Streamline Wedding Transportation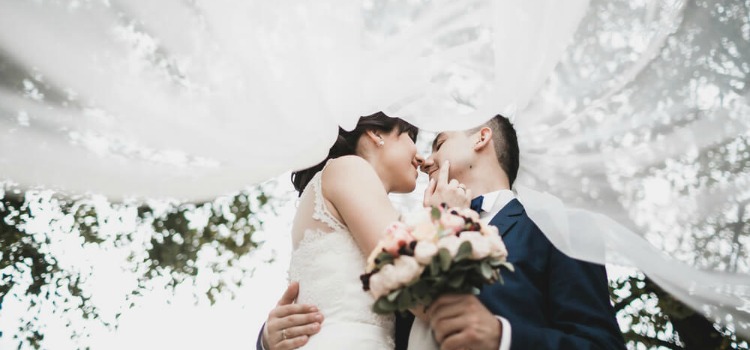 On your wedding day, leave the logistics to us while you enjoy the festivities.
Before the big day, we'll make it easy for guests to arrive to showers, rehearsal dinners, or other get-togethers. Schedule a bus to pick everyone up from their homes, or set up a shuttle service between your hotel and your event.
Heading out for a bachelor or bachelorette party? Schedule a minibus to transport you and your closest friends on your night out. Whether you stay in Trenton or head over to Brasil's Nightclub in Philadelphia, you won't have to worry about splitting up your group with rideshare apps or choosing a designated driver. When the night is winding down, your driver will make sure everyone returns home safely.
On the day of your wedding, keep your guests organized by scheduling a shuttle service between your hotel and your venue. Guests will be able to leave at their leisure and still arrive on time.
After the ceremony, keep the service going while you take a few pictures with your new spouse. Your guests will be transported to your reception space with ease; when you're ready, your driver will take you, your spouse, and your wedding party to your reception, where the party will be waiting to start.
When the party's wrapping up, your driver will transport everybody back to the hotel. No one will need to volunteer to be a designated driver; everyone can take part in the celebration and still arrive home safely.