Here are just a few of the companies we've worked with: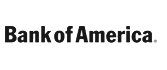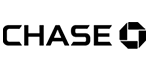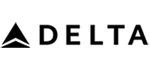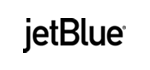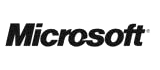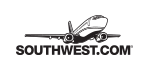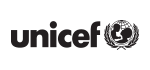 Trenton, NJ Charter Bus Rentals
Planning a group trip in Trenton, NJ? Let GOGO Charters assist you with all of your group travel needs. We charter minibuses, full-sized coaches, and everything in between to ensure that every group is paired with the perfect bus.
Whether you're traveling up the street or across the country, we'll make sure your ride is safe and comfortable. Choose from premium amenities such as reclining seats, heating & air conditioning, WiFi, power outlets, lots of storage, and more.
Plan your own itinerary and travel on your own time. You won't have to worry about traffic or navigating unfamiliar city roads— your driver will transport you to each stop with ease, allowing you to relax and enjoy the ride.
Start by reading our complete guide to charter bus rentals or our comprehensive pricing guide. When you're ready to book, call our reservation specialists any time at 1-855-826-6770 to receive a free, no-obligation quote! We're available 24/7 and always happy to help.
CALL 1-855-826-6770 FOR CHARTER BUSES IN TRENTON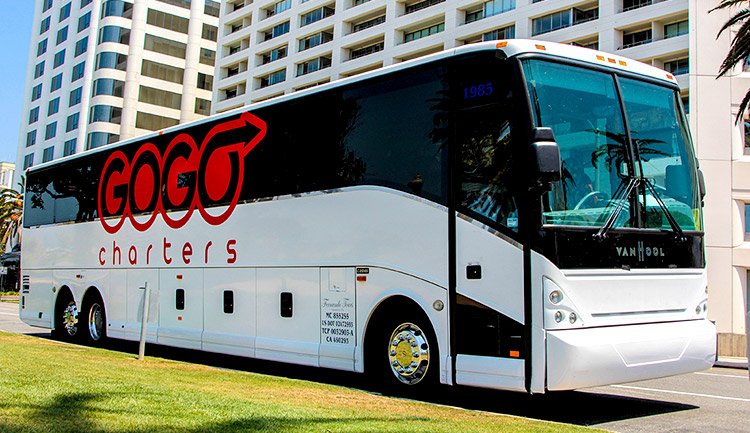 Corporate Trips in Trenton
Make your next corporate trip smoother than ever with a private bus! Whether you need a minibus for a small employee outing or multiple charter buses for a weekend event, we've got you covered.
You can stay connected on the road with on-board WiFi, power outlets, PA systems, and television screens, aiding in impromptu meetings and presentation prep while you travel. Catch up on a few emails and stay current on industry news, or simply relax and listen to music on the way to your destination.
Once you've arrived, we'll stick around as your personal shuttle service. Instead of relying on hotel services, which will run on fixed schedules, or rideshare apps, which can separate your group, you'll enjoy personalized transportation just for you. We'll take you from your hotel to meeting spaces, restaurants, or other local attractions on your time.
If you'll be flying into Trenton-Mercer or another local airport, we'll be your personal airport transfer service. Your bus will be waiting for you when you arrive and will transport you directly to your hotel, restaurant, or meeting space upon your arrival.
Streamline Wedding Transportation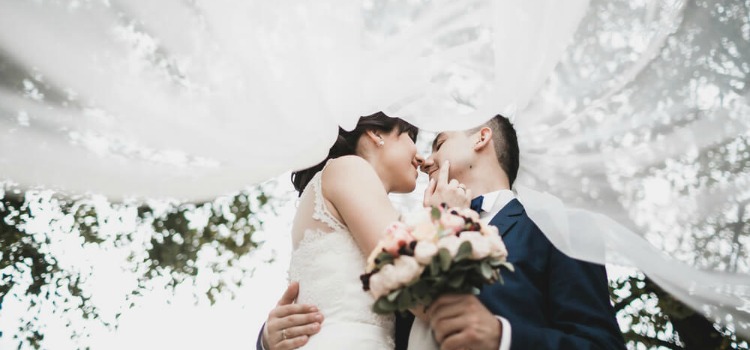 On your wedding day, leave the logistics to us while you enjoy the festivities.
Before the big day, we'll make it easy for guests to arrive to showers, rehearsal dinners, or other get-togethers. Schedule a bus to pick everyone up from their homes, or set up a shuttle service between your hotel and your event.
Heading out for a bachelor or bachelorette party? Schedule a minibus to transport you and your closest friends on your night out. Whether you stay in Trenton or head over to Brasil's Nightclub in Philadelphia, you won't have to worry about splitting up your group with rideshare apps or choosing a designated driver. When the night is winding down, your driver will make sure everyone returns home safely.
On the day of your wedding, keep your guests organized by scheduling a shuttle service between your hotel and your venue. Guests will be able to leave at their leisure and still arrive on time.
After the ceremony, keep the service going while you take a few pictures with your new spouse. Your guests will be transported to your reception space with ease; when you're ready, your driver will take you, your spouse, and your wedding party to your reception, where the party will be waiting to start.
When the party's wrapping up, your driver will transport everybody back to the hotel. No one will need to volunteer to be a designated driver; everyone can take part in the celebration and still arrive home safely.
Root for the Home Team
Headed out for a Trenton Thunder game? Let us be your ride to Arm & Hammer Park! Load your group of fans into a minibus for safe, reliable transportation to the game. Bring along a cooler filled with snacks and drinks and enjoy your ride to the game.
If you're organizing transportation for a team, let us provide you with a fleet tailored to your needs. With a wide variety of bus types, we can accommodate team members, staff members, and even a few guests. Everyone will ride in comfort to the game with plush reclining seats, air conditioning, and on-board entertainment. On full-sized charter buses, you'll also have plenty of room for storing team equipment. When you arrive, your team will be rested and ready to perform.
See Trenton's Top Attractions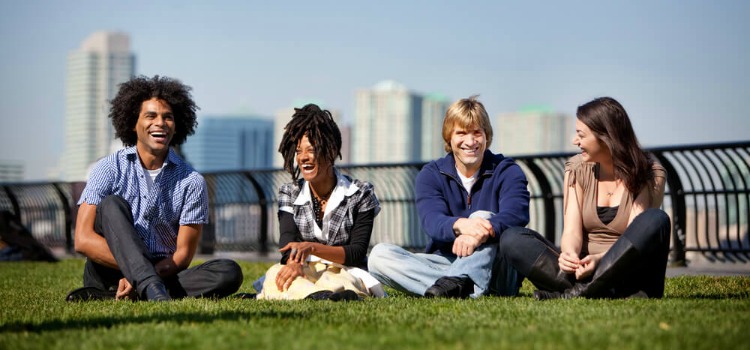 Whether you're visiting with your church, your school, or your friends & family, we'll provide seamless transportation to every stop on your itinerary. Stop by the Old Barracks Museum, spend a morning at the Trenton Farmers Market, or visit Trenton's best restaurants like Erini Restaurant or Yardley Inn. No matter where you go, we'll make sure your group stays organized, ensuring no one gets lost between stops.
Book your Bus Today
Not sure where to begin? Read our complete guide to charter bus rentals or check out our comprehensive pricing guide. We specialize in group transportation to a wide variety of events, including weddings, field trips, corporate events, and more.
Our reservation specialists are available 24/7 to assist you with your rental and find the perfect bus for you. Call us any time at 1-855-826-6770 for a free, personalized quote!
Rent your charter bus now:
1-855-826-6770
You may have seen us featured in: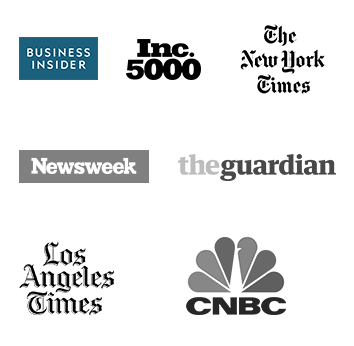 Calculate Rates
from Trenton, New Jersey
Example Prices
Helpful Bus
Rental Resources
Latest
Blog Posts