Here are just a few of the companies we've worked with: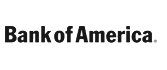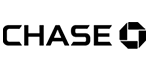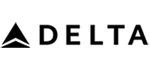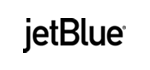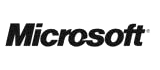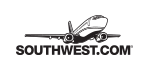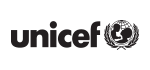 Visit Petco Park with GOGO Charters
CALL 1-855-826-6770 FOR CHARTER BUSES TO PETCO PARK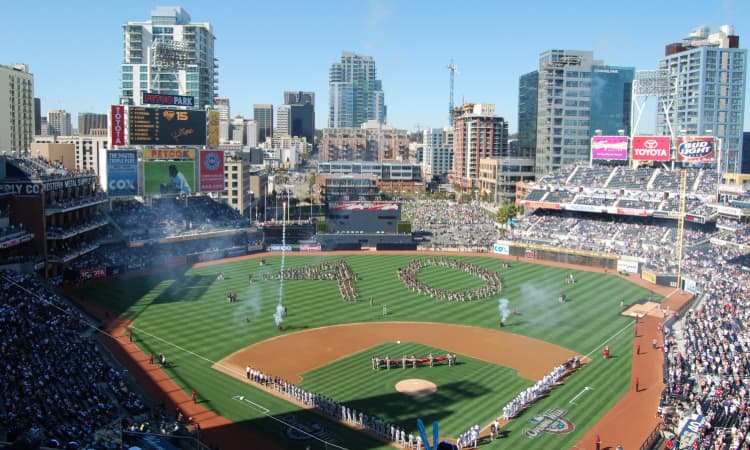 Image Source: Wikimedia Commons
Home to MLB's San Diego Padres, Petco Park has hosted exciting games since 2004. Although Petco Park has a less storied past than Fenway or Wrigley Field, the relatively new ballpark is hailed for offering some of the best seat views in the league. According to many fans, there isn't a bad seat in the park. It's also located right off the water in sunny Southern California, which makes the great views that much sweeter. Regardless of whether you're a Padres fan, visiting Petco Park is well worth it to experience games with a killer view.
Group Outings at Petco Park
All sports are better enjoyed with a group of fellow fans. Petco Park offers group ticket options that are an effective way to save money during occasions like your company's next social outing, big family reunion, or scout troop gathering.
Group ticket discounts are available for groups of 20 or more, while additional suite packages and space rentals can be reserved for groups of 8 or more. Group space rentals are the best for casual settings, providing ballpark views at every level along with food and drink services. Suite packages come with more extensive space and amenities like WiFi and exclusive views for large groups holding events like important business meetings.
Group Transportation Services to the Ballpark
If you have a big group of fans heading over to the park for an upcoming game, consider booking a charter bus rental after grabbing your group tickets. Parking in Downtown San Diego is already a hassle, especially on Padres game day. Add transporting 20 or 30 people to the equation and things can easily turn into a transportation nightmare.
A GOGO Charters bus rental will simplify your trip to Petco Park by keeping everyone in your group together. You won't need to worry about traversing the area's busy roads or parking several cars in the packed lots. Each charter bus rental comes with a professional driver who will handle the frustrating traffic for you.
The buses in our network include a variety of vehicles, from compact minibuses to spacious motorcoaches, to accommodate fan groups of all sizes. With a charter bus rental, you'll have plenty of space for people as well as storage compartments for all of your tailgating supplies. Forget being crushed in the backseat with 2 or 3 friends while stuck in game day gridlock. No more worrying about crushing your hot dog buns in the trunk among all the coolers and tents. Depending on your bus's size, you'll have overhead compartments for small items along with large storage compartments under the bus for oversized items.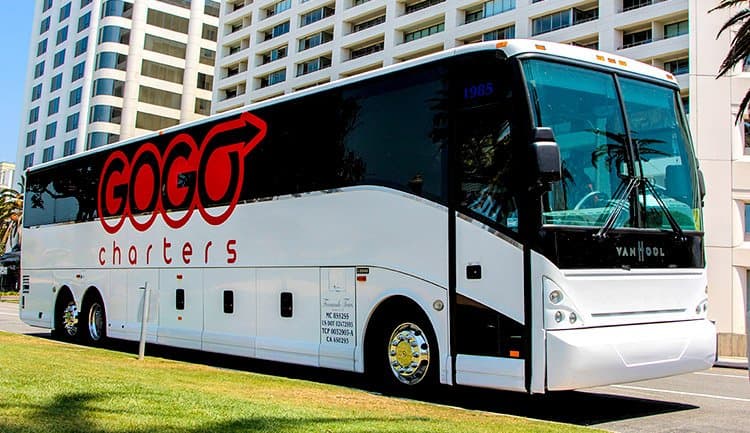 Parking at Petco Park
Parking costs at Petco Park depend on the event and the garage or lot you choose. For example, parking at Tailgate Park, the designated tailgating zone across from the ballpark, will cost from $21-25 per car. Premier lots directly adjacent to ballpark entrances will run anywhere from $26-40, while garages further from the ballpark will offer parking options ranging from $8-$20.
You can purchase parking online up to 4 hours before the game begins, but we'd highly suggest securing your parking arrangements when you snag your tickets. Petco Park's lots can easily fill up during big games, leaving you to find parking elsewhere around Downtown San Diego. If you forgot to pre-purchase parking, we'd recommend arriving at Petco Park at least three hours in advance to give you enough time to park.
Rather than paying anywhere from $10-40 per car to park, you'll all be consolidated into one bus, meaning more efficient parking. Bus parking is free and located along 14th Street, a short walk from the ballpark. If anyone in your group has mobility concerns and you're traveling in an ADA-accessible bus, your driver can drop your group off at designated zones at the park's east and west ends. The west end's drop-off zone is located at 6th Avenue and K Street, while the east end drop-off zone is located at 10th Avenue and Park Boulevard.
Ballpark Tours
A private tour of Petco Park is a unique activity to add to your next team-building event, birthday party, or other special occasion. You'll see everything from the historic Western Metal Supply Company Building to the dugouts and Padres Hall of Fame.
Private tours can be booked for groups of 20 or more and be customized to your group's interests. You can add on a mascot meet-and-greet for your group of Little Leaguers or include customizable merchandise for your business team. Private tours are available on both game days and non-game days: just expect pricing to vary depending on the day you request. If you have any questions, you can request additional information online or email tours@padres.com to book your tour.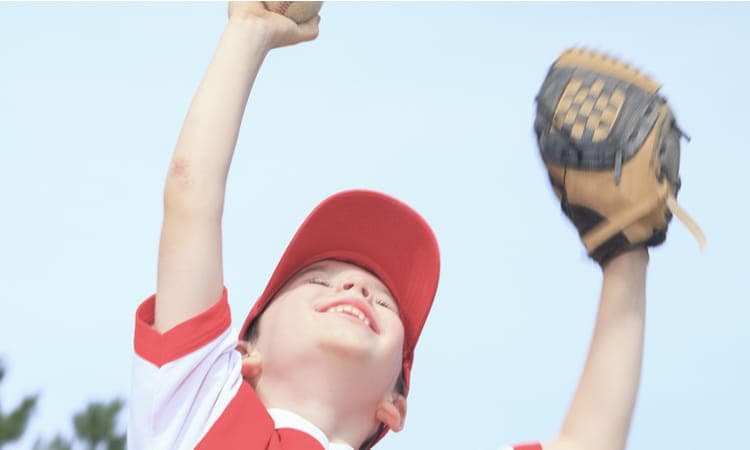 Educational Tours
Is your athletic team or youth group planning a field trip to Petco Park? The park offers behind-the-scenes tours for K-12 groups and can customize the educational experience for your students' age group.
Student admission starts at around $12 per student and is dependant on the tour curriculum and additional tour enhancements. Chaperone admission is complimentary and one chaperone is required per ten students.
Make the field trip even better for your students or young athletes with a charter bus rental. Older school buses can easily become uncomfortable in the San Diego heat. Not only will your students stay cool in climate-controlled cabins, they'll also have access to WiFi and TVs to watch educational programs onboard your charter bus.
Petco Park Venue Rentals
Along with being one of the best ballparks in MLB, Petco Park is a popular event space for large private gatherings. There are several venues that can accommodate events of all capacities across the park's many levels.
Spacious venues like the Western Metal Rooftop offer beautiful views of the field and Downtown San Diego. It's the perfect wedding reception location for couples that love baseball and want to give their guests a unique experience. Smaller indoor spaces like the Club 19 lounge make outstanding venues for personal gatherings like birthdays or bachelor/ette parties. Enjoy views of nearby Balboa Park and Downtown San Diego from a cozy lounge equipped with a full bar.
Need a wedding shuttle for your big day? GOGO Charters will take care of the driving so all of your guests can focus on celebrating your union at Petco Park. We've provided efficient and comfortable wedding shuttles for every step of the wedding process. From the bachelor/ette party to the rehearsal dinner and reception, you and your guests won't have to sweat the driving.
Special Event Transportation
A charter bus rental isn't just an efficient way for sports fans to get to the park. It's an easier way to transport groups to events like Beerfest, the San Diego Marathon, and major concerts from big names like Taylor Swift, Madonna, and The Rolling Stones. You won't miss a moment of the performance or arrive late at the marathon starting line due to a hectic parking situation. Our rental team and your professional driver will ensure you have a smooth pick-up and drop-off at Petco Park.
Reserve Your Charter Bus Today
GOGO Charters makes booking a San Diego charter bus as simple as possible. All you have to do is call our team at (619) 312-4991 to receive a personalized quote. If the quote looks good, you can reserve your trip through our secure online checkout. It's that easy! Call us today for a stress-free group trip to Petco Park.
Rent your charter bus now:
You may have seen us featured in: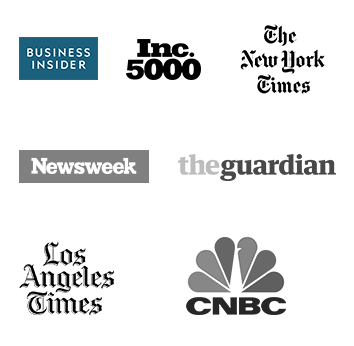 Latest
Blog Posts