Rent a Bus for Your Wedding in San Diego
CALL 1-855-826-6770 FOR WEDDING BUSES IN SAN DIEGO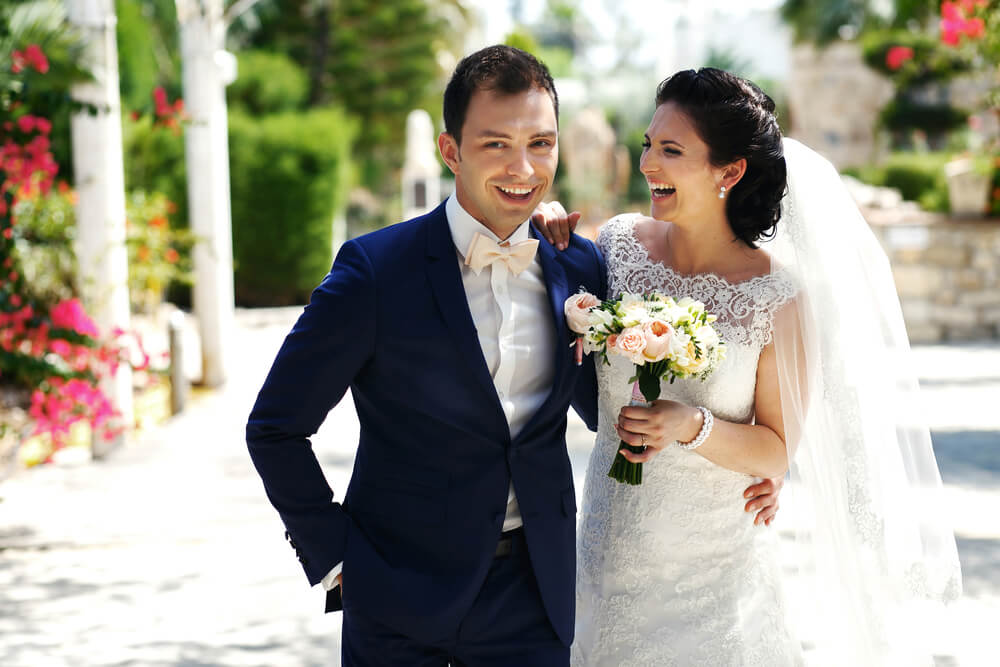 Arrange Smooth Wedding Transportation for Guests
If you have a lot of out-of-town guests, hire a bus to shuttle them to San Diego. You can plan a route to pick up guests from several cities and transport them back for your wedding. Often, guests may not be able to attend your wedding due to expensive airfare, missed flights, and long distances. Providing a private wedding shuttle ensures your guests will be able to attend while avoiding navigating new streets and facing traffic alone.
If you have guests arriving by plane at the San Diego International Airport, let us be your personal airport shuttle. Guests will appreciate the opportunity to sit back and relax after a long flight. Your driver will take them directly to their hotel, a local restaurant, your rehearsal dinner, or any other destination on your itinerary.
On your wedding day, relieve any travel stress for guests with a charter or minibus. Don't leave guests to depend on San Diego's public transportation, rideshare apps, or carpooling, which often causes them to arrive late or not at all. With your own personal shuttle bus rental, your guests will be picked up from their hotel and brought directly to your event, ensuring they arrive safely and on time.
If your ceremony and reception are located at different venues, transportation becomes even more complicated. For example, if your ceremony is at the Thursday Club and your reception is at the Skybox, will guests be able to find each venue easily? If left to navigate on their own, guests may arrive late or be less inclined to attend both events. We know how important it is to have everyone share your special day, so let GOGO Charters transport guests from each venue to ensure they arrive on time and fully prepared to celebrate.
Arrive in Style on Your Wedding Day
Transportation is the last thing you want to think about on your big day. With your own minibus, you and your wedding party can arrive to your wedding efficiently while spending quality time before your busy day. Have your photographer ride with you to capture priceless moments with your closest friends. Your driver will plan the most efficient route to the altar while you sit back and relax.
After your ceremony, ride your minibus to your reception to get the party started sooner. You can enjoy drinks, music, party games, and candid photo opportunities with your photographer. Your driver will handle all the transportation while you enjoy your first moments as a married couple.
Shuttle Bridal Shower Attendees in a Minibus
Pamper your soon-to-be bride and guests for a daytime event like a bridal shower with a personal shuttle service. While your guests shower the bride-to-be with gifts, compliments, and advice, your driver will handle all the travel logistics. Take your group for a girly day full of cupcakes and dessert drinks at Babycakes. Your group will be able to fully indulge in a delicious Crème Brulee Martini knowing their personal bus driver will bring them back home safe and sound.
Take a Minibus to Your Bachelor or Bachelorette Party
Don't limit your last big night out with a limo; rent a minibus for your bachelor or bachelorette party. Limos have limited space and may restrict how big your group can be. With a minibus, your group can be bigger and still have plenty of space to dance and spread out. Plus, you will be able to craft an itinerary of your own that your driver will happily follow.
Enjoy music, drinks, and games before hitting ONYX for a night of clubbing. With a minibus, everyone will be able to have the night of their lives and still arrive home safely.
Choose a Reliable Bus Rental Company for Your Wedding
Wedding transportation is simple and reliable when you rent through GOGO Charters. With our wedding shuttle service in over 300 cities, we will take you and your group wherever you need to go for all your wedding events. Sit back, relax, and enjoy the day while you leave the traffic and traveling logistics to us!
We help groups of all kinds travel for wedding shuttle services, corporate events, sporting events, and other private events with the perfect bus. Call today at 1-855-826-6770 to speak to a reservation specialist for a fast and easy quote!
Rent your charter bus now:
1-855-826-6770
You may have seen us featured in: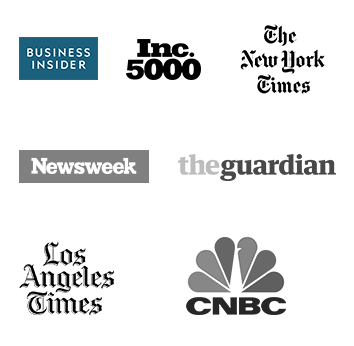 Gogo Charters San Diego

10251 Vista Sorrento Pkwy Suite 280, San Diego, CA 92121, USA

(619) 312-4991
More About Group Travel in San Diego
Helpful Bus
Rental Resources
Latest
Blog Posts