Here are just a few of the companies we've worked with: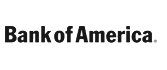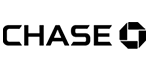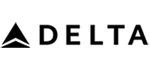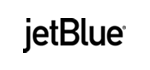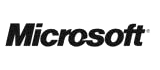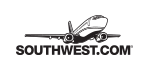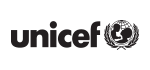 Anaheim Charter Bus
Make the most out of your time in Anahiem by booking a coach with GOGO Charters. Available 24/7, our support team is here to make sure that you're able to safely and efficently make your way throught the city limits. Our access to fleets of 18-35 passenger minibuses 56-passenger charter buses for larger groups give us the ability to find the perfect transportation solution for your needs. Not only are you reserved a great vehicle, but you're also given access to premium amenities such as WiFi, flat-screen TVs, DVD players, air conditionig, plush seating and more. Call us now at 1-855-826-6770 to learn more about how we can assist you.
CALL 1-855-826-6770 FOR CHARTER BUSES IN ANAHEIM, CALIFORNIA
Rent a Charter Bus in Anaheim
If you're looking for reliable transportation in Anaheim, GOGO Charters is here to assist you. With access to over 3,000 buses in over 300 cities nationwide, you can rest assured that when you book with us, you're booking the best buses available in California. We reserve the finest 18-passenger minibusses and 56-passenger charter buses in the industry, equipped with cutting-edge amenities such as WiFi, DVD players, flat screen TVs, air conditioning, lavatories, and more. Talk to us today to learn more about how we can assist you.
Travel Everywhere in Anaheim by Charter Bus
Disneyland is Anaheim's most popular attraction, drawing thousands of families, fans, and tourists every year. If you're interested in checking out the theme park, make sure you're headed there in style with proper accommodations. If you're headed there with family and friends, be sure to look into reserving an 18-35 passenger minibus. Pack some bags for your luggage bays, and make a weekend out of it by heading over to Disneyland Resort.
Attend Sports Matches
Anaheim is also home to the National Hockey League's Anaheim Ducks and Anaheim Angels, two of the most popular sports franchises in the country. Be a real fan and support your team in person at every one of their home games, and let GOGO Charters get you there.
Added Excursions for Fun
If you're staying longer in Anaheim, you can plan for fun tours from Anaheim to Disneyland Park or Buena Park's E-Zone to explore the Knott's Berry Farm area. Your tour group may even head to Los Angeles, Las Vegas, San Fransisco and San Diego for some added fun. These two cities need no introduction, they are rich in attractions and fun things to do.
Anaheim Charter Bus Rentals Made Easy
Major tourist activities in Anaheim require the help of a charter bus. Your driver is assigned to give you the best riding experience possible and is able to ensure that you're given a smooth ride to any weddings, church outings, corporate meetups, school trips, sports competitions you're interested in attending. Contact our team at 1-855-826-6770 to learn more about how we can assist you.
Rent your charter bus now:
1-855-826-6770
You may have seen us featured in: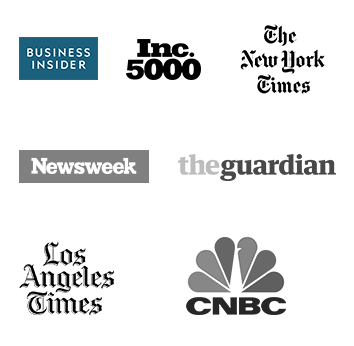 Calculate Rates
from Anaheim, California
Example Prices
Roundtrip

From: Anaheim,CA

To: Denver,CO

Roundtrip

From: Anaheim,CA

To: El Paso,TX

Roundtrip

From: Anaheim,CA

To: Las Vegas,NV

Roundtrip

From: Anaheim,CA

To: Los Angeles,CA

Roundtrip

From: Anaheim,CA

To: San Antonio,TX

Roundtrip

From: Anaheim,CA

To: San Diego,CA

Roundtrip

From: Anaheim,CA

To: San Francisco,CA
More About Group Travel in Anaheim
Helpful Bus
Rental Resources
Latest
Blog Posts