Here are just a few of the companies we've worked with: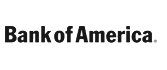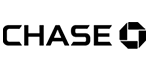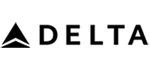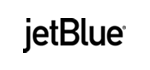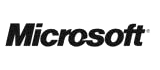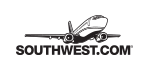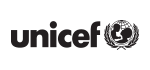 Riverside Minibus & Charter Bus Rental
Are you looking for an affordable and dependable charter bus company for your next group excursion? Look no further! GOGO Charters is the number one bus rental company in North America and we can help you no matter how big or small your group is. GOGO Charters has access to a massive fleet of vehicles that includes everything from minibuses to entertainer or sleeper buses. Our qualified agents are available 24/7 to help you plan your trip, so call 1-855-826-6770 today!
CALL 1-855-826-6770 FOR CHARTER BUSES IN RIVERSIDE, CALIFORNIA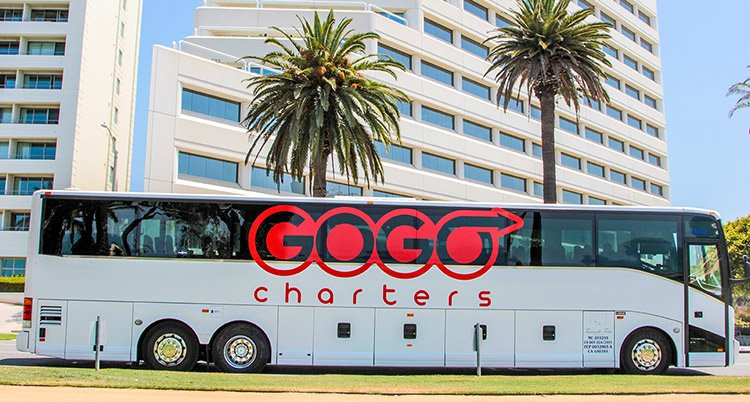 Enjoy the City of Arts and Innovation
Riverside, California is a city that is home to more than 300,000 people. It is located next to the Santa Ana River and it is known as the birthplace of the California citrus industry. It contains the last two original navel orange trees in all of California. The city frequently has outdoor festivals and has great, sunny weather all throughout the year.
GOGO Charters frequently takes employees of businesses to industry conferences and seminars in the city. We have established relationships with Fortune 500 companies who come back to us over and over to make sure they get to where they are going on time. We also help sports teams, Boy Scout troops, schools and groups of hobbyists get to museums, events, and conventions.
The Land of Sunny Delight
Riverside is a beautiful place known for its history and laid-back attitude. There are few places more pleasant or relaxing in all of California. Best of all, the city is only 40 miles from Disneyland! Here are some more popular destinations:
Special Attractions: The UCR Botanic Gardens sit at the base of Box Springs Mountains and covers 40 acres. Many people come here to walk miles of trails and check out over 3,000 plant species from all over the world. The gardens are used in part by the university to support their extensive botany program. Their schedule includes lots of wine tastings, garden tours, and bird walks.
The Riverside National Cemetery is one of the largest cemeteries in the country. It was built in 1976 and is a vast landscape full of memorial circles, lakes, and statues. There is a Medal of Honor Memorial that lists every recipient of the award. The Fallen Soldier Memorial holds a famous bronze statue of a lifeless soldier is placed prominently near the lake at the entrance.
Museums: The March Field Air Museum is dedicated to memorializing the US Air Force and their fighter jets. It has over 60 aircraft from periods in time ranging from World War I to the present day. Film companies frequently use the base and their planes in films.
The Mission Inn Museum honors the inn's history, which dates back to 1876. The original owner was an art collector and supporter of the community, and the inn displays many of his historic artifacts. Presidents Theodore Roosevelt and President Howard Taft both stayed at the inn on their trips out to California.
Outdoors: Centered around a giant white cross at the summit, Mount Rubidoux Park is a great place for hikers and dog walkers. The walk to the summit is paved, and the view at the top is sensational. There are a number of landmarks along the way including the Peace Bridge, a monument devoted to world peace that was built in 1925.
The California Citrus State Historic Park commemorates the state's legendary citrus industry that dates back to 1873. This is the place where the best oranges in the world were grown and attracted "citrus barons" from all over the country to come and try to make a fortune.
Day Trips: Don't miss the opportunity to explore nearby cities such as Fullerton, San Diego, San Bernardino, and Long Beach.
Go Farther with GOGO Charters
At GOGO Charters, we're committed to providing you with the safest and most reliable buses in the United States. Let us worry about traffic and navigation while you spend quality time with your friends and family. You can just sit back in the air-conditioned luxury bus and enjoy the ride! Our reservation specialists are ready 24/7 at 1-855-826-6770 to help you plan the trip of a lifetime!
Rent your charter bus now:
1-855-826-6770
You may have seen us featured in: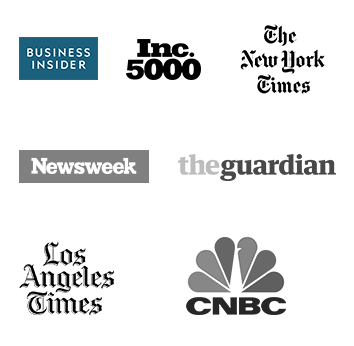 Calculate Rates
from Riverside, California
Example Prices
Roundtrip

From: Riverside,CA

To: Denver,CO

Roundtrip

From: Riverside,CA

To: Las Vegas,NV

Roundtrip

From: Riverside,CA

To: Los Angeles,CA

Roundtrip

From: Riverside,CA

To: Phoenix,AZ

Roundtrip

From: Riverside,CA

To: Sacramento,CA
More About Group Travel in Riverside
Helpful Bus
Rental Resources
Latest
Blog Posts