Here are just a few of the companies we've worked with: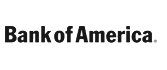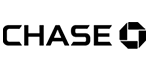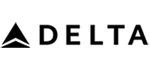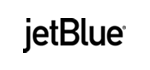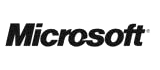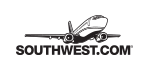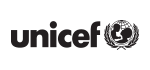 San Bernardino Charter Bus
GOGO Charters is the fastest, safest charter and minibus transportation service available in San Bernardino. We have access to over 3,000 buses in over 300 cities, and provide around the clock support to find you the best transportation solutions available. Call us at 1-855-826-6770 to learn more about how we can assist you, whether you need an 18-passenger minibus or a 56-passenger charter bus.
CALL 1-855-826-6770 FOR CHARTER BUSES IN SAN BERNARDINO, CALIFORNIA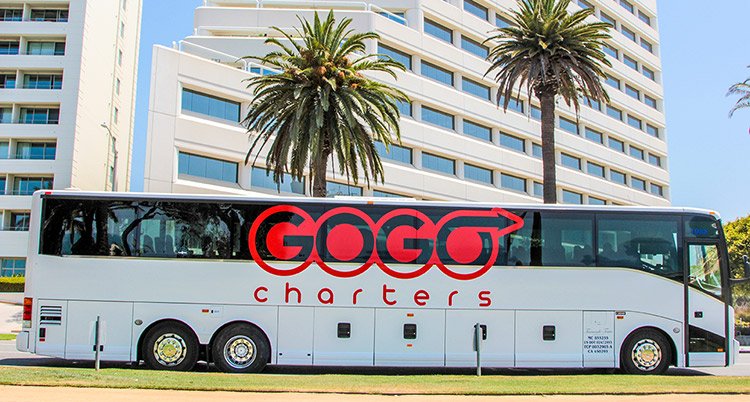 Ride a Charter Bus in San Bernardino
San Bernardino is often referred to as California's outdoor playground. This gorgeous city is a stone's throw from the attractions of Los Angeles, but still a haven for those looking to escape the hustle and bustle of the city. Visitors enjoy spending time at the San Bernardino Mountains and the Mojave Desert, two amazing outdoor attractions. Whether you need rest and relaxation or want to get active with nature, San Bernadino is the place to be.
Redlands Farmers Market
Since San Bernardino is an area known for its rich agriculture, the Redlands Farmers Market is a highlight of most people's journey. Rather than selling to markets, certified farmers bring their crops here to sell to the locals for deep discounts. The government wants to ensure that the farmers are only selling products they grow, so before anyone is allowed to sell here, they must have a permit. The market is open each Saturday and is in the Redlands Boulevard municipal parking lot.
Calico Ghost Town
Calico is a former mining town that attracts many visitors due to its sense of history. Visitors love to check out "Old Boom Town," situated in the Yermo Hills. The place sat empty until around 1950 when Walter Knott, owner of historic Knott's Berry Farm, bought the place to restore the magic of the area. He turned it into a historical theme park and wanted to preserve the historical site. From there, you can check out the Zenda Mining Museum and then take a train ride that gives great views of the cabins and bunkhouse nearby. Those who love to mountain bike can take the off road trails for some adrenaline pumping exploration.
The Great Outdoors
One reason why so many people come to this area is to explore nature at its finest. Jump onto the dirt roads for ATV riding and mountain biking, or hike the trails. Fishing in this area is amazing year-round. Those who prefer more low-key entertainment can check out the spectacular deserts with cactus and sand. The nearby forest spans two counties and is recognized as a year-round recreation destination.
Riley's Farm
This working apple orchard is a great place to stop. Both tourists and locals equally enjoy Riley's Farm. They offer an opportunity for people to pick their own fruit, and they also have a live dinner show that is always a big hit. Their historically-themed overnight stays are a great way to break free from the normal hotel/motel scene and enjoy something that will be truly memorable. During harvest season, this is one place you must visit.
Day Trips
Enjoy a day trip to nearby cities Anaheim, Irvine, Riverside, and Lancaster with friends and family. Greater Los Angeles is full of fun attractions that your driver will enjoy taking you to.
Vacations Made Easy With GOGO Charters
GOGO Charters helps families and friends around the country take the vacation of their dreams. If you have seen the prices of airline tickets these days, you will know that flying isn't always a cost-effective travel option. These days, a charter bus is a great way to get to all the major cities across the country for a reasonable price, and GOGO Charters makes it easy to get to any weddings, corporate events, school outings, church meetups, and sports matches you're interested in attending. We have your transportation needs covered not only in San Bernadino but across the rest of the West Coast as well. Charter a bus to San Diego, Long Beach, Los Angeles and beyond with GOGO Charters. If you want to get more information on how our travel services can help you with the vacation of a lifetime, call us by phone at 1-855-826-6770.
Rent your charter bus now:
1-855-826-6770
You may have seen us featured in: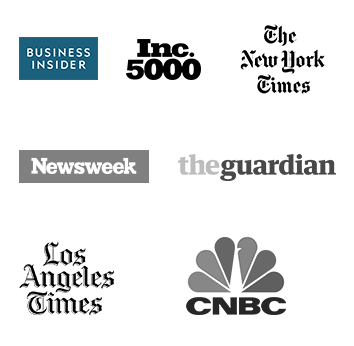 Calculate Rates
from San Bernardino, California
Example Prices
Roundtrip

From: San Bernardino,CA

To: Dallas,TX

Roundtrip

From: San Bernardino,CA

To: Fresno,CA

Roundtrip

From: San Bernardino,CA

To: Las Vegas,NV

Roundtrip

From: San Bernardino,CA

To: San Francisco,CA

Roundtrip

From: San Bernardino,CA

To: Scottsdale,AZ
More About Group Travel in San Bernardino
Helpful Bus
Rental Resources
Latest
Blog Posts