Here are just a few of the companies we've worked with: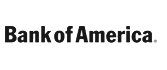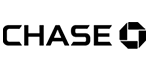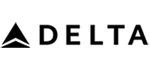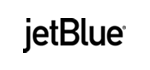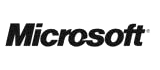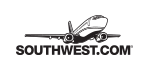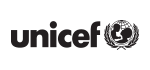 Santa Barbara Minibus & Charter Bus Rentals
A popular vacation destination, Santa Barbara is a city perfect for group trips of any kind. Groups traveling into and around the city often prefer to travel by bus to avoid getting lost, traffic, and navigating a new city alone.
GOGO Charters arranges transportation for groups of all sizes, from as small as an 18-passenger minibus to a full-sized charter bus and anything in between. Passengers ride in comfort with a fine selection of amenities, like reclining seats, air conditioning, on-board restrooms, WiFi, and more.
Make group transportation a breeze with GOGO Charters. Call (805) 201-0766 to speak to a 24/7 reservation specialist.
CALL (805) 201-0766 FOR CHARTER BUSES IN SANTA BARBARA, CALIFORNIA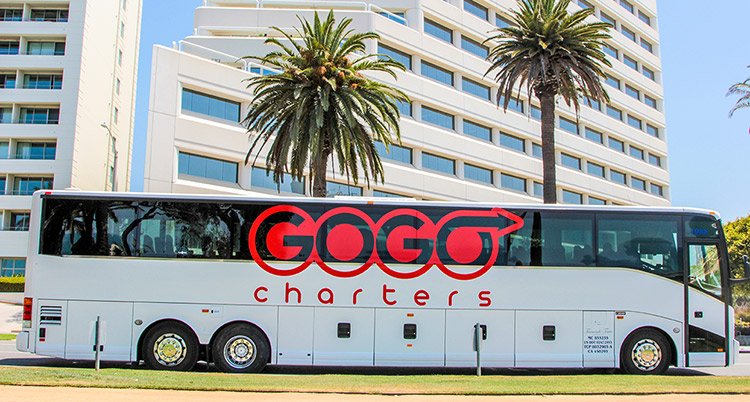 Sights and Sounds of Santa Barbara
If you can't find it anywhere along the city's State Street, it's not worth having. State is downtown's celebrated main drag, a clone of L.A.'s Sunset Boulevard among people-watchers, window-shoppers and residents. Eateries, shops, walking areas and city landmarks meet here as the city shows itself off.
The Arlington Theatre, a masterpiece of Spanish mission revival architecture with 2,000 seats and a ceiling full of twinkling stars holds Concerts, plays, film festivals and specials.
Spending the day in an administration building might not sound like a way to while your vacation time, until you set foot in the Santa Barbara County Courthouse. Its grand classic revival architecture features a 6,700-square-foot mural room depicting the city's timeline and a spectacular garden of native flora where weddings are often held.
The Old Mission, tenth among the 21 facilities founded by Junipero Serra's Franciscan fathers, opened in 1786 and is the city's chief historic site. A 12-acre garden landscape opens onto the stately church, mausoleum, cemetery and museum.
From its humble beginnings as a post office, the Museum of Art has become one of the city's cultural mainstays. Its 60,000 square feet include a 50,000-book library, a 154-seat auditorium and an exhaustive collection of prints, drawings, photographs and sculpture.
If you like a little Pacific Ocean and mountain range with your entertainment, the city's zoo is the place to go. Thirty seaside acres of botanical gardens and animal exhibits (including spectacular elephant and lion habitats) serve as the facility's nod to environmental education and conservation. The venue has been ranked several times as one of the country's best small zoos.
Tucked away from it all is the elite seaside community of Montecito, home to some of the country's wealthiest residents (like Oprah) and grandest ocean vistas. Don't let the luxury fool you -- Montecito also sports 15 hiking trails and limitless natural settings from which to enjoy the views. High rollers and just plain folks mingle on tree-shaded streets and under the legendary California sky to celebrate an outpost of the American dream.
The Great Outdoors
Enter Cal Coast Adventures, whose coastal kayak tours are just the thing to let you experience the city from the other side. Harbor landmarks vie for your attention as seals and dolphins frolic in the distance. Four different tours assure you'll see all you want as the city gazes from afar.
Every state (including Alaska) makes its own wine, but California's products lead them all in quality and value. You can indulge yourself accordingly with a bike tour of the region's wine country through quaint, lush towns and in an array of settings -- and I Bike Santa Barbara Wine Tours provides the wine, the bike and lunch.
While kayas and bikes are ideal ways to sightsee, another one involves a live partner. Horseback riding is a staple activity in the county's backcountry, and the Nojoqui Horse Ranch, accessible by charter bus, is one of several vendors that know the lay of the land like no one else.
Condor Express Whale Watching is all its name says it is. The time you visit might not be the best for the whales, but never fear; legions of dolphins and sea lions are always nearby. Park service guides have been at this forever, expertly accommodating you during the 4 1/2-hour trip.
Day Trips and Excursions: Groups traveling in Santa Barbara often take their charter bus for sightseeing trips in nearby cities, like San Jose, San Francisco, Bakersfield, and Palmdale.
Partner with an Experienced Charter Bus Company
GOGO Charters is the number one resource for group transportation. Whether you need transportation for a wedding, corporate event, sports team, church trip, school group, or more, we've got you covered. Call us any time at (805) 201-0766 to plan your trip!
Rent your charter bus now:
(805) 201-0766
You may have seen us featured in: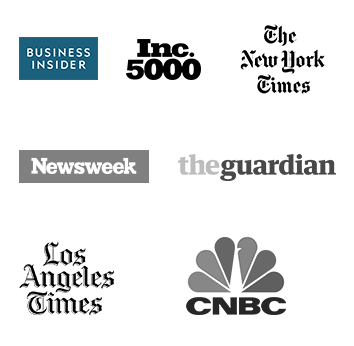 Calculate Rates
from Santa Barbara, California
Example Prices
Roundtrip

From: Santa Barbara,CA

To: Las Vegas,NV

Roundtrip

From: Santa Barbara,CA

To: Los Angeles,CA

Roundtrip

From: Santa Barbara,CA

To: Sacramento,CA

Roundtrip

From: Santa Barbara,CA

To: San Diego,CA

Roundtrip

From: Santa Barbara,CA

To: San Francisco,CA

Roundtrip

From: Santa Barbara,CA

To: San Jose,CA
More About Group Travel in Santa Barbara
Helpful Bus
Rental Resources
Latest
Blog Posts