Here are just a few of the companies we've worked with: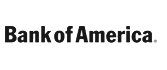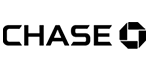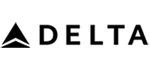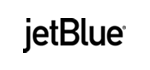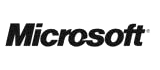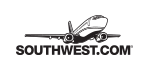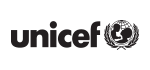 Oxnard Charter Bus Rentals
Planning a group trip into Oxnard? GOGO Charters is prepared to make your trip smooth, easy, and efficient. With 24-hour customer service and a wide variety of buses to choose from, we're your #1 choice for bus rentals into, out of, and aorund Oxnard.
Choose from vehicles as small as 18-passenger minibuses and as large as 56-passenger coaches, equipped with amenities such as reclining seats, air conditioning, WiFi, televisions with DVD players, and more. We'll also pair you with a professional, experienced driver who will transport you safely to each stop on your itinerary.
To learn more, read our complete guide to charter bus rentals or call our reservation specialists at 1-855-826-6770. We're available 24/7 to reserve your bus and provide you with a free, personalized quote!
CALL 1-855-826-6770 FOR CHARTER BUSES IN OXNARD, CALIFORNIA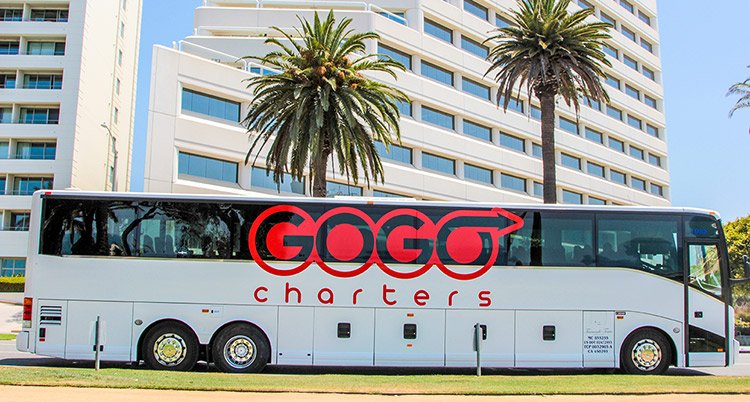 Explore Oxnard's Beauty
Oxnard's natural beauty includes miles of gorgeous coastline, beautiful strawberry fields, and endless spots perfect for enjoying a nice picnic or watching the sun set. Enjoy the beauty of this city at the Mandalay Beach State Park or at Channel Islands National Park, where you can wander and explore these beautiful outdoor areas for yourself.
Endless Culinary Choices
There are more than 40 restaurants and bistros in Downtown Oxnard alone, meaning there's something for every taste. Cabo Seafood Grill and Cantina is a popular choice for those who love authentic Mexican cuisine. Fisherman's Catch is a family-operated restaurant and seafood market that has been in operation for three generations and offers dishes like Grilled Red Snapper, Coconut Shrimp and Chips, and Fish Tacos with Mahi Mahi.
Museums and Historic Venues
The Woolworth Building is one of the most popular destinations in the entire city. This refurbished storefront houses memorabilia from the five and dime era, allowing visitors to dress up in period clothing and take pictures as souvenirs. There is even a cafe on-site if you get hungry while visiting. The store was finished in 1950 and has gained a special popularity since locals began routinely gatering for ice cream and a chat with Mrs. Woolworth back in the day.
The Mullin Automotive Museum is an extremely fun place for car buffs and classic automobile lovers to visit. You will find older generation automobiles that are shined and restored to showcase their immaculate beauty. They have even had a Bugatti Veyron on display for a short time. The company has won "Best in Show" awards for the most amazing examples of classic cars.
Favorite Ocean Attractions
If you love to be outside, then you are sure to find something exciting when you take an unforgettable tour to the California seaside. Channel Islands Whale Watching is a breathtaking experience that will leave you with chills of excitement. Blue Whales surface in the region to access the large stores of food that congregate in the Channel Islands each year. Gray Whales pass through twice on their migrations to the North and the South. There are Orcas and dolphins common in the area as well, often making appearances on these tours.
Blue Ocean Kayaking also gives you the chance to get out and see nature up-close and personal. This tour takes you to the sea caves of Anacapa Island. On the way, you'll see dolphins, whales, sea lions, and more.
The Best Bus Rentals in Oxnard
Rely on GOGO Charters for the perfect transportation accommodations on your next trip to Oxnard. Whether you're traveling for a wedding, church trip, field trip, or other personal vacation, we'll make sure you travel comfortably. Call our reservation specialists any time at 1-855-826-6770 to get started and receive a free, personalized quote! We're available 24/7 and always happy to help.
Rent your charter bus now:
1-855-826-6770
You may have seen us featured in: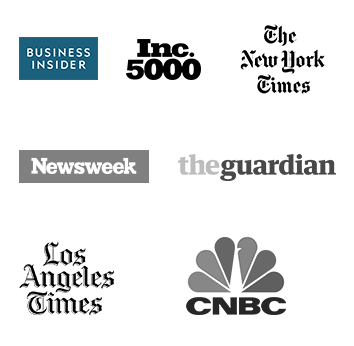 Calculate Rates
from Oxnard, California
Example Prices
Roundtrip

From: Oxnard,CA

To: Austin,TX

Roundtrip

From: Oxnard,CA

To: Las Vegas,NV

Roundtrip

From: Oxnard,CA

To: Phoenix,AZ

Roundtrip

From: Oxnard,CA

To: Portland,OR

Roundtrip

From: Oxnard,CA

To: San Francisco,CA
More About Group Travel in Oxnard
Helpful Bus
Rental Resources
Latest
Blog Posts