Here are just a few of the companies we've worked with: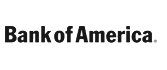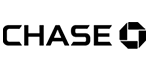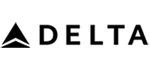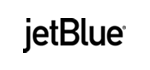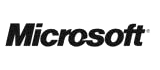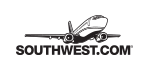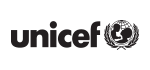 Rent A Charter Bus In Oceanside
For anyone who is traveling to a new location and needs reliable transportation, GOGO Charters is the answer. We work with you to provide the exact solution you need, whether its an 18-passenger minibus or a 56-passenger charter bus. Furthermore, we can make your journey even more comfortable by customizing your ride with amenities such as WiFi, flat-screen TVs, DVD players, lavatories, plush seats, and more. Contact us at 1-855-826-6770 to learn how we can help you get to where you need to go.
CALL 1-855-826-6770 FOR CHARTER BUSES IN OCEANSIDE, CALIFORNIA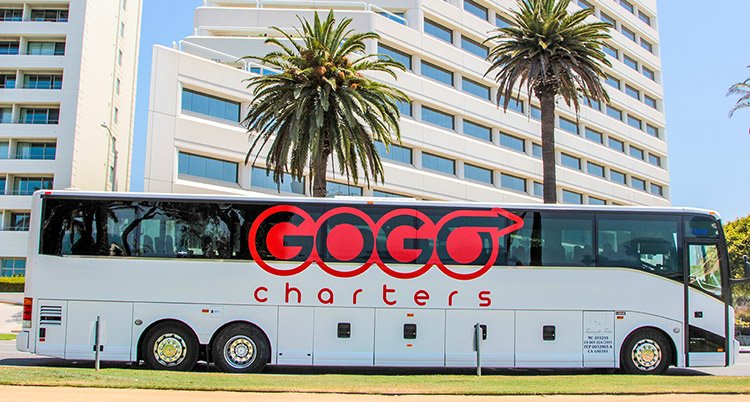 Visit the Pier
Oceanside Pier offers gorgeous views of the water and is a quarter mile of a walk if you want to spend time at the beach. Many people can be found fishing during the day or grabbing tacos at Rudy's restaurant, which is located at the end of the pier. There are also plenty of benches for a relaxing place to sit and take in the scenery in each season of the year. It is the longest wooden pier on the west coast at 1,942 feet, and there are several shops that are located on the structure.
After visiting the pier, you can enjoy surfing, bodyboarding, or laying out in the sand. Visit nearby shops and eateries near the pier, and do it all with GOGO Charters's service.
Tour the California Surf Museum
Learn the history of surfing at this museum, which features interesting artifacts and products that date back to the 1960s when surfing first became popular. Guests can view iconic items that include Bethany Hamilton's surfboard that she was riding during her shark attack. Other types of surfboards that are on display include replicas of the very first tribal boards that were made. The visual appeal and craftsmanship of many of the boards will make it easy to have a greater appreciation for the sport.
Explore the Sunset Market
Rub shoulders with the locals and purchase fresh produce at the Sunset Market, which is similar to a flea market and has live entertainment available throughout the day once a week. You'll get the chance to sample different types of cuisine from around the world and shop for handmade goods and clothing from local vendors. There are also a number of different food trucks that attend the market each week and offer delicious food from local restaurants. Whether you want to enjoy an Argentine potato cake or Tunisian quiche, there is something for everyone at this local event.
Visit the Beach House Winery
As one of the most beautiful places to visit in the city, Beach House Winery is an incredible place to go wine tasting in a setting that offers panoramic views of the city. The drive to the site is also breathtaking with some of the best agricultural country scenery in the state. You'll be able to sip wine on the roof top of the winery and relax in a serene environment that feels secluded from the rest of the city.
Day Trips and Excursions
Had enough of Oceanside, head to San Diego, Los Angeles, San Jose, Las Vegas, or any other nearby cities for a day of fun and exploration with your friends.
Book Your Bus Today
Whether you're navigating the streets of Oceanside for business or pleasure, the best way to get there is with GOGO Charters. We can accommodate you during weddings, school outings, church meetups, corporate functions, sports competitons, and so much more. Don't wait to see the sights you have always wanted to see. Call us at 1-855-826-6770 and get GOGOing!
Rent your charter bus now:
1-855-826-6770
You may have seen us featured in: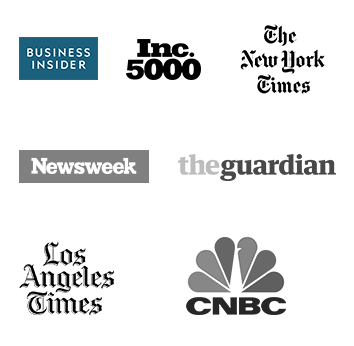 Calculate Rates
from Oceanside, California
Example Prices
Roundtrip

From: Oceanside,CA

To: Fresno,CA

Roundtrip

From: Oceanside,CA

To: Las Vegas,NV

Roundtrip

From: Oceanside,CA

To: Los Angeles,CA

Roundtrip

From: Oceanside,CA

To: San Francisco,CA

Roundtrip

From: Oceanside,CA

To: Tucson,AZ
More About Group Travel in Oceanside
Helpful Bus
Rental Resources
Latest
Blog Posts