Here are just a few of the companies we've worked with: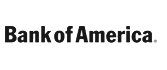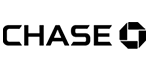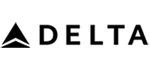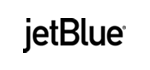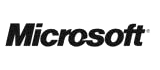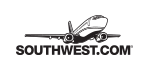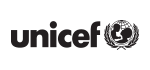 Visit Alcatraz Island in San Francisco
CALL 1-855-826-6770 FOR CHARTER BUSES TO ALCATRAZ ISLAND
Constant 70-degree weather, sunny skies, and a laid-back environment—there's a reason San Francisco is a top tourist destination. Whether you're visiting with a school group, a corporate team , or a church group, the Golden City offers beauty and rich history.
But there's more to San Francisco than sunshine and butterflies. Just 1.25 miles offshore sits a small island with a dark past: Alcatraz. Originally built in 1934 with a lighthouse, a military fortification, a military prison, and a federal civilian prison, Alcatraz is now open to the public to share stories of American incarceration and justice. All you have to do is travel by ferry to this ominous destination.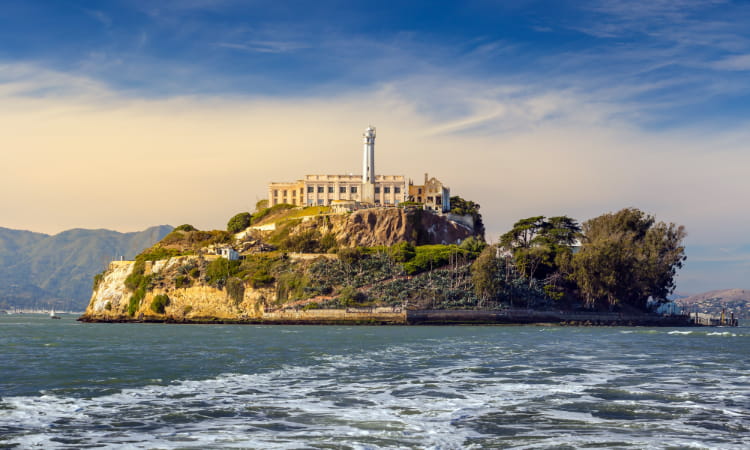 The "Island of Incarceration" is known for housing some of the nation's most infamous inmates, like Al "Scarface" Capone and the "Birdman" Robert Stroud. As one of the world's most legendary prisons, Alcatraz provides an extraordinary glance back into American history.
Before it became a federal penitentiary for the world's most notorious criminals, Alcatraz served as a harbor defense point and a military prison in the 19th century. To this day, visitors can still see visible traces of the American Indian Occupation from 1969 to 1971, when Indians of All Tribes (IAT) and their supporters occupied Alcatraz during their nineteenth-month-long protest for Native American Civil Rights.
Alcatraz Island gives tourists and locals an instant way to travel back in time and experience a monumental part of San Francisco's history. If you're planning a trip to the Golden City, make sure you add a tour of Alcatraz Island to your itinerary.
Explore The Rock With A Group
Whether you're on a road trip down Napa Valley, exploring the San Francisco Bay, or attending a local event, it's important to have reliable, stress-free transportation. While rideshare apps, car rentals, and public transportation may be efficient methods to get around the city for individuals, groups might find it difficult to stay together and arrive places on time.
Renting a charter bus rental or minibus is an easy, affordable way to get around San Francisco without worrying about your group getting separated, lost, or off schedule. With your own personal bus rental, your entire group can ride together while your professional driver handles the rest.
With bus options ranging from compact minibuses to spacious charter buses, there's a reliable transportation method for every kind of group, including school groups, wedding parties, personal tours, corporate teams, and more. Plus, when you partner with GOGO Charters, you'll work with a local, knowledgeable driver who knows the most efficient routes, the easiest spots to park, and the best local attractions.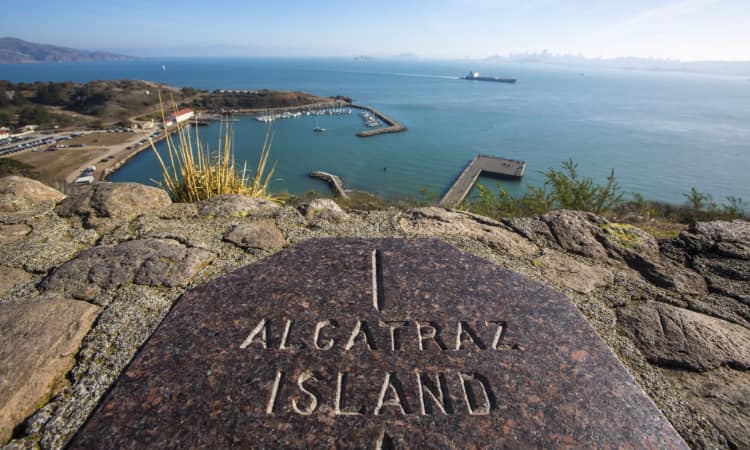 The only way to visit Alcatraz island is via ferry. However, coordinating a group trip to Alcatraz can get stressful if people don't arrive together and on time for the ferry's departure. With a charter bus rental dedicated to your group, you'll have easy, direct access to Pier 33, where you can load onto the ferry without all the stress of parking, traffic, and finding a new location on your own.
Parking in the Fisherman's Wharf area is sparse and expensive, with prices reaching up to $6 an hour. Alcatraz Island promotes public transportation, and buses can drop off and pick up directly in the Pier 33 Alcatraz Landing. When your bus drops your group off, your driver will find a spot to wait for you until everyone is back and ready to explore what else San Francisco has to offer.
Must-Knows for Planning a Tour at Alcatraz Island
The first thing you need to do when planning your tour is purchase your ticket. Tickets can only be purchased via Alcatraz Island. Alcatraz does not sell tickets through third-party vendors, so be wary of where you purchase from. Prices vary on the tour and time, and each tour includes a round-trip ferry ride.
Tickets are available for purchase up to 90 days prior to your tour.
Groups of 15 or more need to contact the Alcatraz Group Services department to book a tour by calling 415-438-8361 or emailing groups@alcatrazcruises.com
Minors under the age of 18 cannot tour Alcatraz Island without an adult.
Plan to spend at least 2.5 - 3 hours during your tour, unless your tour states otherwise.
Luggage, coolers, and oversized bags are not permitted on Alcatraz Island. Make sure your bag is 16" x 20" or smaller before you head to your tour.
Plan Your Alcatraz Tour Today
Discover one of the most fascinating parts of American history at Alcatraz Island with GOGO Charters. We'll take care of all your group transportation logistics so you can get the most out of your trip without all the stress. Our sales team is available 24/7 at 415-462-2870 to guide you through your rental and help break down charter bus prices.
Rent your charter bus now:
You may have seen us featured in: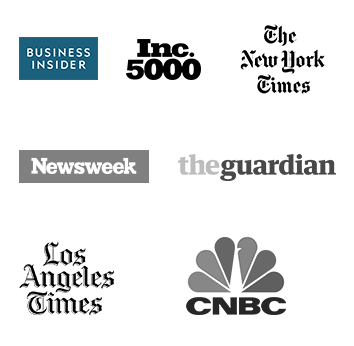 Latest
Blog Posts