Here are just a few of the companies we've worked with: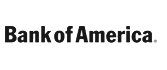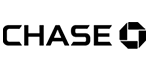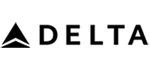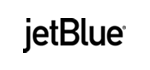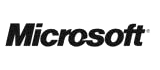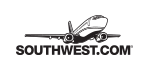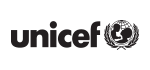 Experience Decades of Family Fun
CALL 1-855-826-6770 FOR CHARTER BUSES TO SESAME PLACE
Sesame Street has become an iconic children's show for multiple generations over its almost 50-year lifespan. As the most widely-recognizable children's show in the world, Sesame Street spawned multiple ventures including the much-loved Sesame Place theme park near Philadelphia.
Sesame Place has come a long way both in size and number of visitors since its opening in the summer of 1980. Similar to its television predecessor, Sesame Place has become a popular attraction for families, schools, and daycares. With such popularity, Sesame Place is often buzzing with visitors during peak travel months in the summer. The busy area around the park can often make group transportation difficult, especially for large groups.
Travel Tips to Sesame Place
One of the most important parts of getting to Sesame Place is properly planning your trip. This includes picking the best time to travel, choosing any must-see attractions within the park, organizing group meals, and more. Once your group has the general logistics and timeframe for your trip, book your transportation through GOGO Charters as early as possible to secure the best rental rate.
The park gets busiest during summer months and on the weekends. To avoid the park during its peak season, try to plan your group trip on a weekday or in autumn months.

Consider arriving later in the afternoon to catch a "Twilight Ticket" deal. Admission tickets are offered at a reduced cost at the gate after 3:00 PM. If you're traveling during peak business hours, print your tickets at home to save time at the gate.

Sesame Place has both dry rides and water rides. Be sure to bring bathing suits, towels, a dry change of clothes, and even water shoes if you have a pair. Big Bird's Rambling River and Sky Splash are popular rides for visitors looking for aquatic fun.

The park offers single-day tickets at a similar cost of a two-day ticket. If your group is available for a multi-day trip, a two-day ticket will allow everyone to enjoy each part of the park. Frequent travelers may want to consider an annual pass for a steep discount monthly.

Be sure to pack snacks and refreshments in a small cooler (no bigger than 10"X10"X12") to beat the heat in warmer months.

Super fans of specific Sesame Street characters should book a character dining experience in advance. These meals include photo opportunities and more of a one-on-one experience with characters. Be sure to check out any special menus and experiences around the holidays.

If you're planning to enjoy the many water rides at Sesame Place, reserve lockers ahead of time through the park's website. This will save time when arriving to the park for large groups needing multiple lockers.

Consider upgrading your day with a Magic Queue fast pass if you're planning to be at Sesame Place during a peak travel time with long lines.

Groups traveling with children won't need to worry. The park has rides perfect for older children wanting a little thrill and more tame shows and slower rides for the little ones. Older kids will love rides like Oscars Wacky Taxi Roller Coaster and Monster Mix Up while younger visitors will love Flyin' Fish and the Neighborhood Street Party Parade.

Sesame Place is the only theme park functioning as a Certified Autism Center and also participated in a Ride Accessibility Program. Groups traveling with children who have special needs can access several resources before their trip and during their time in the park.
Getting to the Park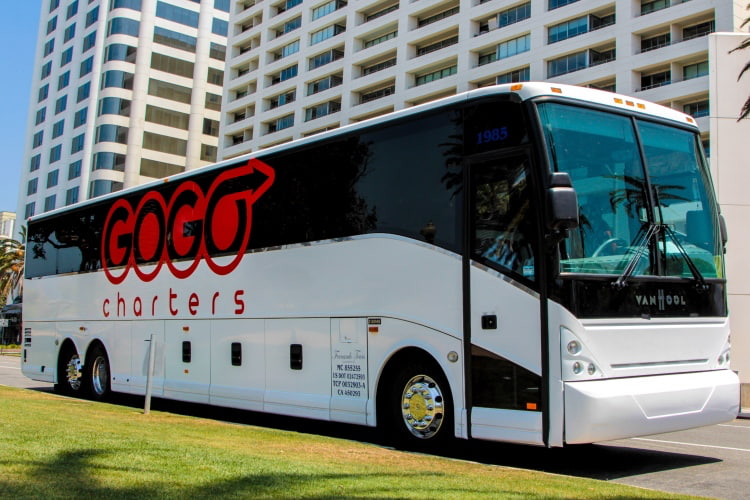 Depending on your departure location, there are multiple ways to efficiently travel to Philadelphia to enjoy a day or two at Sesame Place. If your family or travel group is planning to travel a long distance, flying into Philadelphia International Airport (PHL) is often the first choice. The Philadelphia airport is about 35 miles from Langhorne where Sesame Place is located. Some travelers may find it easier to book a hotel in Philadelphia, while others may prefer to be close to the theme park in Langhorne. Either way, renting a private charter bus rental through GOGO Charters to shuttle everyone between the airport, the hotel and the theme park can be a cost-effective and convenient option for large groups. This cuts the stress of booking multiple rental vehicles to accommodate your group.
Since Philadelphia is in relatively close proximity to other major cities in the Northeast like Newark, New York City, Baltimore, and Washington DC, families and large groups traveling from these locations should consider chartering a bus for easy and efficient transportation. Chartering a bus from neighboring cities will eliminate the hassle of coordinating public transportation or carpooling. Groups traveling from bustling cities like New York or DC will also find that a charter bus is an easy and stress-free way to get out of the city with hectic traffic. Each charter bus includes a professional driver to safely guide your group to Sesame Place in Pennsylvania. You can travel without worrying about everyone making it to the theme park at the same time. All of the children on the trip will be kept together throughout the trip to Sesame Place.
Cost-Efficient Lodging and Transportation in Pennsylvania
Groups planning to book a hotel for their trip to Sesame Place may want to explore options closer to Philadelphia. Booking directly around Langhorne may offer limited options for large groups needing multiple rooms. Expanding your hotel scope to Philadelphia's neighboring towns will offer greater variety and an option to explore other parts of Pennsylvania. This is especially important if you're planning to travel during the peak season around August, which may also bring a surge in hotel prices.
While the Holiday Inn Express and Red Roof Inn are two of the most affordable options directly in Langhorne, prices still tend to surge during peak travel months in the summer. In July and August, guests looking to stay in Langhorne should expect to pay anywhere from $150 to almost $300 a night for a 2-star or 3-star hotel. Alternatively, looking a few miles out in locations like Newton and Bensalem will offer slightly more affordable options ranging from $100 to $200 a night. The Hampton Inn and Homewood Suites are just a couple of affordable options on the outskirts of Langhorne. Regardless of distance from the theme park, a private charter bus makes it easy to transport your entire group to and from lodging.
If you choose a hotel in a neighboring area, a charter bus can serve as a shuttle between your hotel, the theme park and other locations in the area. Larger groups of school or daycare students will be suited best by a full-sized motorcoach, which can accommodate around 56 passengers. Families traveling with friends and their children would be best suited with a minibus, which can accommodate up to 35 passengers.
The length of trip, size of the bus, and departure location are just a few determining factors in your total charter bus cost. Groups traveling to Sesame Place for the day will likely be given a quote based on hourly rates. Those planning to spend an extended amount of time in Langhorne and the Philadelphia area will be given a quote based on daily rates or mileage.
Depending on the model and size of the vehicle, pricing can generally range from $1,200 to $1,700 per day. Buses with larger passenger capacities can often be more cost-efficient, ranging from about $20 to $30 per person for a fully-booked 56-passenger motorcoach. As a general rule, the larger the group, the more cost-efficient transportation can be. This makes a charter bus perfect for daycare and school trips with many students and chaperones.
Comfortable Travel with GOGO Charters
Renting a charter bus to Sesame Place will ensure that even the youngest travelers have an easy and fun ride before arriving to the theme park. Everyone can enjoy playing games together, watching a movie with the on-board televisions, napping in plush reclining seats, and more. Full-sized charter buses also include the options of on-board restrooms, making it easier to avoid accidents with little ones.
GOGO Charters has provided transportation around Pennsylvania and neighboring states for various locations. If you're planning a trip to Sesame Place and considering a charter bus for transportation, GOGO Charters will help find the best travel options. Rental experts are available 24/7 at 1-855-826-6770 to assist you in your travels around Pennsylvania. Give us a call today for a free, personalized quote!
Rent your charter bus now:
You may have seen us featured in: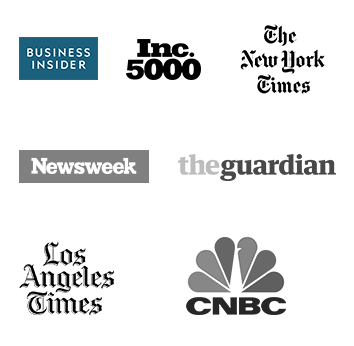 Latest
Blog Posts