Here are just a few of the companies we've worked with: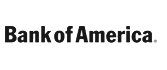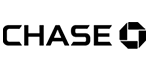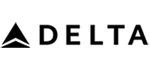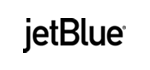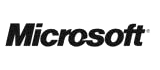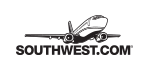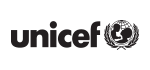 Tallahassee Minibus & Charter Bus Rentals
GOGO Charters has access to the largest selection of charter buses in Tallahassee, Florida. We're equipped to get you a bus for any occasion, and have provided transportation for some of the biggest and most well known companies nationwide. We'd love to do the same for you! Contact our 24/7 support staff to get a free quote and more information.
CALL (850) 213-2584 FOR CHARTER BUSES IN TALLAHASSEE, FLORIDA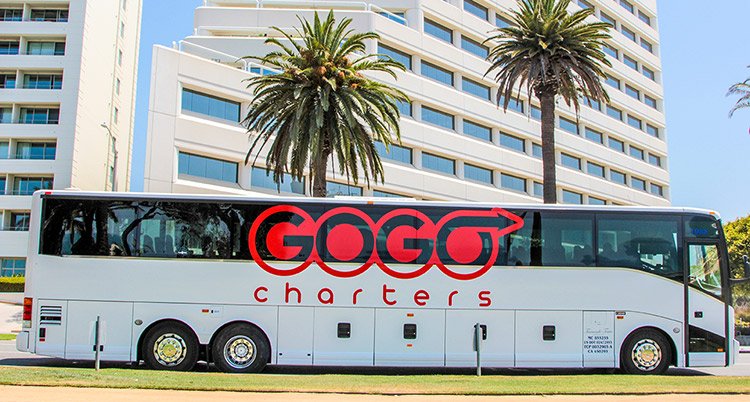 Tallahassee, Florida's state capital, is a popular tourist destination and retirement community. With access to 18-35 passenger minibuses and 56 passenger charter buses, GOGO Charters provides a number of transportation services for anyone looking to navigate the city's limits and beyond. If you're interested in learning more about how GOGO Charters can improve your transportation experience in Tallahassee, call us at (850) 213-2584 for more information.
History At High Noon
Florida is an important state, rich in history and cultural significance. Venues such as the Museum of Florida History captures and chronicles the moments that helped get America to its current state, providing key insights into our roots and where we came from. We know a few names of the heroes who battled in the American Revolution and the Civil War, but there are very few opportunities to learn from the experts. The Museum of Florida History hosts an event called History at High Noon on the fourth of every month, and it's the perfect experience for a group to attend. Book a minibus today and head to this spectacular event with your favorite people.
A&M Spring Festival
At Florida A&M University, sports culture is nearly as important as the gradebooks. This spring, take the opportunity to meet the Rattlers staff, athletes, coaches, and more, by attending the FAMU Athletics Spring Festival. Come out and enjoy a day of fun, excitement, and entertainment with your FAMU family, and rely on GOGO Charters to get you there. Meet with locals and parlay with students at Bragg Memorial Stadium, and be sure to book a GOGO Charters minibus to get you to Rattlers football games.
Night Prowl
The Tallahassee Museum merges excitement with intellectual intrigue. Learn more about the great outdoors and the amazing ecosystem that calls Florida home when you visit, and make sure you're getting there in style. When you go to the museum's Night Prowl, you'll get to see animals in their natural habitat and learn more about the fauna that graces the Florida landscape.
Broadway Showings
The Donald L Tucker Civic Center hosts a number of forms of entertainment, including live Broadway shows. If you are ready to experience a true Florida vacation, get a group together and check out a Broadway show and take a break from the beaches. Buses booked through GOGO Charters come equipped with a number of amenities that can improve your ride to events, such as WiFi, flat screen TVs, air conditioning, lavatories, and storage bays.
Day Trips: Residents of Tallahasee should also considering taking a day trip to any one of the surrounding cities in Florida, including Orlando, Miami, Fort Lauderdale, and Jacksonville.
GOGO Charters is the perfect transportation provider for all of your traveling needs. Instead of relying on public transport, cabs, and rideshare services, rely on GOGO Charters to handle your trip. We have the resources required to get you to weddings, school outings, business meetings, sports competitions, and church events. Call us today at (850) 213-2584 to learn more!
Rent your charter bus now:
(850) 213-2584
You may have seen us featured in: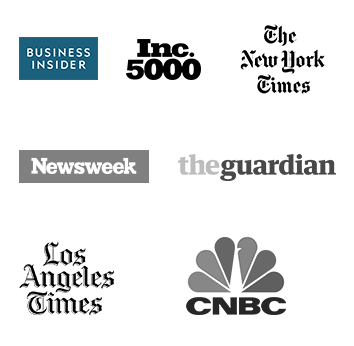 Calculate Rates
from Tallahassee, Florida
Example Prices
Roundtrip

From: Tallahassee,FL

To: Atlanta,GA

Roundtrip

From: Tallahassee,FL

To: Birmingham,AL

Roundtrip

From: Tallahassee,FL

To: Houston,TX

Roundtrip

From: Tallahassee,FL

To: Miami,FL

Roundtrip

From: Tallahassee,FL

To: Nashville,TN

Roundtrip

From: Tallahassee,FL

To: New Orleans,LA

Roundtrip

From: Tallahassee,FL

To: Orlando,FL

Roundtrip

From: Tallahassee,FL

To: San Antonio,TX

Roundtrip

From: Tallahassee,FL

To: St Louis,MO

Roundtrip

From: Tallahassee,FL

To: Tampa,FL
Helpful Bus
Rental Resources
Latest
Blog Posts