Here are just a few of the companies we've worked with: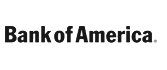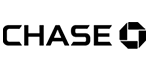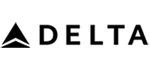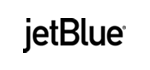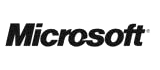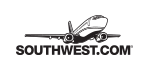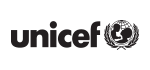 Winston-Salem Charter Bus
CALL 1-855-826-6770 FOR CHARTER BUSES IN WINSTON SALEM, NORTH CAROLINA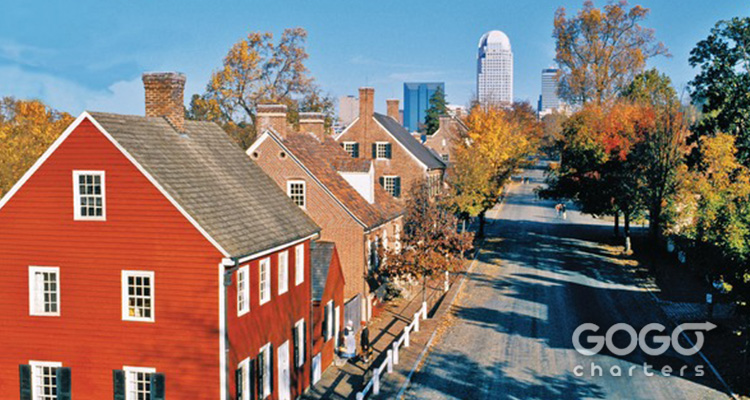 Travel Winston-Salem in Luxury With GOGO Charters
Winston Salem is bursting with a robust history and culture. And it is waiting for you to experience by getting a charter bus from GOGOG Charters. GOGO Charters, which is a Shofur company, provides a bus service that is unsurpassable in the North American region, with over 100 cities served throughout the United States alone. So, no matter where you are, there's a GOGO Charters station conveniently nearby, ready to provide you with outstanding customer service and reliable vehicles to make your trip a truly memorable experience. Please call 1-855-826-6770 today to get an accurate rental quote.
The City of "Arts and Innovation"
The history of Winston Salem in North Carolina dates back to 1753, when members of the Moravian Church selected and settled in an area that would be named the Wachovia Tract. The town of Salem, which means peace, arose from this tract in 1766. In 1849, the newly formed Forsyth County used the land bought from Salem to establish the county seat of Winston, named after a local Revolutionary War hero. And within the next two decades, both Winston and Salem became economically, socially, and culturally connected/sealed by the incorporation of both towns in 1913. Today, Winston-Salem celebrates its dual heritage with the nickname "Twin City." It is also known as "City of the Arts and Innovation" for its dedication to the arts and technological research, and "Camel City" for its historical involvement in the tobacco industry.
Main Attractions in Winston-Salem
Winston-Salem is home to a number of attractions that hearken to its rich past. Chief among them is the Bethabara Historic District, which encompasses the site where the Moravians settled in 1753. It takes you back more than two centuries with its open-air museum, which includes surviving buildings, a restored and furnished church built in 1788, archeological ruins, a reconstructed village, and a French and Indian war fort. There's also a gift shop where you can buy handcrafted mementos, and the entire area includes hiking trails and a wildlife reserve.
There's also Reynolda Gardens to check out. A spectacular 129-acre oasis of fields, gardens, woodlands, and wetlands, Reynolda Gardens is open daily with free admission. It used to be part of the country estate of R.J. Reynolds, a renowned North Carolina businessman who founded R.J. Reynolds Tobacco Company. Reynolds is chiefly responsible for the city's association with tobacco; after all, he is credited with creating the Camel cigarette, one of America's most popular tobacco brands. And years after his death, his influence is very strong in many aspects of Winston-Salem society. Reynolda Gardens is adjacent to one of the campuses of Wake Forest University, which, interestingly enough, also bears the Reynolda name.
Not to be left out, though, are Winston-Salem's myriad points of interests showcasing the city's love for the arts. This is reflected in art galleries and performance centers like the Southeastern Center for Contemporary Art, the Milton Rhodes Center for the Arts, the Piedmont Opera Theatre, and the Reynolda House Museum of American Art. The city plays host to several arts festivals, which include the National Black Theatre Festival, the Reynolda Film Festival, and the RiverRun International Film Festival. The University of North Carolina School of the Arts, founded in 1963, functions today as an arts conservatory, indeed, the first of its kind in the United States.
Call Now For a Free Quote
Has the City of the Arts gotten your utmost attention? Now's the time to experience it all, and you can start by coming to us to plan your trip. At GOGO Charters, we have buses that are checked and maintained to ensure that there are no malfunctions or breakdowns on your trip. And we have well-trained and seasoned drivers who are more than able to take you from point A to point B without a hassle. It is no wonder that the US Bus Association ranks GOGO Charters #1; we are always about quality. Call us today at 1-855-826-6770 for your bus rental!
Nearby Cities We Service
Rent your charter bus now:
1-855-826-6770
You may have seen us featured in: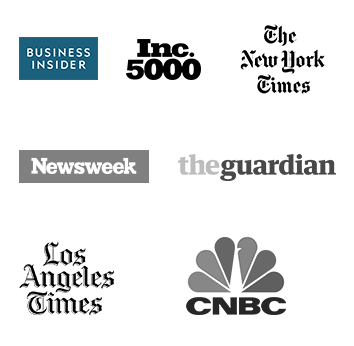 Calculate Rates
from Winston Salem, North Carolina
Example Prices
Roundtrip

From: Winston Salem,NC

To: Baltimore,MD

Roundtrip

From: Winston Salem,NC

To: Charlotte,NC

Roundtrip

From: Winston Salem,NC

To: New York,NY

Roundtrip

From: Winston Salem,NC

To: Richmond,VA

Roundtrip

From: Winston Salem,NC

To: Washington DC,DC
Helpful Bus
Rental Resources
Latest
Blog Posts