Here are just a few of the companies we've worked with: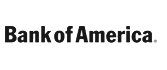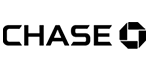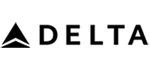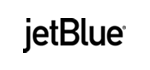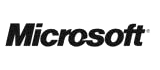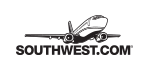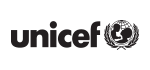 GOGO Charters Continues Support of Third Annual Women's March on Washington
CALL 1-855-826-6770 FOR CHARTER BUSES TO THE 2019 WOMEN'S MARCH
January 19, 2019
GOGO Charters is proud to express continued support of the monumental Women's March, scheduled for the beginning of 2019. During the second iteration of the Women's March on Washington in 2018, GOGO Charters' parent company, Shofur, set aside over 4,500 buses to shuttle participants to this historic event. For each charter bus rented in preparation for the 2018 March, Shofur donated $150 to the customers' choice of charity, including AAUW, Global Fund for Women, and Planned Parenthood.
Charter buses were dispatched from across the country for groups of empowered women and supporters to travel the distance to Washington D.C. Our services also spanned to support protesters organizing and traveling to local sister marches in locations like Boston, Salt Lake City, New York City, and Philadelphia.
The next Women's March on Washington is scheduled for January 19, 2019 and participants can rely on GOGO Charters and Shofur for transportation once more. Our company will handle the travel logistics so protestors can keep their mind on the task at hand: causing a #WomensWave this year.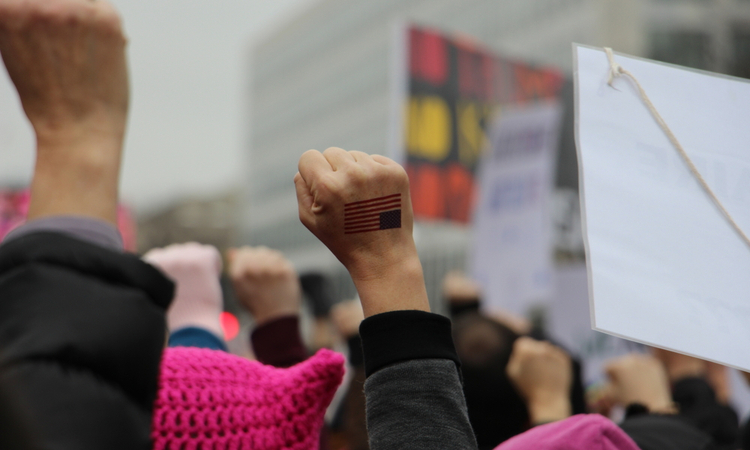 As a company, we stand in full solidarity with all women participating in the Women's March in our nation's capital and those trying to better the world through social change. We aim to further help protestors fulfill their mission of peaceful protest by offering some of the highest quality transportation services in the nation.
Availability for buses to the Women's March and national sister marches varies by location. We recommend reserving your bus as soon as possible to ensure the most affordable prices and vehicle model accessibility.
Historically, the areas around marches have been congested and difficult for vehicles to navigate through. Similar to last year's march, we would highly recommend using a charter bus to shuttle everyone to a train station in order to take the train into the center of the march. A charter bus will not only aid in the organization and arrival of protestors, but group transportation will help alleviate some traffic stressors in the surrounding area.
Booking your charter bus for the Third Annual Women's March on Washington is easy and simple. Call our offices today at 1-855-826-6770 to get the process started. We're here 24/7 to support your cause!
Rent your charter bus now:
1-855-826-6770
You may have seen us featured in: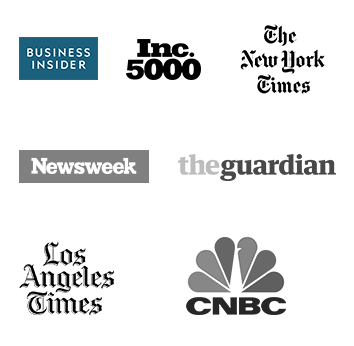 Latest
Blog Posts