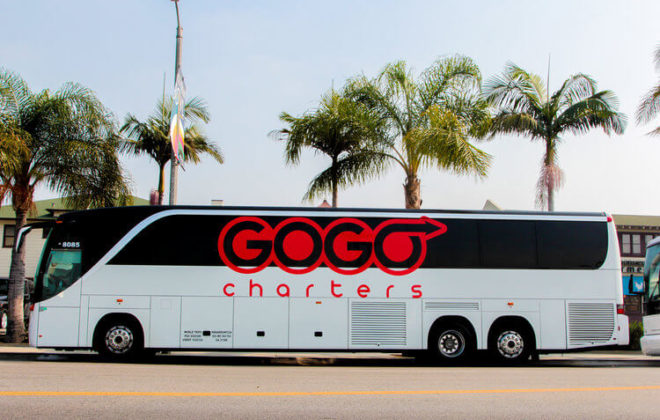 GOGO Charters is Now Available in Australia!
GOGO Charters, the largest and most reliable bus rental service in the U.S, is now available to customers in Australia. Visit our new Australian site to see how we can service you! GOGO Charters has access to the biggest selection of modern coaches to hire….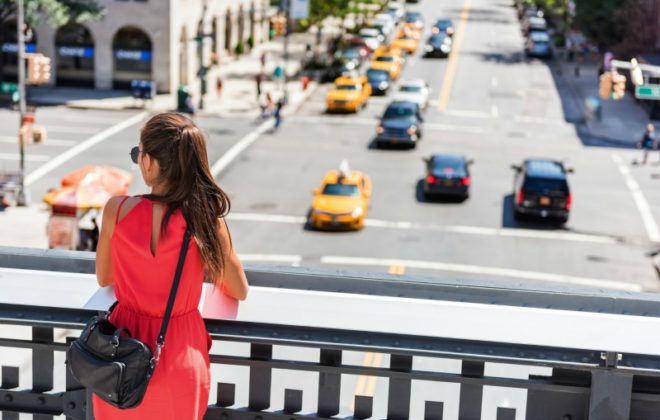 The Best of the Boroughs in NYC
New York City is a massive city that is home to over 9 million people. It can be overwhelming to create an itinerary and arrange transportation for you and your group, but luckily, GOGO Charters can match you with the ideal bus and work with…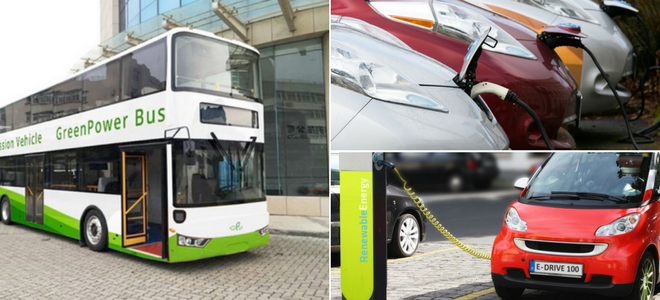 Are Electric Buses the Future of Transportation?
Electric vehicles seem to be a part of the future, but the truth is, they have been a significant part of transportation history and continue to shape how people travel. With major car companies creating different models of electric cars– like the show-stopping Tesla, or…
Do you need to rent a charter bus?