Shofur Supports "March for Our Lives" in Washington, D.C.
Shofur, the parent company of GOGO Charters, is showing their support for the upcoming March for Our Lives event in Washington on March 24, 2018 by offering to donate $150 for each bus that's booked leading up to the event. Shofur will donate this portion of our proceeds to Sandy Hook Promise, The Coalition to Stop Gun Violence, or March for Our Lives for the collective mission that children deserve to learn and grow in a safe environment. When you call to book, you'll be able to choose which organization receives the donation for your trip.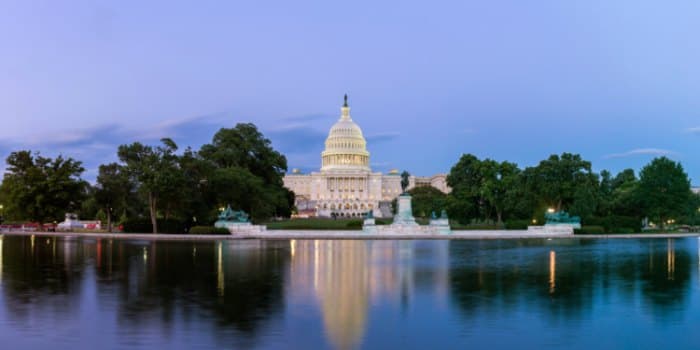 As a child, Shofur's CEO, Armir Harris, escaped his home country of Albania due to violence and war. Today, seeing children face regular mass shootings in educational institutions that are meant to protect and nurture them is a heartbreaking reality that is against what America stands for.
"I proudly support all of those directly and indirectly affected by recent shootings as they fight for the changes we need to see in this country," says Armir. Shofur aims to provide as many buses as possible to help supporters be a part of this cause and make a difference for our children and future generations.
Because changes come from big numbers, GOGO Charters is here to make group transportation easy and stress-free. We strive to make trip-planning simple through our access to reliable, safe bus rentals and unparalleled 24/7 customer support so groups can focus on their trip.
We hope that by handling all the transportation logistics, supporters can fully put their undivided attention towards their efforts and mission for a safer learning environment. With each donation to the three selected organizations, we know that, together, we can help provide safety and protection to all children.
Want to learn more about our mission? Read more on Shofur's website, and call us at 1-855-826-6770 and ask about the upcoming march.
Tags In
Do you need to rent a charter bus?
Do you need a long-term shuttle service?
We offer contracted shuttle services for businesses, schools, hotels, and more. Contact our experts at 1-844-897-5201 to discuss your long-term transportation plans.