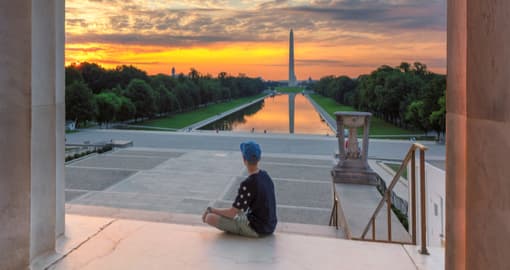 Social Distancing-Friendly Locations in Washington D.C.
Washington D.C. is usually one of the busiest tourist spots in the country. People typically flock to the National Mall by the thousands, but the COVID-19 pandemic has changed quite a few things. Exploring D.C. is more limited than usual, but there are still a…
Do you need to rent a charter bus?
Do you need a long-term shuttle service?
We offer contracted shuttle services for businesses, schools, hotels, and more. Contact our experts at 1-844-897-5201 to discuss your long-term transportation plans.