Here are just a few of the companies we've worked with: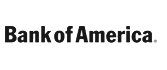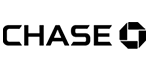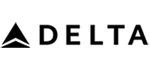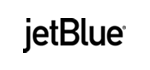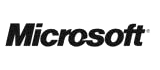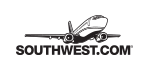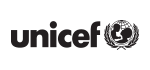 Lake Buena Vista Charter Bus & Minibus Rental
CALL 321-206-8868 FOR CHARTER BUSES IN LAKE BUENA VISTA, FLORIDA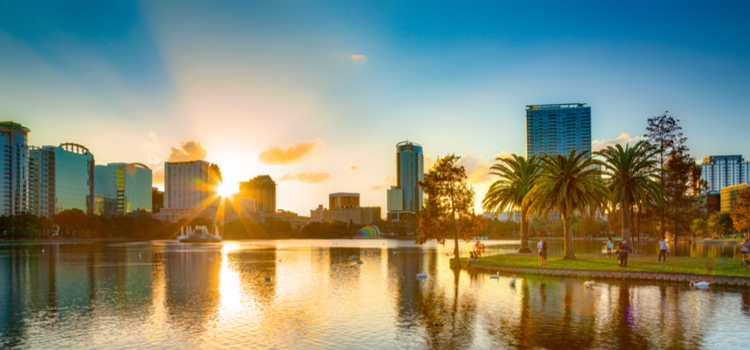 Reliable Lake Buena Vista Bus Rentals
When you're planning a large event such as a wedding or corporate activity, it can be hard to remember every little detail. One of those details people often overlook is also one of the most important in many situations—transportation. Imagine having all your friends and family fly into Florida for your wedding festivities, yet they have no idea how to navigate the roadways. A similar dilemma arises when business professionals arrive into town for a convention, only to feel left to fend the Central Florida traffic on their own with a rental car. Neither of these scenarios sounds ideal, do they?
The simplest solution for transportation-related hiccups is to think ahead and book a charter bus or minibus to handle the comings and goings. Not only will a scheduled, reliable bus take a huge weight off your shoulders, but the addition of this well-thought-out perk will impress your guests… especially if you add on amenities to spruce up the ride.
Amenities to Enhance Every Ride
The buses we charter are not only great options for wedding and convention planners, but they also make for fantastic field trip buses, church outing vehicles, and sports team travel solutions. Each of these occasions can become an extraordinary event with the addition of experience-enhancing features. Whether you need a large-and-in-charge 56-passenger bus, an 18-passenger minibus, or anything in between, you can take advantage of luxury amenities such as reclining leather seats, free WiFi onboard, personal power outlets under seats, and TV monitors.
Kids on an educational trip to Walt Disney World will love all the entertainment options, and teachers and chaperones will also appreciate the silence that often comes with free WiFi. For sports teams heading to an important championship across the state, all the cargo room in the 55-passenger charter buses will be crucial for towing equipment and gameday gear. And that's not to say the buses we charter are only made for the teams playing—fans love to rent the minibuses in our network for a personalized tailgate situation for special occasions. Birthdays with the Tampa Bay Buccaneers are always a good time.
The vast array of amenities you can add to your bus rental will give your riders a customized experience, no matter if you're organizing group transportation for a bunch of hyped-up bachelorette party attendees or buttoned-up corporate leaders. There's something for everyone at GOGO Charters—all you have to do is call us and tell us what you need. We'll handle the rest from there.
Safety, Comfort, and Efficiency Guaranteed
One of the biggest perks of renting a charter bus or shuttle is the added peace-of-mind that comes with having a professional driver at the helm. No passengers have to worry about drinking and driving during celebratory events, and carpool mishaps become impossible. With one of the trusted drivers in our network in charge, you can rest assured your riders will be safe and they will arrive on-time every time. Efficiency and promptness are two of the most important features two us, right behind safety. The amazing comfort levels you'll experience are just a plus.
Everything is easier when you schedule a 20-passenger minibus to swoop by the airport to provide a clean airport shuttle for out-of-town guests. The same goes for any other time-sensitive events that would go much smoother if no guests were late. Ensure everything starts on time with sleek buses that control your guests' arrival—it's a foolproof plan.
Easy Bus Booking in Lake Buena Vista, FL
If you're ready to get on the road (or at least hear your options), give us a call at 321-206-8868 today. Our support staff is available 24/7 to hear your transportation needs. We'll listen to what you're looking for, then give you a rental quote within minutes. Cross one more thing off your to-do list and see which bus is best for your occasion. We can't wait to make your life easier!
Rent your charter bus now:
321-206-8868
You may have seen us featured in: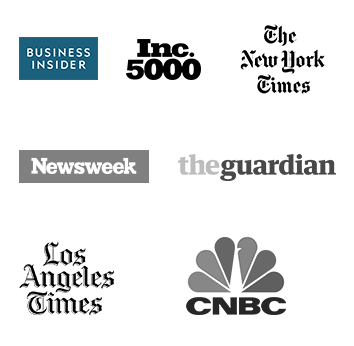 Calculate Rates
from Lake Buena Vista, Florida
Example Prices
Helpful Bus
Rental Resources
Latest
Blog Posts