Here are just a few of the companies we've worked with: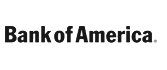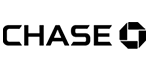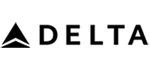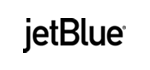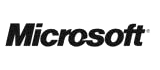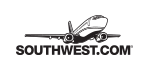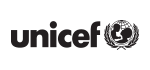 Maine Charter Bus & Minibus Rentals
GOGO Charters has access to a vast selection of charter buses through our transportation partners. These buses come in different sizes, from 18-passenger minibuses to 56-passenger charter buses. The type of bus you rent will depend on your group's size and individual needs, and your bus rental specialist will be able to help you figure out the right bus when you call.
The buses we charter offer WiFi, power outlets, reclining seats, luggage storage space, and are temperature controlled for the comfort of every passenger. If you are looking for a specific amenity or have a special need, such as an ADA-compliant bus, we can make that work for you. Your charter bus driver will be highly professional and vetted and will get you where you need to be, when you need to be there. To learn more about the buses we charter, feel free to call us at 1-855-826-6770.
CALL 1-855-826-6770 FOR CHARTER BUSES IN MAINE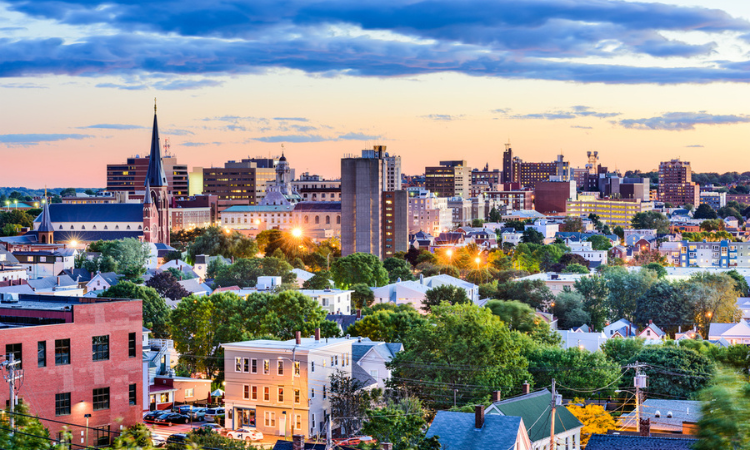 How Much Do Maine Charter Bus Rentals Cost?
If you are wondering how much it costs to rent a charter bus in Maine, the answer may surprise you. There is no set rate for every trip because every trip is different! When you call one of our reservation specialists about your upcoming trip, they will ask you about where you are planning to go, what your itinerary is, what dates you will be traveling, and a few other questions to help set you up with the right bus. From there, you will get a free, no-obligation quote for your bus rental that is customized to your specific trip! Our reservation team is available 24/7 when you call 1-855-826-6770, so give us a call whenever you are ready.
Charter Bus Rental Services in Maine
At GOGO Charters, we have experience arranging transportation for many types of group trips to Maine, including (but not limited to):
But that's not all! If you have a different event than the one above, don't worry. We will do everything we can to accommodate your unique trip.
Group Transportation to Portland, Maine
Portland is one of Maine's most happening cities. With the Portland Museum of Art, different shops and restaurants at the Old Port, and amusement park Palace Playland, there's something for everybody. Walk, bike, or run along the stunning waterfront Promenade Park, explore the Cryptozoology Museum dedicated to Bigfoot and other mythical creatures, and indulge in local beers at the city's many breweries. And if you are in Portland around late July or early August, the Maine Lobster Festival is a can't miss. The five-day event features delicious food, cooking contests, live music, and carnival rides along Maine's scenic coast.
Because there's so much to do and see, renting a charter bus for group transportation in Maine is your best bet when it comes to logistics. A shared bus to shuttle you and your group around eliminates the need for expensive rideshares like Uber or Lyft, helps you avoid the stress of parking and driving in an unfamiliar city, and can help keep the closeness between you and your group. With a shared charter bus, you'll never miss a moment together with your group.
Weddings at Acadia National Park
Weddings in Maine are what dreams are made of. Bar Harbor in Maine offers several stunning venues such as the Atlantic Oceanside Hotel, Bar Harbor Club, and Ivy Manor Inn. You can also get married in the beautiful Arcadia State Park, which is close to the town. Bar Harbor has plenty of opportunities to entertain wedding guests, offering fresh seafood, coastal walks and birdwatching, fresh blueberry picking, and even whale watching in mid-April through October.
A charter bus rental is the best way to transport your wedding guests, not just on the big day, but before and after, also! Ensure that your guests have reliable transportation to and from the hotel. That way, out-of-town guests that flew in from the airport and may not have their own transportation won't have to take a rideshare. Luxury amenities with your wedding charter bus rental will help keep your guests comfortable, and your bus driver will make sure your guests can get back to the hotel safe and sound after the big night.
Charter Bus Rentals for Production Crews and Film Fanatics
Maine's unique beauty and oftentimes haunting, foggy shorelines have earned it a rich history in the film industry, especially in horror films. Famed horror writer Stephen King's home is in the historic district of Bangor, Maine, and fans can walk by and observe the gothic-style architecture that inspired the writer's spooky stories. Several movie adaptations of King's novels were filmed in Maine, such as Pet Sematary (1989), The Mist (2007), Carrie (2013), and IT (2017).
If you are interested in filming a production in Maine, GOGO Charters can set you up with the right charter bus rental for your production crew. The amenities available such as WiFi, power outlets, and ample storage space will help keep track of all the heavy equipment while keeping your crew comfortable between filming locations. And if you aren't filming anything, but want to do a private tour of Maine to see all the different filming locations, you are in luck. We can arrange a charter bus rental in Maine for you, too! Just give us a call and let us know what you are interested in, and we can take it from there.
Catch a Sports Game in Boston with a Group
Even though Maine has no major professional sports teams of its own, its residents still get in the sporting spirit quite often. Many of the residents root for New England Teams, such as the Boston Bruins, Boston Celtics, and Boston Red Sox. The downtown areas where these teams play offer tons of fun bars, museums, clubs, and other sources of entertainment if you are in the area.
Depending on where you are visiting in Maine, Boston can be as little as two and a half hours away by charter bus! You can count on GOGO Charters for sports team or fan transportation to the big game. Avoid the hassle of parking and the stress of driving downtown when you rent a charter bus or minibus for your group. Plus, pregame in the car if you'd like to get pumped up for the game—GOGO Charters allows alcoholic beverages on buses.
Secure Your Maine Charter Bus Rental
We hope you are getting excited for your upcoming group trip to Maine! With so much to do and so much to see, let us handle the logistics while you enjoy all that Maine has to offer. When you are ready to talk about renting a bus with GOGO Charters, give us a call at 1-855-826-6770 and one of our reservation specialists will talk you through it. Safe travels!
Rent your charter bus now: