Here are just a few of the companies we've worked with: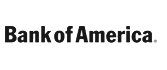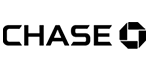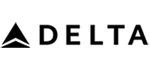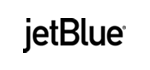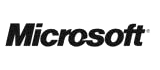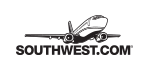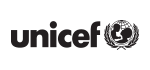 Bus Rental Options for Any Sarasota Group
When you book with GOGO Charters, you can choose from a variety of vehicle types designed to accommodate all groups. Traveling with a large number of passengers on a field trip? No problem. Need a quick shuttle service for a convention? We've got you covered. With buses as large as 56-passenger motorcoaches and as small as 18-passenger minibuses, we can always accommodate your traveling group to any stop in Sarasota.
CALL 941-248-3611 FOR CHARTER BUSES IN SARASOTA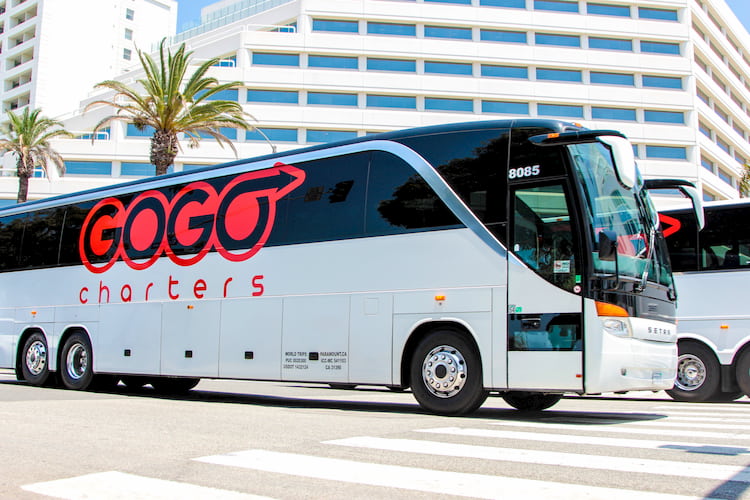 Enjoy Premium Amenities on Your Sarasota Trip
We understand that taking a road trip doesn't always sound appealing; but, whether you're traveling in from nearby St. Petersburg or Fort Myers or as far as Miami, Key West, or Tallahassee, we're dedicated to making the trip as comfortable as possible. When you book with GOGO Charters, you'll enjoy a selection of premium amenities to ensure an enjoyable trip for everyone in your party.
Stay entertained with WiFi and televisions with DVD players, with power outlets also available to keep devices charged. Escape the Florida heat with on-board air conditioning. Safely stow away all of your luggage in spacious storage bays, and keep clutter at bay with overhead racks. Finally, eliminate multiple pit stops with an on-board restroom available for everyone's access. Have another amenity request? Let our reservation specialists know, and we'll find the perfect bus for you!
Explore Sarasota's Arts & Culture Scene
Looking to experience a little culture? Over 30 art galleries, 10 theaters, and a professional symphony, ballet, and opera are present in Sarasota. No matter what best suits your tastes, all travelers can find a unique cultural experience that will make their Sarasota trip memorable. Here are a few of our favorite suggestions:
Marietta Museum of Art and Whimsy
Address: 2121 N Tamiami Trail, Sarasota, FL 34234
Phone: (941) 364-3399
The Ringling Circus Museum
Address: 5401 Bay Shore Road, Sarasota, FL 34243
Phone: (941) 359-5700
Sarasota Opera House
Address: 61 N Pineapple Avenue, Sarasota, FL 34236
Phone: (941) 328-1300
Florida Studio Theatre
Address: 1241 N. Palm Avenue, Sarasota, FL 34236
Phone: (941) 366-9000
Corporate Trips to Sarasota, Florida
Whether it's a team outing to the beach or a convention at the Harry Sudakoff Conference Center, GOGO Charters has everything you need to safely and efficiently transport your company team members throughout Sarasota. Arrange for a private bus to pick up everyone from the office and take you to a team-building day at Siesta Key Beach; or, book an exclusive shuttle service just for your company between your local hotel and nearby event space. On your private bus, employees can enjoy the opportunity to network and get to know one another. A professional driver will handle all navigation, ensuring that everyone travels in complete safety.
Sarasota Weddings by the Beach
Planning a wedding presents plenty of challenges. Deciding who to invite, where to stay, what food to serve, what to wear, and more can quickly become overwhelming. Let GOGO Charters take one thing off of your plate by providing reliable transportation accommodations to everyone in your wedding!
If you need help moving guests between an inland ceremony and a reception at Turtle Beach or Lido Beach, we'll set up a shuttle service to ensure that everyone makes it to the reception right on time. Guests can relax and enjoy the party without worrying about how they'll move through Sarasota or get back to their hotel. Plus, you'll be able to enjoy some peace of mind knowing that everyone will arrive in a timely manner.
Field Trips Around Sarasota
Take your students on an educational field trip to any of Sarasota's local stops with the help of GOGO Charters. Students and curious minds alike can explore Big Cat Habitat Gulf Coast Sanctuary, take a tour of the Crowley Museum and Nature Center, or enjoy a class at Art Center Sarasota. While you travel, you'll ride in complete safety with a professional driver at the wheel throughout your trip.
Worried about keeping students entertained while you travel? Allow your kids to watch an educational movie on the bus's TV monitors or utilize on-board WiFi to keep the trip entertaining for every passenger.
Big Cat Habitat Gulf Coast Sanctuary
Address: 7101 Palmer Boulevard, Sarasota, FL 34240
Phone: (941) 371-6377
Crowley Museum and Nature Center
Address: 16405 Myakka Road, Sarasota, FL 34240
Phone: (941) 322-1000
Art Center Sarasota
Address: 707 N Tamiami Trail, Sarasota, FL 34236
Phone: (941) 365-2032
Family Vacations Made Simple
Headed to Sarasota with your family? Secure a private bus rental to transport everyone on one unified vehicle instead of separating your group into different cars. With a bus from GOGO Charters, all family members can enjoy easy, streamlined travel between your hotel, your favorite beach, and your favorite local restaurants. Don't spend time stressing about who will get lost along the journey or how you'll ensure that everyone arrives at the right place at the right time; we'll handle the travel logistics so you can focus on enjoying your family time!
Book Your Sarasota Charter Bus
Ready to finalize your group trip to Sarasota? Call GOGO Charters today at 941-248-3611 to learn more about our rental process and to receive a free quote for your trip. We're available 24/7 to help you book the perfect charter bus for your trip!
Rent your charter bus now:
941-248-3611
You may have seen us featured in: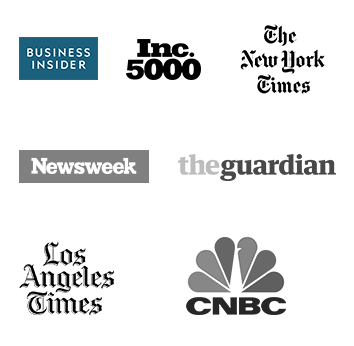 Calculate Rates
from Sarasota, Florida
Example Prices
Helpful Bus
Rental Resources
Latest
Blog Posts