Here are just a few of the companies we've worked with: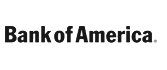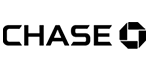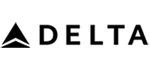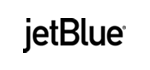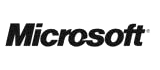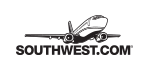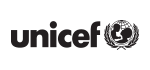 Sioux Fall Charter Bus Rentals
When seeking reliable transportation, it's important to find a company you can trust. GOGO Charters is here to build that trust, and we've got the services in place to earn yours. When you book with GOGO Charters, you're given the option of selecting from a number of smaller 18-passenger minibuses, 56-passenger charter buses, and everything in between. We'll even equip your bus with premium amenities such as WiFi, DVD players, plush seats, lavatories, and more, at your request. Call us today 1-855-826-6770 to see how we can assist you on your journey.
CALL 1-855-826-6770 FOR CHARTER BUSES IN SIOUX FALLS, SOUTH DAKOTA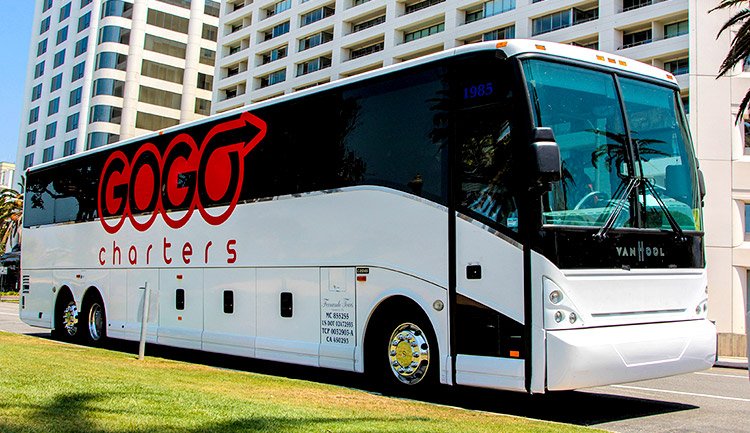 Wings and Water
If you are looking for a place that features nature with plenty of wildlife, don't pass up a chance to visit Butterfly House & Marine Cove. This amazing place will satisfy the curiosity and interest of children as well as teens. Be sure to visit the Butterfly House which features a wide variety of butterflies. Butterflies may even land on you! If you like to take pictures, don't forget to bring your camera. While spending time at the Butterfly House is a great experience, there are also special tanks that enable children and adults to touch various sea creatures in a friendly and safe environment. Children can touch sea animals such as sharks, starfish, and stingrays.
Zoo Time
There are many zoos that are featured across the United States. However, the Great Plains Zoo & Delbridge Museum of Natural History is a delightful experience that you are sure to enjoy. With more than one thousand animals to view, people of all ages can see some of their favorite animals from continents like North America, Africa, Asia, and South America. Take a closer look at giraffes, monkeys, rhinoceroses, tigers, and more. At the Hy-Vee Face-to-Face Farm, children and adults can see plenty of farm animals and other friendly ones, such as a goat or a sheep. During your zoo experience, you can have a camel ride at the farm. Don't forget to visit the Sanford Carrousel which has a nice variety of animals.
Check out Falls Park
One of the best places in the city of Sioux Falls to visit is the Falls Park. This memorable place is one of the highlights for anyone who chooses to visit the community. In fact, people have been visiting this location since the city was founded back in 1856. It's a place where people of all ages can stretch their legs and enjoy the wonders of nature. The park itself covers more than 120 acres, and you can be sure that you may easily spend hours in the area. If you like scenic pictures, be sure to bring your camera and capture the essence of the falls itself. There are other attractions in the park like a historic barn that was built two centuries ago. In fact, it is a location where local artists feature their art.
Day Trips and Excursions
If you're looking to get away from Sioux Falls and experience more, check out Kansas City, Minneapolis, Wichita or Milwaukee, several of the more popular cities surrounding this location.
Charter a Bus in Sioux Falls
It's no surprise that Sioux Falls is a growing city that offers great fun for children and adults. GOGOG Charters can help you experience that fun, and we're available 24/7 to service you. If you want to learn more about how we can assist with transportation to weddings, corporate events, church outings, sports matches, and school trips, call us at 1-855-826-6770
Rent your charter bus now:
1-855-826-6770
You may have seen us featured in: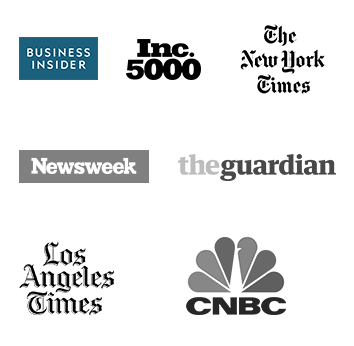 Calculate Rates
from Sioux Falls, South Dakota
Example Prices
Roundtrip

From: Sioux Falls,SD

To: Chicago,IL

Roundtrip

From: Sioux Falls,SD

To: Des Moines,IA

Roundtrip

From: Sioux Falls,SD

To: Milwaukee,WI

Roundtrip

From: Sioux Falls,SD

To: Minneapolis,MN

Roundtrip

From: Sioux Falls,SD

To: Omaha,NE
Helpful Bus
Rental Resources
Latest
Blog Posts