Here are just a few of the companies we've worked with: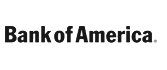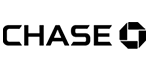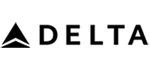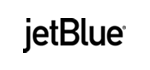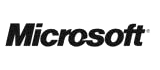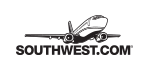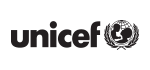 About the Smithsonian National Air and Space Museum
CALL 1-855-826-6770 FOR CHARTER BUSES TO THE SMITHSONIAN
The Smithsonian offers eleven museums and galleries on the National Mall and six more museums throughout the D.C. area. In 2018, the National Air and Space Museum was the most visited out of all of them. Why? Well, here are a couple of guesses:
1) Space is cool. We all know this, just like we know that pizza is delicious and the last season of Game of Thrones was disappointing.
2) The museum hosts special exhibitions to commemorate major accomplishments in space travel. And they don't cut corners when they celebrate - for the 50th anniversary of the Apollo 11 moon landing, the exhibit included the Command Module Operations checklist used by Michael Collins and Neil Armstrong's spacesuit.
3) Speaking of Apollo 11, the Command Module Columbia is part of the museum's permanent collection, so you can see it no matter when you visit. The permanent collection also includes one of the Wright brothers' authentic flyers and the Spirit of St. Louis. History buffs will never want to leave.
Convinced that your group needs to go? Then let's get down to the nitty-gritty.
The Facts
Hours: The museum is open from 10:00 am - 5:30 pm, 364 days a year. It's closed on December 25.
Admission: Like all Smithsonian museums in D.C., the National Air and Space Museum is free. You don't even need a ticket.
Special Fees: While the museum is free, movies shown at the planetarium and on the IMAX screen cost $9.00 for adults and $7.50 for kids under 12. You can find discounts for groups, though. Choose the right offer for you from these options:
Groups of 10-19 people: $7.00 per person
Groups of 20 or more people: $6.25 per person, plus one complimentary ticket
Title I schools can receive an additional discount. Call the Smithsonian at 1-866-868-7774 or 1-202-633-IMAX for more information.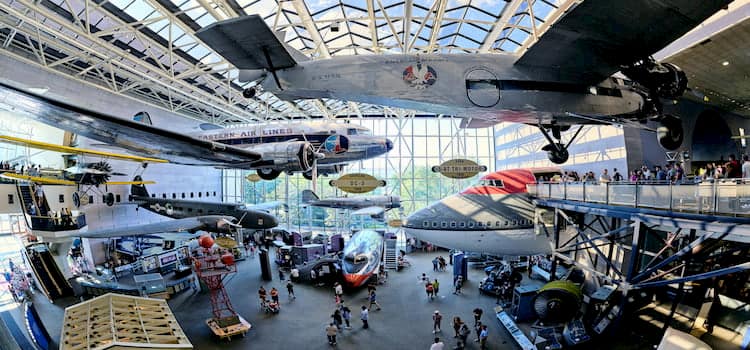 Group Transportation and Parking
While you're booking your group ticket reservations, you might want to book your charter bus too. If trying to keep track of 40 people in a crowded Metro station doesn't sound like your idea of fun, call GOGO Charters at 1-202-741-9808 and we'll make planning your trip a little easier. We offer an array of buses for groups of up to 56 people. Traveling with a smaller group? We also provide a selection of minibuses for 18-28 people.
A charter bus doesn't just save you from losing someone at Union Station - it also ensures you don't have to worry about parking. Limited street parking is available around the Mall, and you can always dig through a parking map to find a safe location that won't get you towed. But wouldn't you rather let one of our experienced bus drivers handle the parking while you imagine walking on the moon?
When to Go
Per the Smithsonian, the National Air and Space Museum is most crowded from March to August and on holidays and weekends. Visit during September or October to experience D.C.'s comfortable fall temperatures (typically between the high 40s and high 70s), or travel during winter to take advantage of discounts on accommodation. If you do end up visiting during peak season, don't worry - a spacious, air-conditioned bus provides a great place to recover from the heat and the crowds.
Helpful Tips
We've compiled a few more tips to make your visit to the museum easy and stress-free.
Security: Your group will have to go through security to enter the museum, so urge everyone to limit the number and size of their bags to make screening move more quickly.
Food and Drinks: You can't bring any food or drinks into the museum, with the sole exception of bottled water. Leave your snacks on the charter bus. (We have plenty of storage. Just don't let candy melt all over the seats!) The Smithsonian has group dining packages for breakfast, lunch and dinner at the museum's restaurants, so you might want to look into those while planning your trip.
Accessibility: The National Air and Space Museum offers accommodations for guests with visual, auditory, sensory, and mobility-related disabilities. Contact the museum's Reservations Office to learn more or to request a specific accommodation. If you need to ask us questions about accessibility on our buses, we're available at 1-202-741-9808.
Group Events: The National Air and Space Museum offers free guided tours and educational programs for groups of adults or students. These need to be booked at least three weeks in advance, so contact the museum at 1-866-868-7774.
Getting There and Back: We're a charter bus company, so we wouldn't be doing our job if we didn't tell you how we can help you travel to and from the museum. Our buses have reclining seats, air conditioning and TVs with DVD players to help you relax after your museum visit. Did you kill your battery and use all of your data posting pictures of yourself in front of the Spirit of St. Louis? We provide outlets and Wi-Fi on board, so nothing can stand between you and your D.C. Instagram story.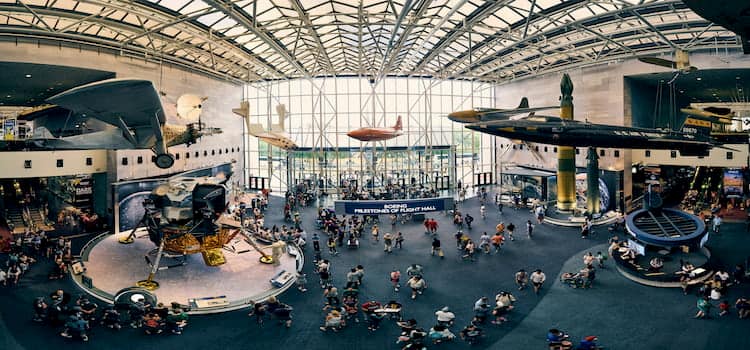 Nearby Attractions
Located in the heart of the National Mall, the National Air and Space Museum lies near ten other Smithsonian museums, including the National Museum of Natural History, the National Museum of the American Indian and the National Museum of African American History and Culture. If you'd like a break from museums, you can easily walk to some of the city's most iconic sights, including the U.S. Capitol building, the Lincoln Memorial, the Washington Monument and the Vietnam Veterans Memorial.
Can't get enough of outer space? The National Air and Space Museum has a companion museum, the Steven F. Udvar-Hazy Center. Situated in Chantilly, VA, the museum is home to the Space Shuttle Discovery and a Lockheed SR-71 Blackbird. If your trip takes you to Arlington, you can reach the Steven F. Udvar-Hazy Center in about 30 minutes by bus.
Book a Charter Bus for Your D.C. Trip Today
Its status as the U.S. capital makes Washington, D.C. a popular destination for corporate, educational and religious trips. No matter why your group is visiting, GOGO Charters can get you into and around the city with ease. Visit memorials, museums and monuments on foot, and then climb aboard the bus and relax in your reclining seat while our professional driver navigates the Beltway. Call us at 1-202-741-9808, and we'll help you plan the perfect trip to this iconic city.
Rent your charter bus now:
You may have seen us featured in: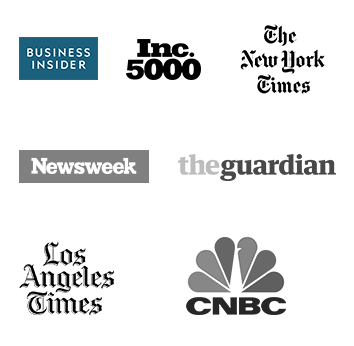 Latest
Blog Posts