Are Electric Buses the Future of Transportation?
Electric vehicles seem to be a part of the future, but the truth is, they have been a significant part of transportation history and continue to shape how people travel. With major car companies creating different models of electric cars– like the show-stopping Tesla, or…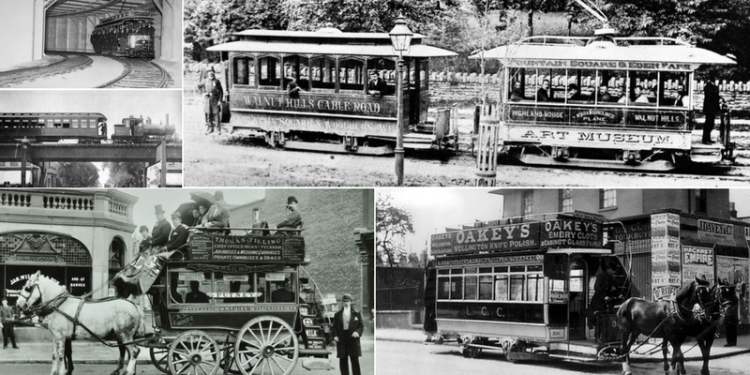 The History of Public Bus Transportation
A 200-year journey from horse-drawn carriages to the buses we know today. Since the 1820s, various forms of public transportation have come and gone throughout the world, making an impact not only on how we travel but also on today's general structuring of cities. As…
Do you need to rent a charter bus?