Here are just a few of the companies we've worked with: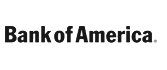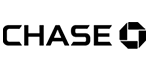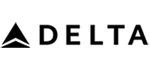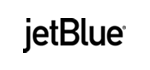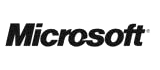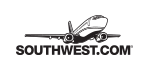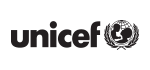 Kentucky Charter Bus & Minibus Rentals
CALL 1-855-826-6770 FOR CHARTER BUSES IN KENTUCKY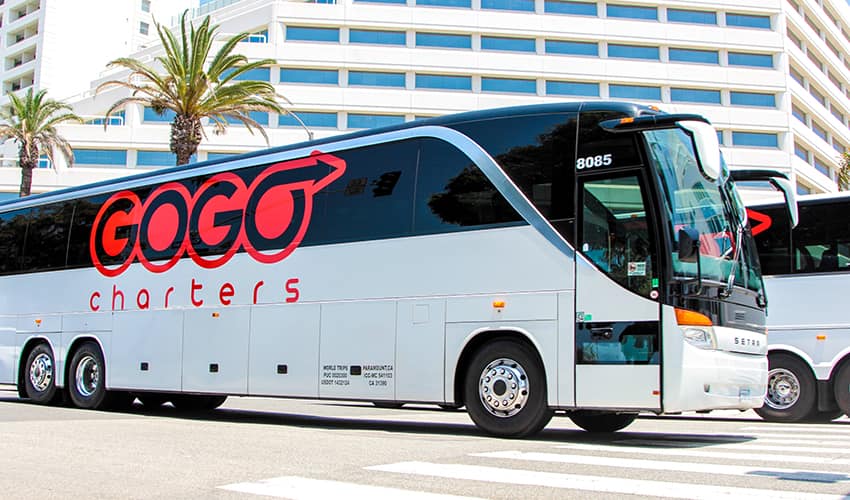 Book a bus in Kentucky, and GOGO Charters can offer a ride plan that best suits your group's needs—no matter how many folks are tagging along or where you're going. Our nationwide network of charter bus rentals is sure to have the ideal vehicle for your trip:
56-passenger charter buses are great for those who value legroom, sure. But they're also perfect for long-distance road trips! Securely stash your luggage in the undercarriage compartments, pop a movie in the onboard DVD player, lay back in a reclining seat, and enjoy the journey. With all these comfort-minded amenities at their disposal, your large group of passengers can stay entertained and relaxed along your Kentucky trip.
Looking for something smaller? The variety of minibuses our network has to offer can provide a range of medium-sized transportation options for all kinds of groups traveling locally. Book an 18-passenger minibus for a simple shuttle service to and from Louisville International Airport, a 35-passenger coach to service your tour of the Kentucky Bourbon Trail, or anything in-between. With a pro bus driver as your DD and amenities like WiFi and full climate control, everyone is sure to arrive refreshed and ready to enjoy your destination of choice!
How Much Do Kentucky Charter Bus Rentals Cost?
Determining the final cost of your Kentucky bus rental isn't a simple answer, because your charter bus's rental price depends on a variety of factors. Details such as the departing city, the time of year, what bus model you book, and more all play a role in your bus rental's price.
Here at GOGO Charters, we tailor every bus rental quote to each client and trip—so no two bus rental pricing plans are the same. All that's to say: the best way to know how much your Kentucky charter bus or minibus will cost is to give us a call at 1-855-826-6770. Our reservation team will be happy to walk you through your trip details and provide a fast and accurate bus rental quote, free of charge!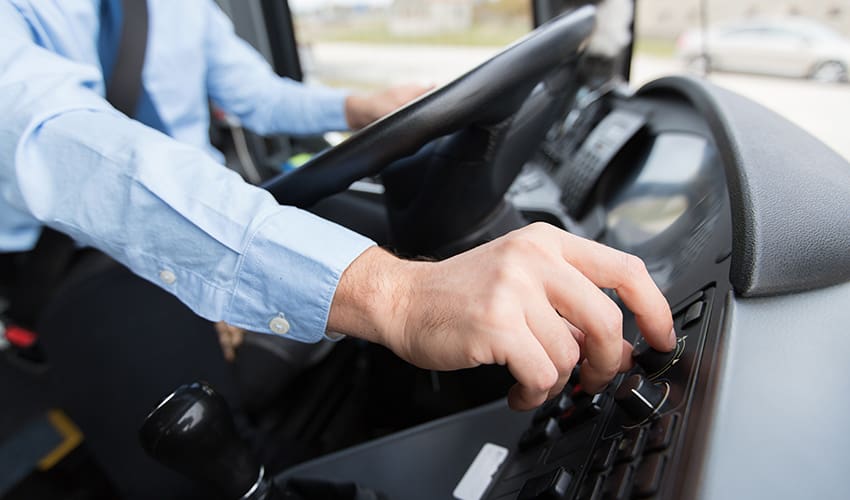 Charter Bus Rental Services in Kentucky
The GOGO Charters team has plenty of experience coordinating all sorts of transportation plans, big and small. Below are some of the more popular trips we service, but feel free to reach out to our 24/7 reservation team even if you don't see your trip listed:
Group Outings at the Kentucky Derby
For some, attending the Kentucky Derby is an annual tradition. For some, the relatively new addition of week-long celebrations and cocktail parties has drawn them in. No matter which camp you fall in, GOGO Charters is here to make your transportation to and from the festivities as simple as possible.
Rather than piling into multiple cars or waiting around for an Uber or Lyft during surge hours, let a professional bus driver handle all the logistics as you ride to each event all in one vehicle. That way, no one has to stress over parking and you can even get the party started on the way there!
Cincinnati-Middletown Charter Bus Rentals
As one of the state's most densely populated metropolitan areas, there are many reasons visitors find themselves around Cincinnati and Kentucky's northern border. Whether you're catching a Reds game on their home turf, touring the area's prestigious colleges with your academic hopefuls, or sampling local delights like goetta and Cincinnati-style chili, GOGO Charters makes it easy to traverse the Tri-State area with a group.
Rather than navigating the different traffic laws that each state has, let us connect your passengers to an experienced bus driver who can handle all the logistics for you. With your focus on the trip at hand instead of driving and parking, your passengers can spend quality time aboard your charter bus cabin talking about their favorite team's stats, planning for their upcoming academic advisements, or sharing photos of their favorite meals over the onboard WiFi.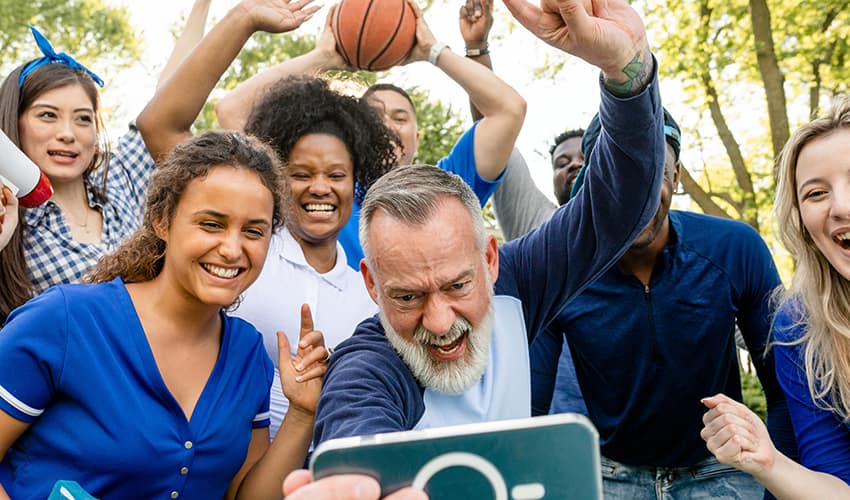 Louisville-Jefferson Charter Bus Rentals
Travels bringing you through Kentuckiana? Never fear, because our team has the network and know-how to create seamless transportation plans, no matter which side of the Kentucky-Indiana border you hail from.
Louisville and its surrounding counties are full of history and outdoor learning opportunities—which makes it a great destination for field trips throughout the area. Learn about fossils found at the Falls of the Ohio State Park, or tell students all about the Shelby County native Henry Bibb's work with the Underground Railroad as they take in the beautiful countryside through the panoramic windows of their bus rental.
Lexington-Fayette Charter Bus Rentals
The city of Lexington may be known as the "Horse Capital of the World," but there are plenty of other reasons groups come to the Lexington-Fayette area. For one thing, University of Kentucky fans flock here by the thousands every year to watch this college's record-breaking basketball teams. But even if your crowd isn't into sports, many folks still swing by this area to sample sips from the handful of distilleries the area has to offer—Kentucky produces 90% of the world's bourbon, after all. And if you have time in your itinerary, stop by the Lexington Public Library to check out the world's largest ceiling clock—it's five stories tall!
No matter what brings you to Lexington and its suburbs, the GOGO Charters team can find the perfect minibus or charter bus rental to keep your group together and on time for every event.
Book Your Kentucky Charter Bus Rental
Think your group is road-ready? Give our reservation team a call once you've nailed down your headcount, itinerary, and what amenities you want aboard your bus rental. From there, we can calculate an accurate and no-obligation quote within minutes!

Call 1-855-826-6770 today and see for yourself how easy it can be to rent a charter bus in Kentucky.
Rent your charter bus now: