Rent a Bus for Your Sporting Event in Philadelphia
Philadelphia is the "City of Brotherly Love". What better way to partake in this love than attending sports games with friends and family? One of the largest cities in America, Philadelphia is home to a myriad of sports teams that require hometown support. Getting to games is easier than ever, as you no longer have to struggle with the difficulties of navigating gametime traffic. GOGO Charters is here to simplify any issues you may have, providing transportation services that will maximize your traveling experience en route to games. Contact us at 1-855-826-6770 to learn more about GOGO Charters's services.
CALL 1-855-826-6770 FOR A CHARTER BUS FOR YOUR TEAM IN PHILADELPHIA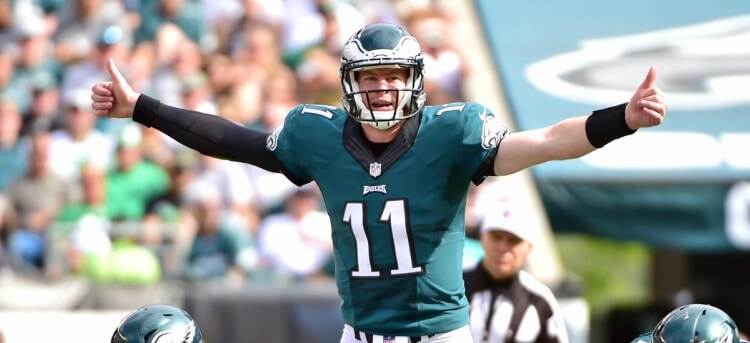 Root for Philadelphia's Local Team
Philadelphia is home to some of the most historic sports teams in the nation. From the Eagles to the Sixers to the Phillies, Philadelphia's sports teams have some of the most loyal fanbases around. As a member, it's your responsibility to support your teams any chance you get. The first step you can take is to solidify your method of transportation. Bypass public transportation, and instead reserve a luxury motorcoach designed to fit your needs. Worried about gametime parking and lodging? Let your personal chauffeur handle the fine details while you enjoy the ride.
Regardless of whether you're headed to Lincoln Financial Field, the Wells Fargo Center, or Citizens Bank Park, GOGO Charters is here to simplify your travel experience. Learn more about how we match your passengers needs by calling us today.
Go Cycling in the City of Brotherly Love
Cycling is a huge part of sports culture in Philadelphia. If you love taking cycling the city streets, GOGO Charters can get you to the most ideal cycling paths in the city. We can take you to the east side of the Schuylkill River, near the Philadelphia Museum of Art and Kelly Drive. We can also give you a ride to Forbidden Drive, and have transported a fair share of Bicycle Club of Philadelphia's members.
When you book a luxury coach with GOGO Charters, you'll find that our reserved coaches have more than enough room to contain you, your friends, and your bicycles. Don't worry about fitting all of your bikes onto a bus, or taking a bunch of cars to your bike trail; rely on GOGO Charters to get you there.
Hike Your Heart Away in Philadelphia
Philadelphia hosts a number of hiking sites that enthusiasts from all over the city love to visit. Anyone who enjoys hiking at Fairmount Park, Batona Hiking Club, and Wanderlust Hiking Club will love working with GOGO Charters, as we provide reliable, consistent transportation for all of our clients.
Pack your hiking equipment on one of our luxury coaches and enjoy an extremely comfortable, safe ride. Never worry about coordinating meetup times and locations, as GOGO Charters will work with you to find a route that best fits your schedule.
Transport Sports Teams Seamlessly
Coaches now have access to the highest quality group transportation service in the nation. GOGO Charters keeps your team united during every trip, and each luxury coach may be equipped with amenities that maximize your travel experience.
Whether you have a small roster that needs a minibus or a huge team that needs several charter buses, GOGO Charters is here to give you the service you need. Request WiFi, power outlets, added legroom, storage bins, and lavatories to give your athletes the most comfortable riding experience possible. It all starts with one call.
Streamline Your Bus Reservations with GOGO Charters
GOGO Charters is the perfect organization for handling your transportation needs. Support the Philadelphia sports community in a whole new way when you book with us. Call 1-855-826-6770 to learn more about our services regarding weddings, corporate events, private rentals, and more.
Rent your charter bus now:
1-855-826-6770
You may have seen us featured in: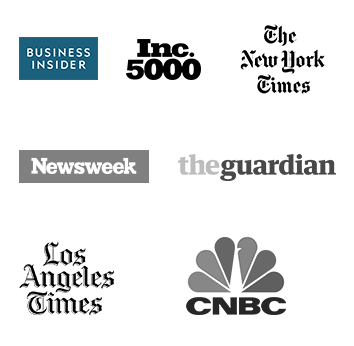 Gogo Charters Philadelphia

4311 Lancaster Ave Fl 2, Philadelphia, PA 19104, USA

(215) 240-1416
More About Group Travel in Philadelphia
Helpful Bus
Rental Resources
Latest
Blog Posts