Here are just a few of the companies we've worked with: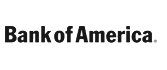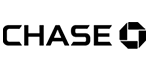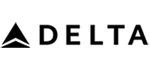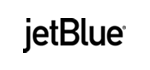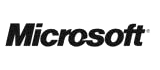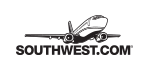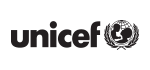 About the San Diego Zoo
CALL 1-855-826-6770 FOR YOUR SAN DIEGO ZOO SHUTTLE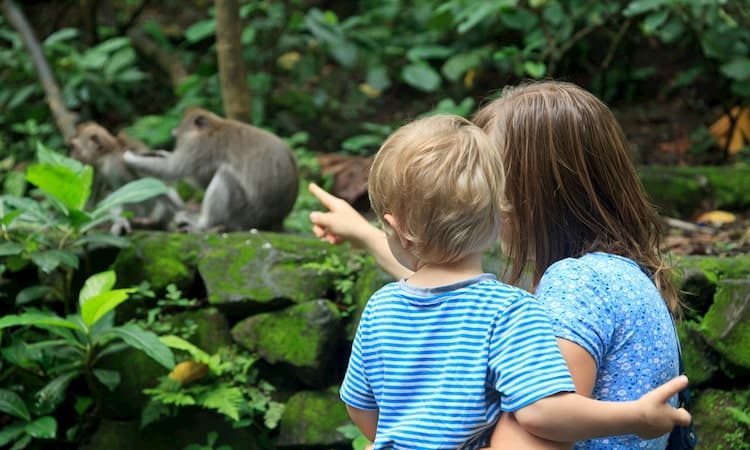 Consistently touted as the best zoo in the United States, the San Diego Zoo blends the opportunity to view exotic animals from across the globe, the importance of animals living in their natural habitats, and worldwide conservation efforts. Here, visitors see the animal residents in enclosures closer to their residents' natural environments than any other stateside zoo.
Hours
The San Diego Zoo is open every day of the year, including all holidays. Daily hours depend on the season and day of the week, but summer hours are typically 9am - 9pm and fall/winter hours are usually 9am - 5pm. Before your trip, check the Zoo's hours online just to be sure.
Ticket Prices and Admission
The Zoo offers multiple levels of memberships and annual pass programs that include exclusive encounters and events like night tours and free concerts. However, if you're coming from out of town, most of the sights and experiences you'll want to see are included in the 1-day ticket admission.
Children aged 3 - 11: $46 - 52
Adults aged 12 and up: $56 - 62
Quick Facts about the SDZ
With roughly 3.6 million visitors every year, the San Diego Zoo is the most-visited zoo in the United States and among the most-visited zoos in the world.
Stretching over 100 acres, the Zoo is home to more than 3,500 rare and endangered residents representing more than 650 species, as well as 700,000+ exotic plants.
The San Diego Zoo is considered one of the first mainstream zoo parks to use "cageless" exhibits. Since founder Dr. Harry M. Wegeforth unveiled the park's first moated lion habitat in 1922, the San Diego Zoo has been a pioneer in making enclosures as wire-free and natural as possible.
Inspiration for the Zoo sprang from the 1915 Panama-California Exposition, which showcased wildlife from across the globe. In fact, the first San Diego Zoo exhibits utilized the enclosures left abandoned after the expo. The Balboa Park grounds we know and love today didn't open until 1922.
The San Diego Zoo also facilitates the San Diego Zoo Safari Park in Escondido. While the Zoo proper hosts a greater variety of animals, the Safari park offers more close-up experience with the wildlife, so it's definitely worth the 40-minute drive.
It takes about 3 to 4 hours, at a minimum, to see the entirety of the zoo. You could easily spend an entire day exploring the trails, and exhibits, so if your group wants to hit up the Safari Park as well, it is definitely worth splitting your adventure over the span of a couple days.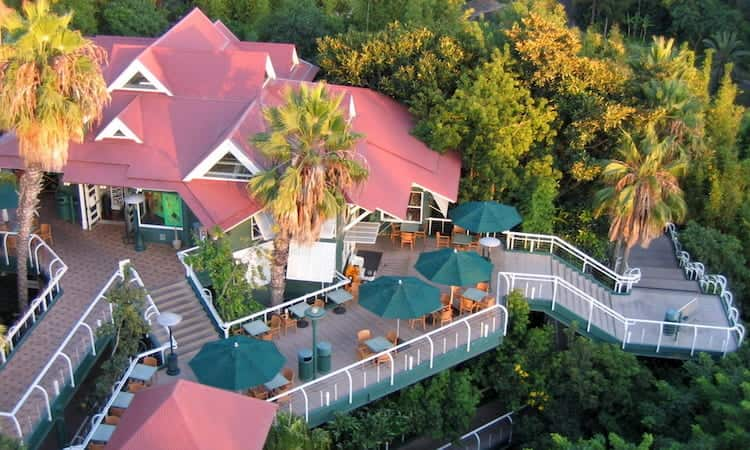 Group Trips to the San Diego Zoo
What's better than a day exploring all the unique encounters the San Diego Zoo has to offer? How about sharing it with your friends, family, and more?
Luckily, the SDZ is group-friendly, with a 10% discount for groups of 15, and even more chances to save for groups of 100+ visitors. As with any attraction—especially one as busy as the San Diego Zoo—advance reservations will save your explorers precious time at the ticket gate. Call the Zoo's Reservation Department at 619-718-3000 to grab your tickets and hash out the meal voucher details before you head out.
Getting There
The San Diego Zoo resides in the heart of Balboa Park, conveniently located in the heart of downtown San Diego. Out-of-towners can get to the zoo via I5 or the Cabrillo Freeway. If you're coming in from within city limits, the Number 7 city bus line cuts straight through Balboa Park and stops near the front entrance and parking lots.
Of course, public transportation isn't everyone's cup of tea. Especially if you're traveling with more than 10 people, it is all too easy for your fellow zoo-goers to get separated or lost in transit. Even worse, if your group wants to hit up any of Downtown's sights, restaurants, and stores, sticking to fare within walking distance of a bus station severely limits your San Diego experience.
Don't let impersonal public transportation leave your group stranded in the wilds of Balboa Park. Avoid the hustle and bustle of the bus line and book a private coach instead!
No matter how many visitors are in your posse or what else is on your itinerary, your GOGO Charters rep will assemble your ideal fleet for your trip to the San Diego Zoo. From compact and speedy 18-passenger minibuses for families and smaller groups, to full-sized charter buses for your entire class, we won't rest until we find the perfect ride plan for you!
When you reserve a GOGO Charters rental for your San Diego Zoo travels, your bus doubles as your home base. Like we said, trekking through the Zoo is an all-day adventure. That, combined with the sweltering SoCal heat and acres upon acres of walking trails, means your group will want a place to rest before the day is through. Take advantage of SDZ's same-day re-entry policy, and meet your private bus out front when your adventurers need a break. Everyone can soak up some AC, kick up their heels in a reclining seat, and retrieve a snack from the secure storage bins before venturing back into the park.
Parking at the Zoo
Parking at the San Diego Zoo is free to the public and includes plenty of spots for oversized vehicles and buses. Keep in mind that while the Zoo's parking lot can accommodate high volumes of visitors, it fills up quickly during peak seasons. Your group may have to find a spot in one of Balboa Park's overflow spaces, either at Inspiration Point, on the east side and south end of Park Boulevard, between Presidents Way, the Balboa Park Activity Center, and by the Navy Hospital.
However, parking in these spaces means the distance between your spot and the front gate can be quite a hike. Save your feet the trouble and have your driver drop everyone off at the front entrance, handle the parking while you explore the Zoo, and swing back by the entrance again when everyone's ready to leave.
Quick Tips for Your Zoo Trip
Get there early in the day. This one may come as a no-brainer, but lining up at the entrance gate a few minutes before the Zoo opens means your group will beat the heavy foot traffic flow that rolls in around mid-morning. Buy your Zoo tickets in advance to save even more time you'd rather spend exploring!
Peak attendance days at the San Diego Zoo include most holidays, weekends during spring break season, throughout the summer and the month of December. If your group would rather avoid the crowds, plan to go on a weekday in the fall or early spring.
Check the online schedule before you go. Not only will your group be about to map out which keeper talks and interactive shows everyone wants to see, but also know in advance if there's any exhibit closures.
Kids get in free throughout the month of October! The fall months are considered San Diego's tourism off-season, so the San Diego Zoo and many other nearby attractions offer visitors between the ages of 3 and 11 free admission—as long as they're accompanied by a paying adult, of course.

To beat the heat, visit the aviaries around midday. These habitats are not only home to most of the Zoo's gorgeous feathered residents, but also feature plenty of shady trees. This area of the Zoo stays consistently cool throughout the day, so plan to swing by here to escape the worst of a midday swelter.
Getting Around the San Diego Zoo
Like we've said, this zoo is huge! Don't let the sprawl of the park intimidate your group from taking in the highlights. Instead, take advantage of the in-park transit services the San Diego Zoo offers—usually at no additional cost. Not only will these shuttles save your feet from blisters and your tour group from heat exhaustion, many of these ride plans offer a unique perspective on the Zoo and its residents you can't get anywhere else!
Guided Bus Tours
Included with admission ticket
$13 per adult, $10 per child for multi-day passes and Annual Pass members
First up: the basics. This 35-minute double-decker bus tour the Zoo's major habitats and exhibits, so your group would be remiss to skip this SDZ highlight reel on wheels. Your group can grab a tour any time while the park is open, but we recommend making it the first item on your Zoo itinerary. That way, everyone can get a handle on the park's layout and plan out which exhibits everyone wants to revisit.
Kangaroo Bus
Included with admission ticket
$8 per adult, $6 per child for multi-day passes and Annual Pass members
Unlike the guided tour, this hop-on-hop-off shuttle service allows visitors to explore the San Diego Zoo at their own pace, all without having to walk between the different environments! Just look for the yellow kangaroo markers at any of these locations:

Between the Outback and Urban Jungle areas

Between Lost Forest area and the Eagle Trail

At the intersection of Northern Frontier, Asian Passage, and Elephant Odyssey areas

At the Elephant Odyssey entrance, near Africa Rocks area
The shuttle will come by within 15 minutes and should be able to accommodate most small- to medium-sized groups, depending on the crowds.
Skyfari Aerial Tram
Included with admission ticket
$4 one-way for multi-day passes and Annual Pass members
Have you made your way to the far side of the park and need a quick ride back to the front gate? Or are you just looking for a birds-eye view of the entire zoo? Hop on the iconic Skyfari tram and take it all in! The gondolas can only fit 4 people at a time, but momentarily splitting up your crew will be well-worth the views of the Zoo, Balboa Park, and the surrounding cityscape.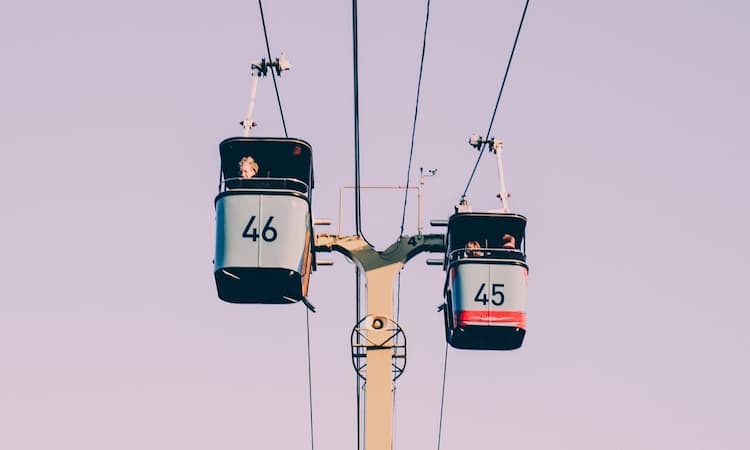 Plan Your Own Private Events
Planning your next private get-together in town? What better way to make it a memorable one than a chance to pet a real, live cheetah? Or perhaps a cuddle session with a two-toed sloth? Or even an overnight sleepover among the Zoo's residents?
The San Diego Zoo offers a variety of venues, private encounters, and catering options that are sure to elevate whatever private event you have in mind. Whether your crowd prefers sipping cocktails and taking in the Zoo from the floor-to-ceiling windows of the Treetops Room, or an intimate bamboo-encircled venue to watch you say "I Do," the San Diego has a space to make your private event that much more special.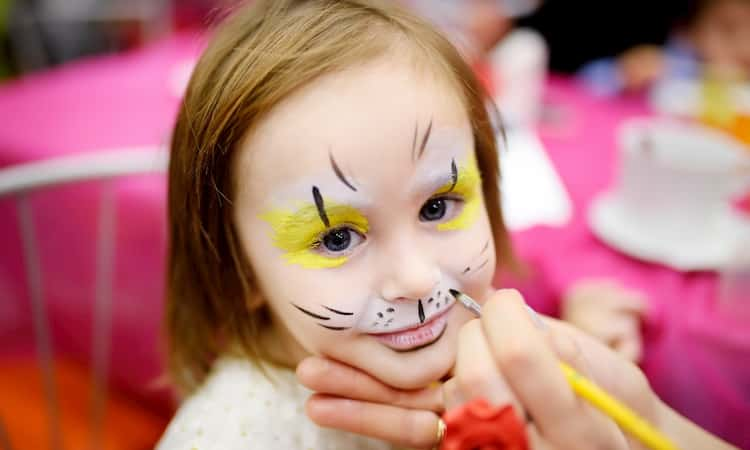 While you're planning, it's better to coordinate the transportation to and from your event well in advance. That's why we at GOGO Charters are dedicated to handling the travel details for you! From a sleek, all-black or all-white fleet to transport wedding guests from the ceremony to the reception at the Zoo, to an ongoing minibus shuttle service throughout your high school dance, we'll work around the clock until we secure the best travel accommodations for your event.
Reserve Your San Diego Zoo Transportation
Ready to go? Don't miss a single moment of your group's next zoo by booking with GOGO Charters! From class field trips to company outings, wedding receptions to vacations with the whole family, we're available 24/7 to assemble your ideal fleet to the San Diego Zoo. Call (619) 312-4991 today to learn more about your bus rental options, make any last-minute change-ups to your itinerary, or receive a personalized quote for your dream charter bus rental—completely free of charge!
Rent your charter bus now:
You may have seen us featured in: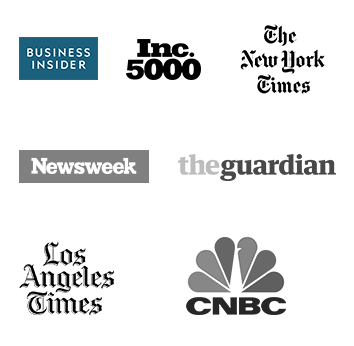 Latest
Blog Posts