Here are just a few of the companies we've worked with: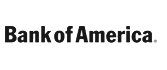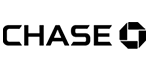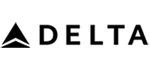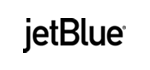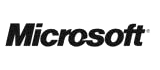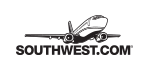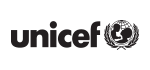 Explore Pier 39 In San Francisco
CALL 1-855-826-6770 FOR CHARTER BUSES TO PIER 39
From touring the deep history of Alcatraz Island to making your way through Napa Valley, San Francisco offers unlimited activities. Whether you're on your own with a few friends or on an adventure with a school group, company outing, or sports team, there's something in the Golden City for everyone.
Nestled at the edge of Fisherman's Wharf sits Pier 39, a San Francisco staple. Built in 1978, Pier 39 may just seem like any other pier, but this attraction features a variety of shops, restaurants, street performances, the Aquarium of the Bay, virtual 3D rides, and more all accompanied with unbelievable views and irresistibly adorable sea lions.
San Francisco has always been a favorite home to the California sea lions, but over the past few decades, they've claimed Pier 39 as their territory, with over 1,000 of them sprawling on the rocks at one time. Tourists flock from all over to catch a glimpse of sea lions basking in the sunshine. On top of spotting these adorable sea lions, tourists can get a glimpse of Angel Island, Alcatraz Island, the Golden Gate Bridge, and the Bay Bridge right from the pier.
What To Do In Pier 39 With A Group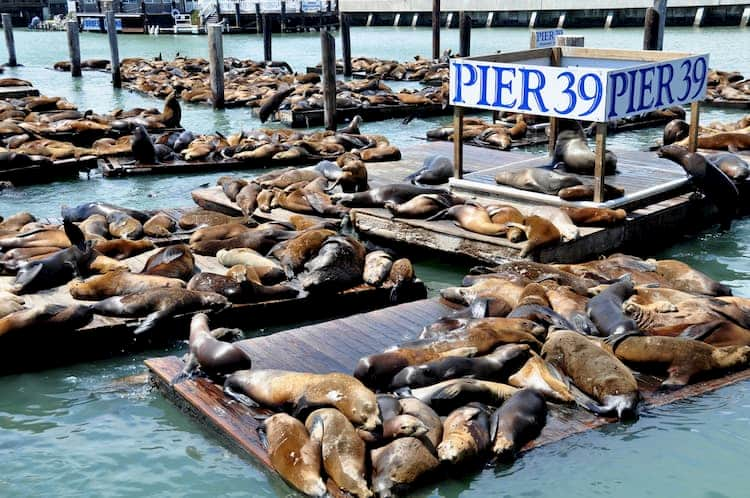 There's no denying that traveling with a group enhances your overall experience. Luckily, Pier 39 offers the perfect amount group activities that everyone can enjoy underneath the sunshine and breeze from the bay. Get your group together, your charter bus rental loaded up, and plan your itinerary with some of these attractions.
Discover the 7D experience. On the farther end of Pier 39, your group can get lost in the thrill of a 7D adventure, including a virtual roller coaster inside a 20-seat theater called DarkRide. DarkRide plays with your senses by using a massive movie screen and 3D technology that lets you ride, blast, and compete your way through different dimensions. After you're done, your group can test their skills at the Laser Maze Challenge, where you must navigate through criss-crossing laser beams. Talk about teamwork!

Explore the Aquarium of the Bay. While your group is enjoying beautiful views of the bay, why not explore what's underneath the water? The Aquarium of the Bay, a Smithsonian Affiliate, is home to over 20,000 local sea species. This aquarium takes your group through three main exhibits, including coming eye-to-eye with a Sevengill shark, crystal clear tunnels of sea life, and educator-led animal feedings and tours. Even better—your group will be supporting the only aquarium dedicated to conserving the amazing diversity of San Francisco's marine life.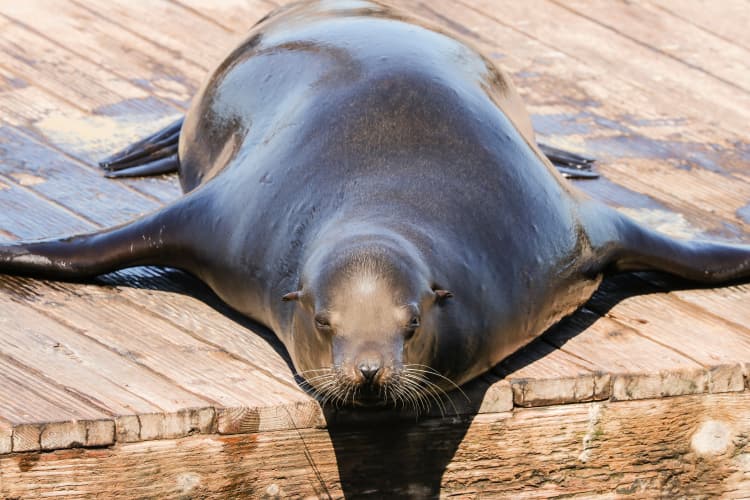 Learn more about the California Sea Lions. While you're on the pier, you definitely won't miss the groups of sea lions living their best lives on the rocks. These magnificent creatures have earned the endearing name of "Sea Lebrities," and your group can learn more about them and their habits at the Sea Lion Center. Here you can enjoy all things sea lions, including interactive displays, educational videos, and presentations. Want to see them for yourself, but outside of San Fran? There's always a live webcam so you can see these cuties without the not-so-endearing smell.
Group Travel to Pier 39
Pier 39 offer plenty of parking for singular vehicles, as well as direct access to MUNI's E-Line and F-Line streetcars, the city bus, and the Blue & Gold Fleet Ferry. However, if you're traveling with a group, options like public transportation, rideshare apps, or separating everyone between cars may not be the most efficient or affordable ways to get around. With the Pier 39 Garage reaching $10/hour on weekdays and $12/hour on weekends, your group may end up spending more than anticipated.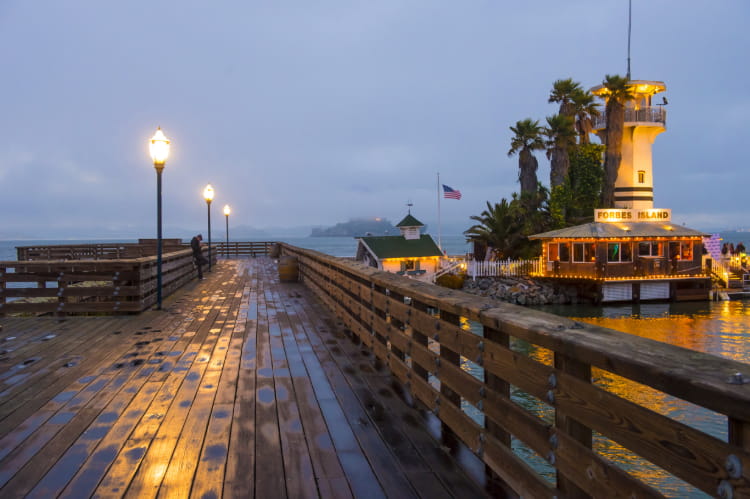 Instead, renting a charter bus helps keep your group together and on time at an affordable rate for everyone. Instead of separating between different vehicles or public transportation and risking members getting lost and arriving late, your entire group can ride together on a private bus rental.
GOGO Charters works with your group and your schedule to streamline your entire group transportation experience. Our network includes a variety of bus rentals, ranging from cozy minibuses to spacious motorcoaches, meaning we can find the perfect one for your group's specific needs. Bus rentals can include a variety of amenities to enhance your ride, like reclining seats, WiFi, TVs, onboard restrooms, and more. Plus, we match you with a local, knowledgeable driver who knows the best routes, parking spots, and advice to make your trip even better.
When your group arrives at Pier 39, your bus will drop and pick you up in the passenger and taxi loading zone. Motorcoach parking is not allowed in the garages, but your bus can wait for your group at the on-street parking spaces around Fisherman's Wharf. Because these spaces are metered, you will be expected to cover parking costs, or if you'd like, your bus driver can find somewhere else to wait until you're ready for pick up.
With your own bus rental dedicated to your group, you can get straight to the fun without the stress of finding parking, facing infamous San Francisco traffic, or finding an unfamiliar place on your own. Your bus will be there from beginning to end to make your entire experience is seamless, stress-free, and better than ever.
Rent a Charter Bus with GOGO Charters
Make your group's trip to Pier 39 unforgettable with a fun-filled itinerary and reliable bus rental through GOGO Charters. Whether you're traveling with a personal group, school group, church group, or more, we've got everything covered. Call our 24/7 team at 415-462-2870 to start planning your trip today!
Rent your charter bus now:
You may have seen us featured in: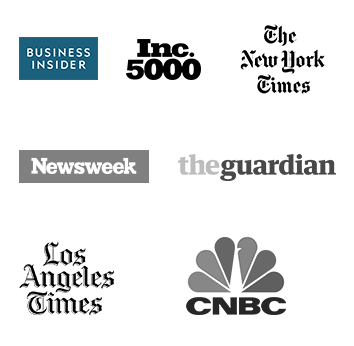 Latest
Blog Posts