Here are just a few of the companies we've worked with: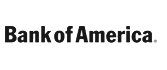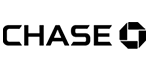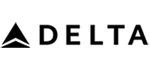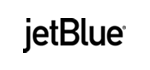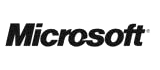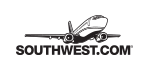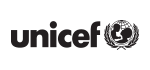 Old is Gold in St. Augustine
Famously known as the "The Ancient City", St. Augustine is located on the Atlantic coast in Florida's northeastern region. Having been around for over 400 years, it's known for its historical Spanish architecture, unique museums, and white-sand beaches. Besides being a burgeoning tourist attraction, it's also one hour away from other seaside cities such as Cape Canaveral, Daytona Beach and Jacksonville. Add any of these destinations to your trip, or venture out further and visit Disney World in Lake Buena Vista or experience big city life in Orlando. Whatever you decide, GOGO Charters can organize safe, efficient and modern charter bus rentals for your St. Augustine road trip.
CALL 904-364-5429 FOR CHARTER BUSES IN ST. AUGUSTINE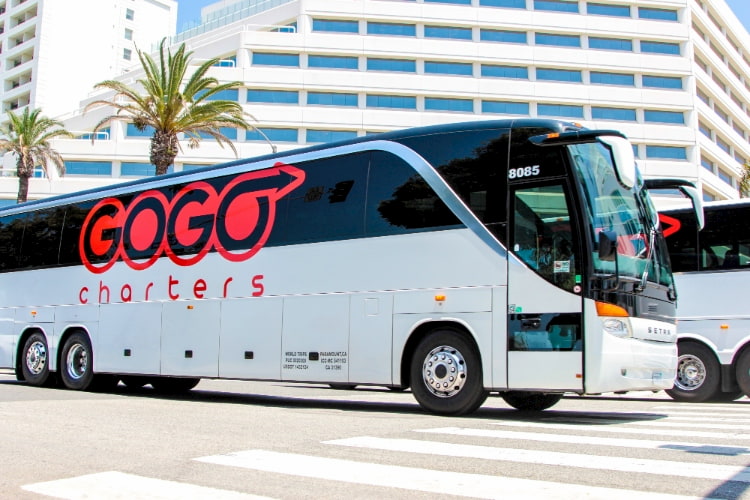 Access to Luxury Bus Amenities Throughout Your Trip
Road trips can be long and often mentally taxing. Make the most of your journey by adding high-tech bus amenities to your ride.
If you're traveling with a loud, boisterous family, for starters, add free WiFi and an on-board entertainment system. This will keep the kiddies and elders entertained, while you can sneak in a much-needed nap in your plush, reclining seats. If you're traveling with a hyper-focused corporate group, adding AUX outlets is a life saver. Prevent all your devices from the deadly low battery alert and safely submit all your presentations on time. If you're a large wedding group who loves last minute makeup touch-ups, adding a small restroom to your charter bus will promptly fix any potential fiasco. Simply walk to the back of the bus, pop in to your restroom and pop out when you're ready to go.
Moreover, your trained driver will ensure that you get to your destination right on time, while you can sit back and enjoy the journey that lies ahead.
Field Trips Around Historic St. Augustine
Being the site of several Spanish and British Colonial acquisitions, St. Augustine maintains a vibrant background steeped in rich history and adventure. Enlighten your class of eager minds with a multi-destination field trip around St. Augustine. A popular attraction is Castillo de San Marcos. It is the oldest and largest fort in North America and a regal combination of several cultures, such as Native American, Spanish, English and Colonial African American.
Another interesting site is the St. Augustine Lighthouse & Maritime Museum. Built in the early 1870's, not only does it have an important role in maritime logistics, it also hosts several educational programs and activities for school children to enjoy. Other recommendations include the St. Augustine Pirate & Treasure Museum, filled with ancient legends and trinkets, or the Old Jail which provides an intimate view into the lives of inmates from the early 19th to 20th centuries.
Plan a day trip incorporating as many locations as you want in your itinerary. Then pick and choose between the smallest 18-passenger bus model or the largest 56-passenger charter bus based on your class size. Whatever you decide, GOGO Charters will ensure that every student is comfortable and in safe hands throughout the trip.
Transportation for your St. Augustine Wedding
Make all your dreams of seaside weddings come true with GOGO Charters by your side! Being a trendy coastal spot, St. Augustine offers a variety of wedding venues for couples looking for that picture-perfect ocean view. Anastasia State Park, Hampton Inn on St. Augustine Beach and River to Sea Preserve are beautiful examples of places where you can host a large wedding and get a glimpse of the beach in the distance. Keep in mind that all beach locations require permit fees, which should be paid for well in advance. If you want to stray far from the sand and water, other enclosed options include The White Room or Treasury on the Plaza. The White Room provides you with the option of having an outdoor ceremony by the waterfront or inside any of its event rooms, while Treasury on the Plaza provides a decadent experience with its level of grandeur and detail.
Once you've handled the location, GOGO Charters also provides couples with the option of designing decals for their bus rentals. A customized bus not only fits in with the overall theme of the wedding, it also adds the extra 'oomph' factor that you've been looking for. If decals aren't your thing, pick and choose between an all-white or all-black fleet for a more traditional look.
Streamline Business Travel in Northeast Florida
Corporate meetings all over the globe not only lead to additional miles on your frequent flyer account, but they also help you explore the best cities you wouldn't have visited otherwise. If a seminar or a convention is what has brought you to the quaint city of St. Augustine, GOGO Charters can help streamline the experience for you and your group of employees. Get quick access to airport-to-hotel and hotel-to-event transportation for large groups of people. Don't fret about finding last minute ride shares for plus ones; instead, rely on GOGO Charters to help you find bus rentals to accommodate everyone.
Get dropped to popular corporate meeting spaces such as the World Golf Village Renaissance St. Augustine Resort or St Augustine, Ponte Vedra & The Beaches Visitors Convention Bureau. Once you arrive, your bus driver will wait for you and your team in the private bus rental until you need a ride home. If your team of busy bees needs a break, feel free to use the charter bus rental to visit nearby bars and restaurants for a well-deserved company happy hour.
Plan A Vacation to St. Augustine's Treasured Spots
A weekend getaway to St. Augustine is definitely a memorable experience. Apart from the usual beach visits, St. Augustine is a great place for wine and distillery tastings. Travel with your group of friends to the San Sebastian Winery, which is located in St. Augustine's historic district. It offers a range of wines include a variety of reds, whites, and sparkling varieties as well as dessert choices, along with tours of their vineyards for those interested. If you decide to go for a slightly stronger liquor choice, the Saint Augustine Distillery is the perfect place to taste whiskey, gin, rum and vodka, as well as join tours to explore their historic ice plant.
Apart from these boozy stops, GOGO Charters can also help your group explore the cultural aspects of the city. Stop by the Villa Zorayda Museum, an incredible example of Moorish architecture, or the Fort Mose Historic State Park, the first legal free-slave settlement in the United States. Regardless of where you choose to go for your mini-vacation, GOGO Charters is happy to provide you with superior transportation services, ensuring a restful ride for everyone onboard.
Book Your St. Augustine Charter Bus
Kick-start your trip to St. Augustine, Florida with GOGO Charters! You're just one phone call away from having the best trip in this charming coastal city. Contact our 24/7 reservation specialists at 904-364-5429 for assistance in booking bus rentals in and around Florida. Happy travels!
Rent your charter bus now:
904-364-5429
You may have seen us featured in: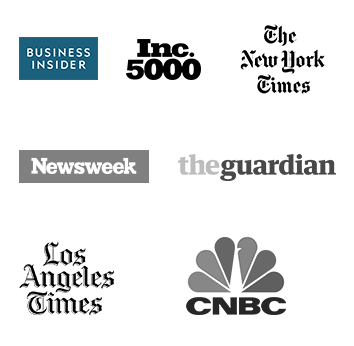 Calculate Rates
from St. Augustine, Florida
Example Prices
Helpful Bus
Rental Resources
Latest
Blog Posts