Here are just a few of the companies we've worked with: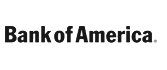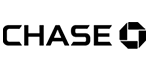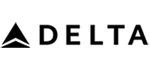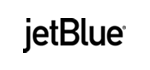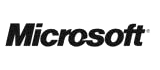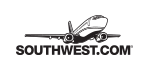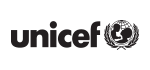 Frisco Charter Bus & Minibus Rental
CALL 469-252-0122 FOR CHARTER BUSES IN FRISCO, TEXAS
Frisco, Texas, Charter Bus and Minibus Rentals
Getting around Frisco, TX, just got a whole lot easier. For a variety of events, special occasions, and group outings, GOGO Charter's huge network of charter buses and minibuses is equipped to make group transportation a cinch. Not only is booking a clean, comfortable bus simple, but when you bus with us, you are able to add ride-enhancing features to customize your vehicle to suit the occasion.
Luxury amenities such as TV monitors, DVD players, personal power outlets, extra legroom, and other features can immediately elevate the rider experience, especially if you're looking to impress your guests.
Wedding and Airport Shuttles in Frisco, TX
When you're hosting people from out-of-town, the responsibilities never seem to end. Especially if those out-of-towners are family and friends visiting for your Frisco-area wedding, the last thing on your mind is how those guests will travel around town and to your ceremony. They'll figure it out, right? Don't be so sure. You'll risk people being late to your big day—or worse, missing the whole thing altogether just because they couldn't catch a ride! Alleviate possible wedding day disasters with a reliable and stylish wedding shuttle service that can be scheduled however you please.
You can even book small minibuses for your bachelorette party and bridal shower so no one has to drink and drive or worry about battling traffic alone—it's a smart solution for a stressful (albeit exciting) time.
The minibuses we charter not only make for great wedding transportation, but they're also upscale options for airport shuttles. Corporations enjoy using our transportation services when business executives and clients fly into Dallas-Fort Worth Airport. With a minibus outfitted with sleek features and a courteous driver behind the wheel, visitors will feel like royalty as their chariot arrives at the terminal. There's something to be said for the extra step you took to ensure your visitors have a ride from the airport, and the right people will appreciate your foresight.
Sports Team and Fan Bus Rentals
School athletes no longer need to stuff into a traditional school bus for their big-time tournaments. To help them get pumped, a roomy 56-passenger bus is just the pregame situation they need. With ample overhead and undercarriage storage space, these large charter buses have plenty of room for the whole team plus coaches and other staff. You can ensure the team is well-rested and prepared for the game with a slew of add-on features such as cozy reclining seats and free onboard WiFi for music streaming. We know every kind of athlete usually has a warm-up ritual, and we are happy to help your athletes earn their way to victory with our sports team charter bus services.
The same comforts and features go for fans venturing to the AT&T Stadium for a Dallas Cowboys game. Ideal for birthdays, celebrations, and other special life occasions, renting out a minibus and private driver to take you to a sports game is one of the most underrated ways to use our bus rental service. Just think about how much effort you'll save without having to coordinate a carpool—you can just sit back, relax, and enjoy being chauffeured to the game with all your best friends and fellow fans.
Simple Frisco Bus Rental Services for All Occasions
The possibilities are endless with a bus rental from GOGO Charters. In addition to the above services, we also work frequently with school officials and church event organizers to book minibuses for field trips and mission-related outings. No request is too outlandish—try us. You can call us any day at any time at 469-252-0122, and we can chat about your Frisco transportation needs. From there, we'll grab you a quick rental quote, and you can book whenever you're ready. It's so easy you'll wonder why you hadn't done it sooner.
Rent your charter bus now:
469-252-0122
You may have seen us featured in: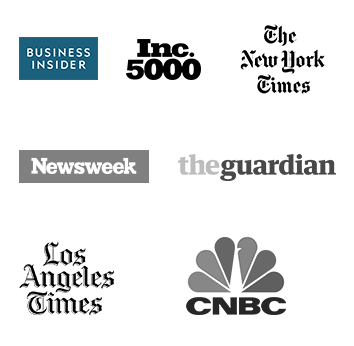 Calculate Rates
from Frisco, Texas
Example Prices
Helpful Bus
Rental Resources
Latest
Blog Posts