Here are just a few of the companies we've worked with: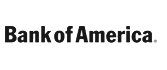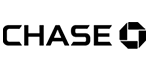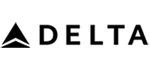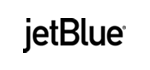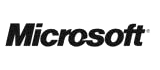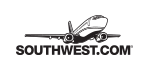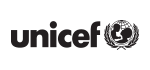 McKinney Charter Bus
CALL 1-855-826-6770 FOR CHARTER BUSES IN MCKINNEY, TEXAS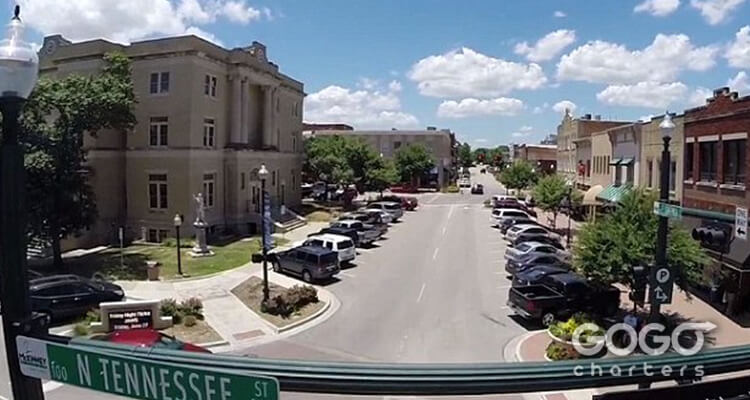 Travel McKinney with GOGO Charters!
Are you looking for a reliable and affordable charter bus rental company? Look no further! GOGOG Charters is ranked number one in the bus rental industry. Our fleet has every type of bus for any occasion, including minibuses and motor coaches. Our staff of qualified experts is available any time to you plan your trip of a lifetime. Call us now at 1-855-826-6770 to speak to one of our representatives to make a reservation.
Find out why McKinney is Unique in Nature
In 2014, Money Magazine named McKinney the best place to live in the United States. People love the city because of the beautiful weather and the nice people. It is the perfect place to go and relax.
GOGO Charters has relationships with a number of Fortune 500 companies and we are very popular as a means of travel for schools and universities. We have a proven track record of giving our customers field trips without blemish.
Check out our customer reviews and see for yourself how our clients feel about us. We are very proud to say that we are the number one bus rental company in the United States and our reviews will tell you why. Our buses have every modern amenity you can imagine including flat screen televisions, wireless connectivity, air conditioning, bathrooms and much more. We go to great lengths to make sure our drivers are professional and properly certified. Our goal is always to exceed the expectations of the customer.
Experience the Fastest Growing City in Texas
Many of the residents of McKinney describe it as idyllic. There is almost no crime, the weather is great and there are jobs a-plenty. Let's check out some of the most popular places to visit.
One of the most popular destinations is the Heard Natural Science Museum & Wildlife Sanctuary. It is over 250 acres and their goal is to educate children about nature. They have a butterfly habitat, a snake house and the always-popular animatronic dinosaur exhibit! This is a great place for a field trip, and it also offers programs that engage visitors of any age.
The Landon Winery is one of the most popular locations in McKinney. They conduct barrel tastings and tours every Saturday. You can have breakfast, lunch or dinner there and sample the many varieties of wine they have on location.
If you are a dog lover, you will want to go to the Dog Park at Bonnie Wenk Park. People from all over bring their dogs here to burn off some energy and get some exercise. There is a splash pad, separate areas for big dogs and small dogs and a shaded pavilion in case it gets too hot out. This is considered by some to be one of the best dog parks in the world. It is 2 acres and even has water fountains for dogs to drink from.
The Erwin Park Hike & Bike Trail is the preferred destination for runners and bikers in the area. The trail is 6 miles long and well maintained. Most of the trail has signs that lead you to difficult paths if you are looking for an intense workout. Some call this the best trail in North Texas.
The Franconia Brewing Company specializes in creating Bavarian brews and is a popular place to visit. The owner, German-born Dennis Wehrmann, has spent his whole life studying brewing. He spent time brewing in Bavaria where beer is still made like it was in the 18th century. Tours are conducted every Saturday and last about two hours. For just $5 you get to see their beer brewing process and try free samples of their many different beer varieties. Larger groups can book a separate appointment for a private tour.
Chestnut Square Historic Village is a destination where you can explore what life was like back in the 18th century. They have a farmers market where you can buy organic meat and honey. Tours are very inexpensive and allow you to explore six historic sites, including the Faires House, which has a kitchen with an open fireplace. You can take a trolley tour and learn about the many historic people and places in the city. The monthly ghostly haunting events are very popular. Paranormal Investigations are routinely conducted here with TexPart Paranormal.
Nearby Cities We Service
Rent your charter bus now:
1-855-826-6770
You may have seen us featured in: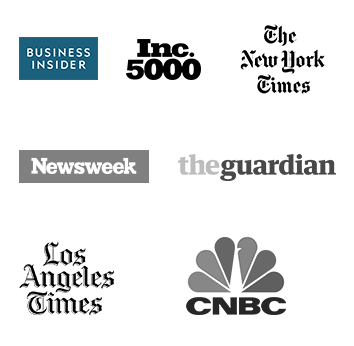 Calculate Rates
from McKinney, Texas
Example Prices
Roundtrip

From: McKinney,TX

To: Austin,TX

Roundtrip

From: McKinney,TX

To: Dallas,TX

Roundtrip

From: McKinney,TX

To: Ft Worth,TX

Roundtrip

From: McKinney,TX

To: Oklahoma City,OK
Helpful Bus
Rental Resources
Latest
Blog Posts