Here are just a few of the companies we've worked with: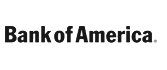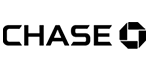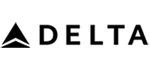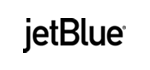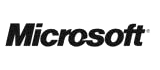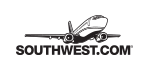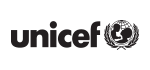 Plano Minibus & Charter Bus Rentals
If you'd like to rent a charter bus for an upcoming trip to the beautiful city of Plano, GOGO Charters is here to help. When you book with us, you're given a complementary experience, with the option to choose a transportation solution that best fits you. Whether you're seeking an 18-passenger minibus or a 56-passenger charter bus, GOGO Charters has the perfect ride for you. You can even request specified amenities such as WiFi, flat-screen TVs, DVD players, reclining seats, lavatories, and more to sweeten the ride. Call us today at 1-855-826-6770 to learn more about how we can assist you.
CALL 1-855-826-6770 FOR CHARTER BUSES IN PLANO, TEXAS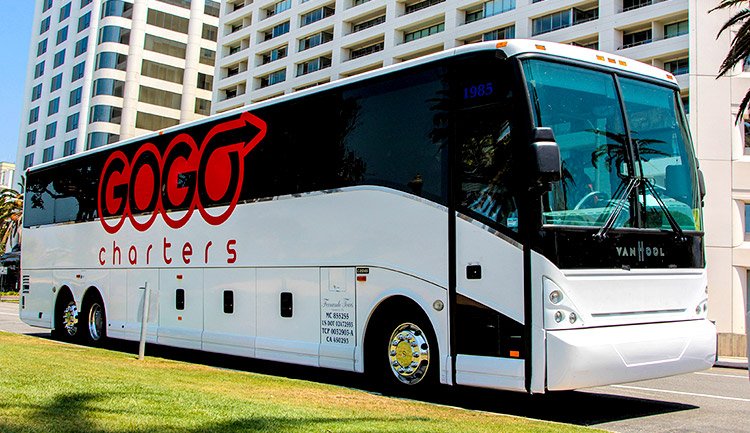 Points of Interest in the Texas City
Plano is a vibrant Texas city that offers absolutely no shortage of exciting and interesting things to explore. Only 20 minutes away from Dallas, the city is full of activities that are sure to entertain you. Check out the Interurban Railway Museum, Southfork Ranch and the Heritage Farmstead Museum if you're looking for a little culture, and head over to Heritage Farmsteadif you want to experience a blast from the 1800s. Take a look at Victorian farms from 1891 and spend some time playing with the animals found living on the property.
Get Active Outdoors
Visit Arbor Hills Nature Reserve to have some fun exercising on cycling trails, hiking trails and taking in breathtaking views. If you want to enjoy a picturesque walking trail that extends for two full miles, this park is definitely the place to do so. Many people also opt to cycle around the actual city. If you want to explore the many sights and sounds of this lively city, make sure you pack some bikes in your charter bus's luggage bays.
Excellent Dining Options
Renting a bus from GOGO Charters can also help you explore all of the many wondrous dining options in the city a lot easier. The city is home to more than 700 dining establishments, surprisingly enough. If you're a foodie at heart, you'll have a blast sampling all of the city's finest meals. Some of the most notable (and delicious) eateries in the city include Capital Grille (renowned for its ample choices in dry aged steaks), Sea Breeze Fish Market & Grill (beloved due to its fish dishes that are influenced by bayous), Kenny's Smokehouse (a popular spot for people who adore amazing barbecue delights) and Mi Cocina (a well-known eatery for those who adore traditional Mexican fare). The food options in the city go far beyond just these as well. If you love All-American food, Japanese food, Italian classics, German favorites, Austrian dishes, British fish and chips, Cuban meals, Greek cuisine and beyond, the city will surely please your taste buds. The city has something for everyone, taste-wise.
Take a Day Trip
Change up the pace and check out a few of Plano's surrounding cities, including Dallas, Fort Worth, Austin, and San Antonio.
Book a Bus, Right Now!
GOGO Charters simplifies your travels exponentially. If you want to learn more about how we can assist with getting you to a wedding, a corporate event, a church outing, a school trip, or a sports competition, you can get in touch with us by phone at 1-855-826-6770.
Rent your charter bus now:
1-855-826-6770
You may have seen us featured in: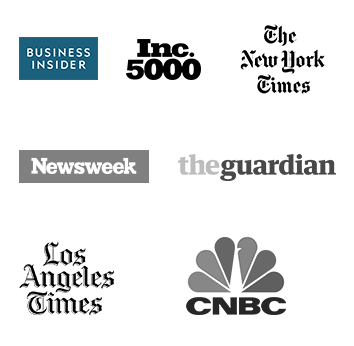 Calculate Rates
from Plano, Texas
Example Prices
Roundtrip

From: Plano,TX

To: Atlanta,GA

Roundtrip

From: Plano,TX

To: Houston,TX

Roundtrip

From: Plano,TX

To: Memphis,TN

Roundtrip

From: Plano,TX

To: Miami,FL

Roundtrip

From: Plano,TX

To: San Antonio,TX
Helpful Bus
Rental Resources
Latest
Blog Posts