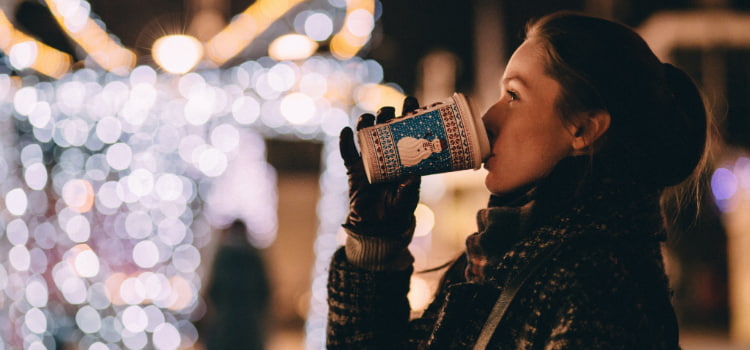 Festive Guide: 12 Days of Holidays in Atlanta
It's that time of year again! The holidays are coming to the south! Between rushing through shops to pick out all the perfect gifts on your never-ending lists to planning your special family gathering this season, time is running out to plan your holiday trip….
Do you need to rent a charter bus?
Do you need a long-term shuttle service?
We offer contracted shuttle services for businesses, schools, hotels, and more. Contact our experts at 1-844-897-5201 to discuss your long-term transportation plans.