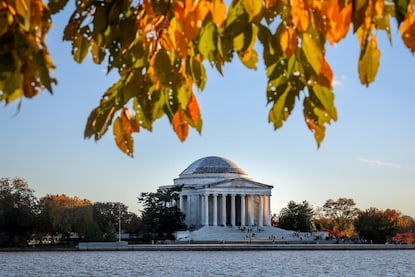 Guide to the Perfect Autumn Weekend in D.C.
Are you planning a weekend trip to the nation's capital? While it may be tempting to go in March and April for the cherry blossoms, springtime can also bring hordes of tourists and long lines to popular attractions. That's why fall is the perfect time…
Do you need to rent a charter bus?
Do you need a long-term shuttle service?
We offer contracted shuttle services for businesses, schools, hotels, and more. Contact our experts at 1-844-897-5201 to discuss your long-term transportation plans.