Detroit School Field Trip Bus Rentals
With over 1 million satisfied customers and a network of over 3,000 bus rentals, GOGO Charters is Detroit's leading charter bus rental company for school events, including field trips, away games, campus tours, greek events, off-site meetings, and more. We're fully equipped to match you with your perfect bus rental, whether you need a compact 18-passenger minibus or a whole fleet of motorcoaches.
CALL (303) 495-2280 FOR SCHOOL TRIPS BUS RENTALS IN DETROIT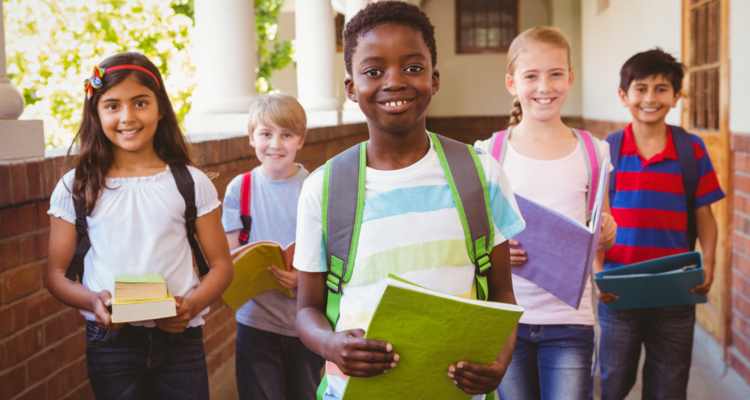 Safe Transportation You Can Rely On
Safety should always be a top priority when transporting students, which is why so many schools rely on us for their transportation solutions. When you choose to work with us, you're guaranteed a safe ride the entire trip, giving you peace of mind and the opportunity to sit back, relax, and enjoy the experience. We only match our clients with up-to-date coaches that have been thoroughly inspected, and you'll be provided with a professional driver who is completely certified and licensed for utmost safety.
Organized and On Time
We understand the importance of staying on schedule for your school event, and we work with your group to ensure your whole day runs as planned. Instead of separating your group into multiple vehicles and leaving a chaperone or faculty member to do all the driving, we can provide you with a fleet of charter buses to keep everyone together and organized. Your assigned professional driver will arrive 15 minutes before your desired departure time to make sure everything remains on schedule, giving you and your students the time to focus on having the best trip yet.
Easy Field Trips
Outdated, traditional school buses don't offer the same comfort and experience that a motorcoach can. Provide your students and faculty members with a comfortable ride to the Belle Isle Nature Center, the Detroit Historical Museum, or any other field trip destination in a charter bus dedicated to your trip. Chaperones and teachers will love the opportunity to sit back and relax in plush reclining seats, and students can stay entertained with TVs, DVD players, and the on-board radio system. With a professional driver handling all your traveling needs and a restroom available on-board to avoid additional rest stops, your group will have more time to focus on learning and spending time with one another.
Visit Top Colleges in Detroit
It's easier to help your students choose where their next chapter in life will take place when you can provide them with your undivided attention. Explore your students' top college picks, like Wayne State University or the University of Detroit Mercy in a private 20-passenger minibus rental. Or, go outside the Detroit city limits to visit other top contenders like the University of Michigan. Whatever you're planning with your students, you'll have a professional driver to handle planning routes, drop-off and pick up locations, and the tricky parking.
Support Your Sports Team
Charter bus rentals aren't just for field trips-- they're perfect for transporting your school's sports team to their next away game or other sports event. Let your emerging athletes focus on getting another win without the hassles of figuring out transportation on their own; instead, they can relax and pump up their teammates in their own bus. With spacious luggage bays and overhead bins, your whole team can fit their sporting equipment and luggage, and no one will have to leave anything behind.
Detroit's Best Charter Bus Rentals
Renting a charter bus or minibus is easier than you think when you work with GOGO Charters. We'll not only find you the perfect transportation solution for your group, but we'll handle finding a trustworthy driver, route-planning, parking, and more. Rely on us for all your events, from school events to weddings, corporate events, church outings, private trips, and more. Give our 24/7 team a call at 303-495-2280 to get started!
Rent your charter bus now:
(303) 495-2280
You may have seen us featured in: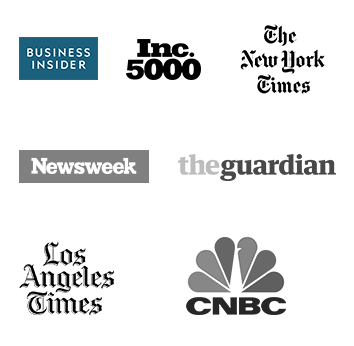 Helpful Bus
Rental Resources
Latest
Blog Posts