Phoenix's Best Provider of School Trip Bus Rentals
With over a decade of experience serving all types of trips and events in Arizona, GOGO Charters is the top bus rental choice for schools looking to safely transport large groups of students around Phoenix and beyond. Whether you're taking the kiddos to the Children's Museum of Phoenix or to the Southeastern Arizona Bird Observatory, rely on us to find you the best motorcoach rental to fulfill your institutional itinerary, budget, and needs.
CALL 480-776-0065 FOR SCHOOL FIELD TRIP BUSES IN PHOENIX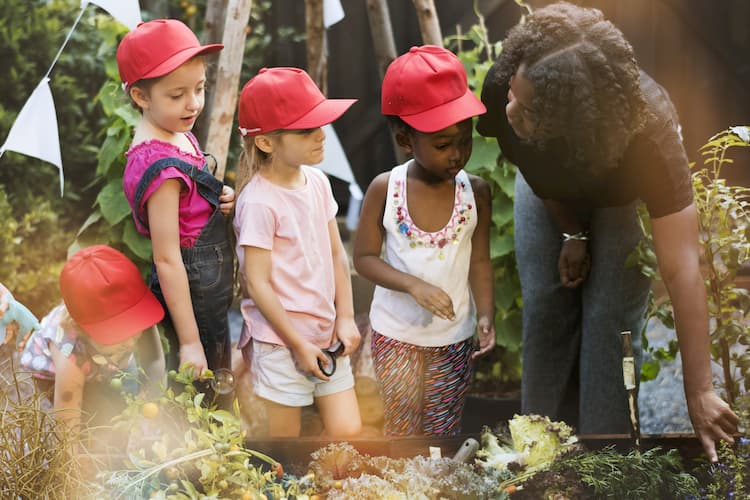 GOGO Charters' spotless safety record, responsive customer service, and wide-ranging access to all types of fleets makes us the best choice for your field trip. Every coach we charter is stocked with top-of-the-line safety features, and every driver we partner with has gone through comprehensive background checks. Call one of our representatives at (480) 776-0065 to get started on your school trip bus rental today.
Charter Buses for Every Type of School Trip
When you book with GOGO Charters, you're instantly gaining access to multiple coach operators in Phoenix and the state of Arizona. Bus rental options include a variety of models for any number of passengers, including 18-seat, 24-seat, 28-seat, and 56-seat coaches. If you're booking a full-sized motor coach, you will enjoy a model from premium manufacturers such as MCI, Setra, and Van Hool, which will provide a premier experience for all students, teachers, and guest travelers.
A charter bus rental from GOGO Charters will provide maximum flexibility for your school trip. Head out of town and visit the Coconino National Forest to learn about nature and Arizona wildlife. Take your bus down to Tucson to attend Arizona State University's Earth & Space Exploration Day, or leave Arizona entirely to explore education opportunities in Los Angeles, San Diego, Las Vegas, or even El Paso. No matter where your school group is headed, let GOGO Charters be your transportation partner and stay with you every step of the way.

Upgrade Your Phoenix Field Trip with Comfortable Amenities
To cut down on costs, you might be tempted to rent a school bus instead of a charter bus. A traditional school bus can be cramped, hot, and uncomfortable, and with Arizona's famous heat in the mix, the leather seats and metal cabin will create a sweltering travel environment for both students and chaperones.
Invest in a charter bus rental to provide your school group with luxury amenities such as climate-controlled interiors, reclining seats, overhead luggage bins, free WiFi, entertainment systems, and on-board restrooms. Avoid unnecessary pit stops and make every trip a sightseeing tour for your students. Get a break from Phoenix's heat and ride to each destination with the comfort of air conditioning. A coach's built-in PA system will also allow the leading chaperone to take roll without having to shout over the sound of a school bus's engine.
If you have any special requests, our team can accommodate them with prior notice, including requests for ADA-approved coaches and models that include three-point seat belts. When you rent a coach through GOGO Charters, every detail of your trip will be handled by expert hands.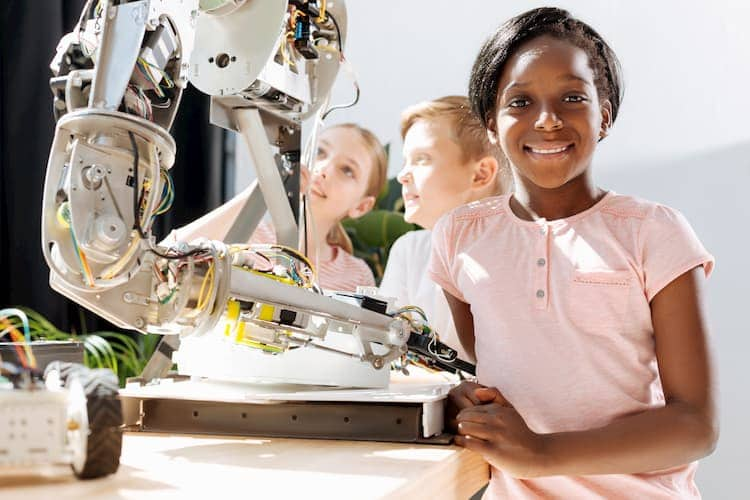 Phoenix Field Trip Ideas from GOGO Charters
Since our founding in 2012, we have facilitated transportation for countless field trips across the nation. Here are some of our favorite spots to transport students in Phoenix and surrounding areas:
Mesa Arts Center
Address: 1 E Main St, Mesa, AZ 85201
Phone: (480) 644-6500
Subject: Visual Arts
Frank Lloyd Wright Foundation (Taliesin West)
Address: 12621 N Frank Lloyd Wright Blvd, Scottsdale, AZ 85259
Phone: (480) 627-5340
Subject: Visual Arts, Architecture & Design
Reservations recommended.
LEGOLAND Discovery Center Arizona
Address: 5000 S Arizona Mills Cir #135, Tempe, AZ 85282
Phone: (855) 450-0558
Subject: Visual Arts, Technology
Butterfly Wonderland
Address: 9500 East Vía de Ventura, Scottsdale, AZ 85256
Phone: (480) 800-3000
Subject: Biology
Kartchner Caverns State Park
Address: 2980 AZ-90, Benson, AZ 85602
Phone: (520) 586-4100
Subject: Biology, Environmental Science
Mad Science of N.E. Phoenix
Address: 1920 E 3rd St #22, Tempe, AZ 85281
Phone: (480) 222-2233
Subject: Elementary Science
Arizona Commemorative Air Force Museum
Address: 2017 N Greenfield Rd, Mesa, AZ 85215
Phone: (480) 924-1940
Subject: History
Get Your Phoenix School Trip Started Today
Ready to book your bus for your field trip? Call our team at (480) 776-0065 to finalize your itinerary and get a free quote. Our team is here to answer any questions about chartered bus rentals in Phoenix, Arizona and anywhere in the Southwest. We're thrilled to serve your school group and make this field trip a memorable one!
Rent your charter bus now:
(480) 776-0065
You may have seen us featured in: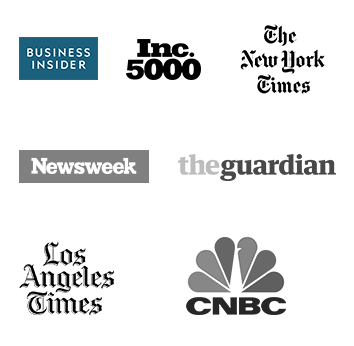 Gogo Charters Phoenix

4150 W Peoria Ave Suite 135, Phoenix, AZ 85029, USA

(480) 776-0065
More About Group Travel in Phoenix
Helpful Bus
Rental Resources
Latest
Blog Posts