Plan Your Wedding with GOGO Charters
Why choose us as your wedding transportation provider? Because the team at GOGO Charters is professional, friendly and trained to the highest standards. Every person from the bus driver to the reservation specialist will ensure that your wedding pans out perfectly, with zero hiccups along the way. With access to a nationwide network of buses, we can find you the best bus model to complete your perfect day. Congratulate yourself on making it this far-- now seal the deal with GOGO Charters!
CALL (480) 776-0065 FOR WEDDING SHUTTLE BUSES IN PHOENIX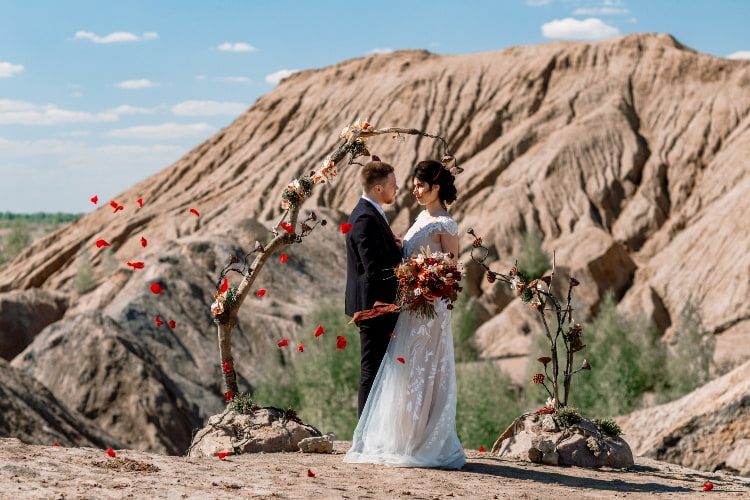 Customize Your Wedding Bus Rental
Your wedding may be an intimate event with just a close circle of family and loved ones at a revered childhood church, or it can be a huge celebration of your love at a famous Phoenix attraction, with guests attending from all over the world. GOGO Charters can assist your group in both cases. Our reservation specialists can help you browse through a range of bus models, which include compact minibuses to spacious charter buses. Minibus options have available seating for 18-, 24- and 28-passengers, and more, while charter buses operate on a larger scale and can accommodate 35-, 40- or 56-passenger groups.
In addition to picking the right bus for your group, you can also add luxury amenities to allow your guests to arrive and depart in style from the wedding location. Consider adding free WiFi so that you can stay in touch with your guests the entire trip and get a play-by-play of the pre-wedding fun from their social media channels! Another option includes the addition of a restroom on-board, so that guests have the ability to travel in comfort incase any emergency arises. Other common amenities include AV entertainment, electrical outlets, reclining seats and a PA system for last-minute announcements. Whatever you decide, GOGO Charters will help you personalize your private shuttle to best meet the needs of your group.
Get Wedding Shuttles for Out-Of-Towners
In more cases than not, many guests need to fly across the state to attend a wedding. It is a hassle as people who are foreign to the state may not know how to make their way around the city and to the wedding site. This is where GOGO Charters' transportation service comes in. A professional driver can pick up all your guests up from Sky Harbor International Airport and shuttle them to nearby hotels, such as the Hilton Phoenix Airport, the Radisson or the Courtyard by Marriott. Whether your wedding will be held at dawn or dusk, your driver will pick and drop all your guests off at the reception faster than you can say "I Do." Everyone will be able to truly enjoy your wedding without worrying about finding a designated driver to take them home. At the end of their stay, GOGO Charters can organize group shuttles to drop all guests off back at the airport, to return home, safely and in one piece.
Efficient Arrivals and Departures
Are you concerned about people arriving fashionably late to your wedding? No worries— GOGO Charters will handle all pickup and drop-off logistics with ease. Your trained driver will adhere to a strict schedule, ensuring that all guest parties are punctual and consolidated in one place. By utilizing our charter bus rental service, you will not experience an influx of guests pouring in at the last second. In addition, avoid all rideshare services that charge exorbitant fees, as GOGO Charters quotes are affordable and personalized to match your budget. If your ceremony and reception are in two different locations, GOGO Charters guarantees that each guest will still arrive promptly, excited to cheer you on during your big day!
Pick A Luxurious Location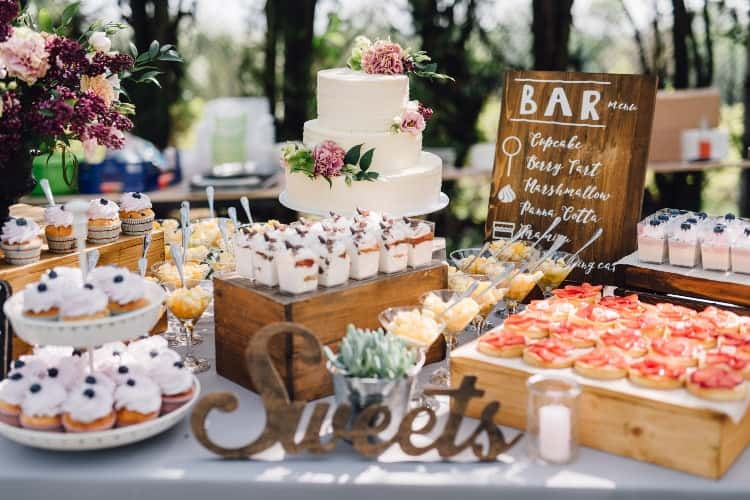 What better place to celebrate your wedding than in Phoenix? With sunny temperatures all year round and exotic desert scenery dotting the landscape, there's no better place to celebrate your union. Whether you decide to have the ceremony outdoors amongst the beautiful floral plants, or indoors in a rustic ranch, our transportation service can handle anything with ease. To streamline your planning process, GOGO Charters has compiled a list of the top 5 wedding locations in the area:
Address: 2501 E Telawa Trail, Phoenix, AZ 85016
Phone: (602) 955-4079
Aldea Weddings
Address: 4150 W Peoria Ave, Phoenix, AZ 85029
Phone: (623) 693-1740
Address: 16026 N 36th St, Phoenix, AZ 85032
Phone: (602) 867-8975
Venue at the Grove
Address: 7010 S 27th Ave, Phoenix, AZ 85041
Phone: (602) 456-0803
The Legacy Golf Club
Address: 6808 S 32nd St, Phoenix, AZ 85042
Phone: (602) 305-5550
Book Pre- and Post- Party Transportation
Excited about the wedding already? Kick-start the pre-party in style aboard your wedding transportation. Adorn the bus with fairy lights and use the sound system to blast your favorite jams. Store all your liquor and snacks in the overhead cabins, ready to whip out at the nearest pit stop. Create your own feel-good ambiance with streamers, balloons, and whatever helps you get in the party mood! If you feel like continuing the festivities after the ceremony is over, pile onto your bus transportation and continue your post-party plans at your favorite Phoenix bar. The climate-controlled interiors and on-board restroom will ensure a safe and comfortable trip for all guests. The best part is, your driver will make sure that everyone safely arrives to their destination, while you dance the night away, free of worries.
Reserve Your Wedding Bus Today
Are you ready to choose GOGO Charters as your wedding transportation provider? With bus services in over 300 cities across the states, we can safely say that your guests are in the right hands. Enjoy your special day in happiness and loving matrimony, while we handle the rest.
Whether you require transport for your wedding, or any other trip, GOGO Charters has your needs covered. Call us today at 480-776-0065 to book your private shuttle!
Rent your charter bus now:
(480) 776-0065
You may have seen us featured in: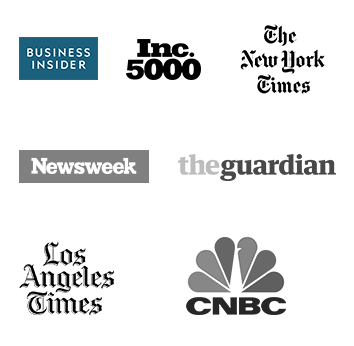 Gogo Charters Phoenix

4150 W Peoria Ave Suite 135, Phoenix, AZ 85029, USA

(480) 776-0065
More About Group Travel in Phoenix
Helpful Bus
Rental Resources
Latest
Blog Posts