Scott Township Field Trips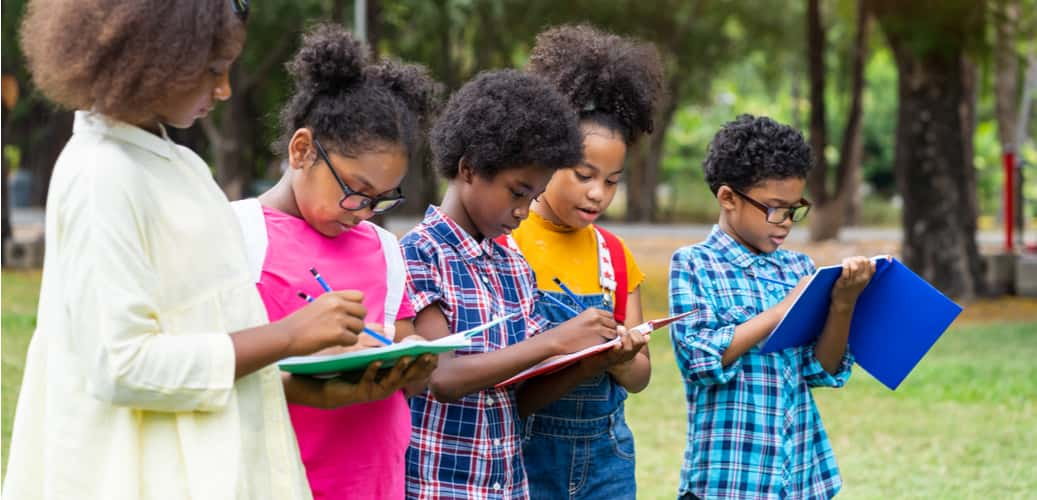 Local schools will have safe and reliable transportation for upcoming field trips around Scott Township. Unlike most school buses, a modern motorcoach can come equipped with TVs and DVD players to watch educational movies and WiFi for educators to work on grading digital assignments. Your class will have a thoroughly-inspected bus and a vetted, professional driver taking care of your trip to local sites like the Pittsburgh Botanic Garden or Settlers Cabin Park. Even if you're headed into Pittsburgh to visit the National Aviary or the Pittsburgh Zoo, you and your students are guaranteed a wonderful travel experience.
The Scott Township area is close to several great universities, and GOGO Charters wants to help your high school seniors see them all! Reserve a charter bus for your academic class, club, or community organization to tour nearby schools like University of Pittsburgh, Carnegie Mellon University, and Penn State University. Are your students interested in going to a prestigious university in Washington, D.C., Baltimore, or Philadelphia? Plan a multi-day trip to tour renowned schools along the East Coast with GOGO Charters. We'll work with your campus-to-campus itinerary so your students can get the most out of their tours.