School Field Trip Bus Travel in Dallas
CALL (214) 431-5792 FOR FIELD TRIP BUS RENTALS IN DALLAS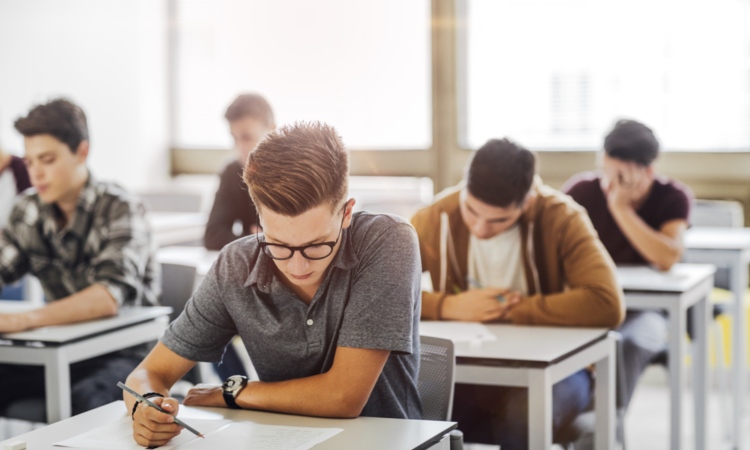 GOGO Charters is dedicated to providing the fastest, most reliable transportation services in the nation. When it's time to get your students on the road for their next field trip, rely on us to do the heavy lifting.
Your Safety is Our Priority
Nothing comes before the safety of your students, and GOGO Charters understands that. Because we put the needs of our clients first, we only book buses that are equipped with premium safety features. Every bus must go through a thorough inspection before hitting the road, and all of our drivers must pass an extensive background check before they can drive a bus. When you book with GOGO Charters, you can rest assured that your students are in good hands.
Have Fun Off Campus
If you've planned some off-campus activities for your students or school organization, GOGO Charters can help you get from campus to your destination without a hitch. Activities taking place at the Reunion Tower or Klyde Warren Park have never been more accessible, thanks to us. We book a number of spacious, versatile solutions that maximize the riding experience for your group. Our largest solutions seat as many as 56 passengers, you'll never have to worry about running out of space and leaving someone behind. Regardless of if your off-campus excursion takes place in Fort Worth, Arlington, or even Plano, GOGO Charters makes the commute to your destination fast and easy.
Enjoy Maximum Comfort
You may be thinking that riding on a charter bus isn't the most comfortable experience, but that's simply not true! Modern charter buses are some of the cleanest, most efficient vehicles on the road, many of them equipped with a number of exclusive amenities. If you're looking to maximize your riding experience, request a motorcoach equipped with features such as WiFi, televisions, restrooms, DVD players, reclining seats, luggage bays, and more.
Support Your Sports Teams
Your learning institution's sports teams can now get you full support, no matter where they're competing. On-campus competitions are easier for students to attend when booking with GOGO Charters, because we provide shuttle services that can get your students to any sports facilities or stadiums you desire. Off-campus competitions and away games are also easily accessible because we provide large-scale shuttle services with full-sized charter buses to reach any destination you desire. Regardless of whether your team is competing at AT&T Stadium, the Cotton Bowl, or any one of Dallas's illustrious sports venues, GOGO Charters can get you there.
On-Campus Navigation, Made Easy
You don't have to be attending an event off campus to enjoy the benefits of GOGO Charters booking. We provide on-campus shuttle services for short distances as well, so you're able to attend events across campus that may be difficult to walk to. Minibuses are a fast, compact option that will easily mitigate the struggles of getting to events such as formals, pep rallies, Greek gatherings, and private meetings.
Improve Your Transportation, Today
GOGO Charters is ready to help improve transportation for you and your students. We understand that the youth are our future, and we want to support their growth and development in every way possible. For us, that means providing superior transportation services to and from activities that will shape the rest of their lives. We've handled trips for corporate gatherings, private outings, sports competitions, weddings, and more, so if you're ready to upgrade your school's transit experiences, call our support team at 214-431-5792 for more information.
Rent your charter bus now:
(214) 431-5792
You may have seen us featured in: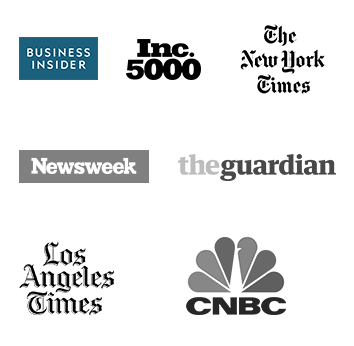 Calculate Rates
from Dallas, Texas
Gogo Charters Dallas

8204 Elmbrook Dr Suite 111, Dallas, TX 75247, USA

(214) 431-5792
More About Group Travel in Dallas
Helpful Bus
Rental Resources
Latest
Blog Posts