School Field Trip Transportation in Los Angeles
We're ready to make your next field trip in Los Angeles one to remember. GOGO Charters works around the clock to ensure that every customer receives industry-leading services and cutting-edge transportation solutions.
CALL (323) 373-3085 FOR FIELD TRIP BUS RENTALS IN LA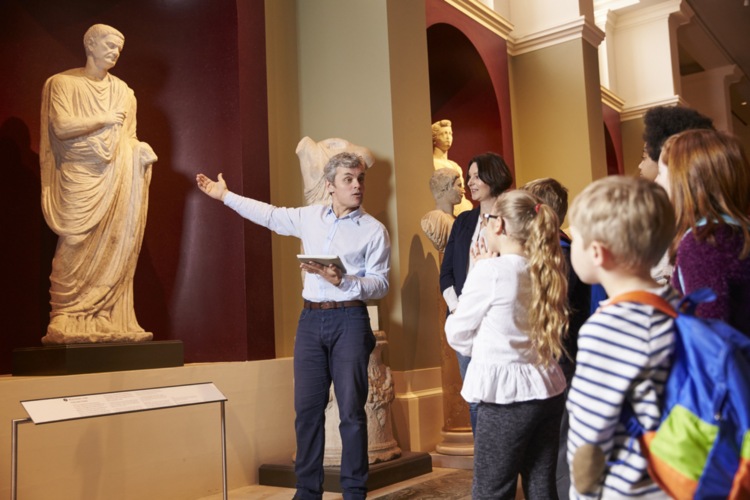 Safety Comes First
You will never have to worry about your students' or faculty's safety when you book with GOGO Charters. With years of experience handling trips for groups both large and small, we've developed a reputation of trustworthiness and accountability for our passengers. Before every trip, we ensure that all buses pass a thorough safety inspection and that every driver goes through an extensive background check, meaning our passengers are only on the road with the best vehicles and chauffeurs in the industry.
Off-Campus Events, Accessible
Getting to off-campus events may have been difficult in the past, but it doesn't have to be anymore. Step up the quality of your children's field trips by booking modern, technologically-sound motorcoaches instead of old, dated school buses. Solutions we book are designed to provide a memorable experience over long distances, with plush seating and restrooms included on select models to maximize comfort. Regardless of whether your excursions take place in West Hollywood or Santa Monica, it's never been easier to get there.
Your Comfort Comes First
You may make the assumption that a charter bus isn't the most comfortable vehicle to ride in, especially over long distances; but that's simply not true. GOGO Charters makes it our duty to keep buses with industry-leading amenities such as WiFi, televisions, DVD players, restrooms, reclining seats, and more, in our fleet. These features make it easier for passengers to unwind and relax while traveling miles at a time.
Support Your Sports Teams
Your school's sports teams deserve to be supported for their efforts. Previously, students may have had trouble in the past figuring out how to get to and from home and away games, but GOGO Charters has solved the problem once and for all. If your team plays at a sports venue across town such as the Rose Bowl, you don't have to worry about organizing a carpool or relying on public transit to get you there. If your team has an away game miles away, GOGO Charters will gladly set up a private shuttle system just for you.
Campus Events, Simplified
Your activities don't have to be off campus for you to enjoy the benefits of convenient transportation. GOGO Charters has served as a campus shuttle services for a number of Universities in greater Los Angeles, and we take pride in our ability to handle their needs. Regardless of whether it's a pep rally, Greek event, formal, or any activity organized by a campus organization, we're ready to assist any students in need.
We Ride for You
GOGO Charters is ready to revolutionize your traveling experience. With access to safe, affordable solutions for educational institutions large and small, GOGO Charters is dedicated to providing the best service on the market. Regardless of if you're booking the bus for a school event, or other events such as corporate gatherings, private outings, sports competitions, or weddings, we're here 24/7 to assist you. Call us today at 773-253-5830 for more information.
Rent your charter bus now:
(323) 373-3085
You may have seen us featured in: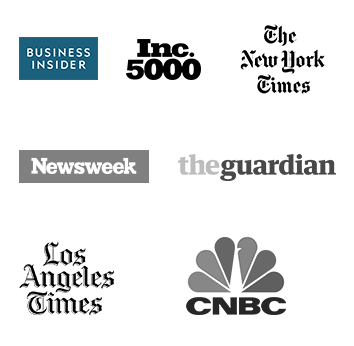 Gogo Charters Los Angeles

Los, Angeles, California

(323) 373-3085
More About Group Travel in Los Angeles
Helpful Bus
Rental Resources
Latest
Blog Posts