Austin Band Tour Bus Rental
Call us today at (512) 640-4096 for your free quote!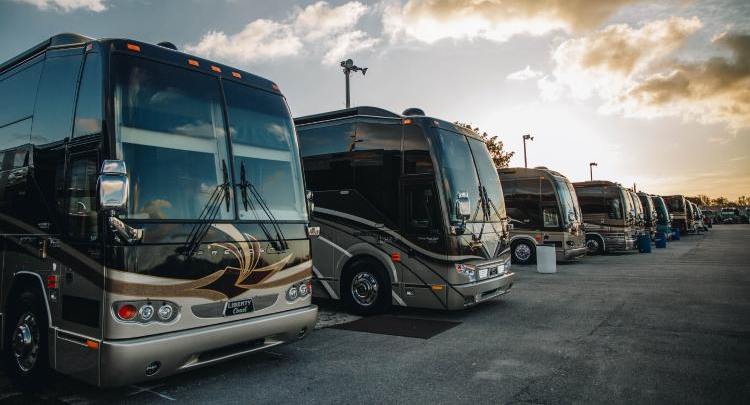 Get a Good Night's Sleep
When you're road tripping on a tight schedule, it pays to have comfortable tour beds where you and your group members can sleep. The luxury tour buses we charter come with an average of 8 to 12 bunks, depending on your needs, and can include individual air conditioning and lighting controls, TV monitors, and storage cubbies. Bunk curtains allow each passenger to have their own privacy, a feature that is sacred during long tours.
Work Hard, Play Hard
After a long day of traveling and performing, unwind with your bus's entertainment options like flat-screen TVs with satellite, DVD players, WiFi, and speakers for your music. Recline on plush lounge seating, or chat with fellow passengers across tables in the eating area. Your band tour bus will be outfitted with the amenities you need to work and play in style.
Enjoy Food & Drink During the Ride
Road trips often mean eating at fast food joints every evening, but you can enjoy home-cooked meals, snacks, and cocktails in your entertainer coach's galley kitchenette. Most bus models include a compact refrigerator, sink, coffee maker, microwave, and counter space for preparing meals on the go.
When Nature Calls...
Sleeper coaches feature a compact toilet, sink, and vanity space so your group won't have to make countless pit stops during the trip. Because no one wants to sit next to a band member who hasn't showered in three days, you may request a bus with a shower (depending on availability).
Ample Storage Space
As a performer or athlete, you need extensive storage options for your instruments, gear, equipment, luggage, and personal belongings. On most models, the undercarriage luggage bays span the width of the entire tour bus, allowing you to store the majority of your belongings and equipment beneath the cabin.
Inside, you'll have numerous closets and cabinets for easy access to personal belongings like clothing, toiletries, electronic devices, food and drink, and more. If you need more storage space than the built-in options on your bus allows, you may rent a separate trailer for an additional fee, depending on availability.
The Next Steps
The cost of your luxury sleeper bus rental will depend on several factors, including how far you're traveling, how many days you'll need your bus, the amenities you choose, and more. On average, you can expect to pay between $1,900 and $2,500 per day or between $7.00 and $8.50 per mile, but our team of reservation specialists can provide you with a more accurate quote when you call us at (512) 640-4096. We're on-call 24/7 to help you decide which entertainer charter bus is right for you.
Rent your charter bus now:
(512) 640-4096
You may have seen us featured in: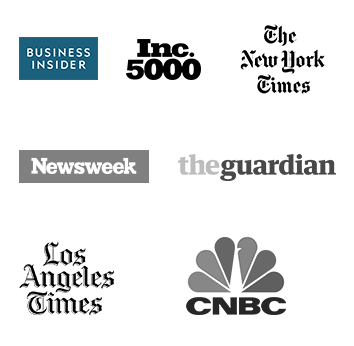 Gogo Charters Austin

9318 Sprinkle Rd, Suite B, Austin, TX 78754

(512) 640-4096
More About Group Travel in Austin
Helpful Bus
Rental Resources
Latest
Blog Posts