Private Transportation for Construction Sites in New York City
If you're managing a construction site in New York City, chances are you have a lot on your plate. Make your days easier with a private, dedicated shuttle bus service exclusively for your construction site and the workers you manage. With GOGO Charters, you can arrange short-term and long-term shuttle contracts that fit the particular needs of your project and operate on a custom route and schedule. Want to transport a small team to the work site every day, all together, and on time? Interested in booking 24-hour shuttle services to accommodate rotating shifts on a large project? No matter your needs, GOGO Charters has the construction site shuttle service you're looking for.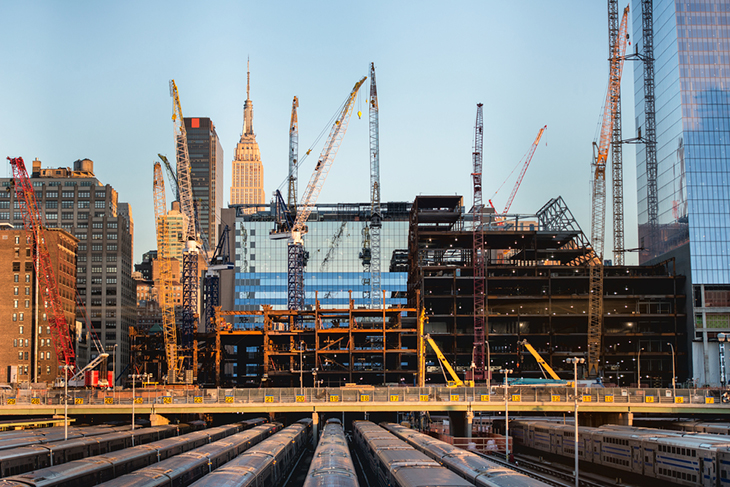 Bus Rentals for Construction Teams of All Sizes
The charter bus rentals in our network are perfect for construction projects of all sizes. Whether you want to arrange transportation for a team of a hundred or just a quick shuttle back and forth for a few folks from the office, there are both full-size charter buses and compact minibuses available for rent. Each type of bus comes with amenities and features that make commutes comfortable and convenient. Book a bus with plush, reclining seats and footrests for extra comfort and overhead and undercarriage storage space to stow away personal belongings. Passengers will also enjoy the services of a professional driver, so there's no need for anyone to be concerned about navigating heavy traffic or getting lost while traveling to a new site.
Daily Commuter Shuttles for NYC Construction Workers
Ease your employees' commutes with shuttle bus rentals that travel directly to construction sites from popular pick-up locations in New York City. Whether you have workers traveling by train from Connecticut, by car from New Jersey, or using the MTA from the Bronx or Brooklyn, a custom commuter shuttle service can pick up passengers at any train station—such as Grand Central—or Park & Ride in the area and bring them directly to the construction site. This helps streamline time spent traveling and also allows passengers to capitalize on their time spent on the road. Without the need to focus on driving or navigating public transit, passengers can choose to relax to and from their way to the construction site.
Book Construction Site Shuttles in NYC with GOGO Charters
If you're in need of a reliable shuttle bus service to and from New York City construction sites, then consider GOGO Charters for the job. With a variety of charter buses available for rent and flexible service options, we can help you customize a shuttle service for any project in NYC, no matter how big or small. Just call (212) 356-0174 today and speak with a reservation representative about your needs for construction site commuter shuttles.
(212) 356-0174
Rent your charter bus now:
(212) 356-0174
You may have seen us featured in: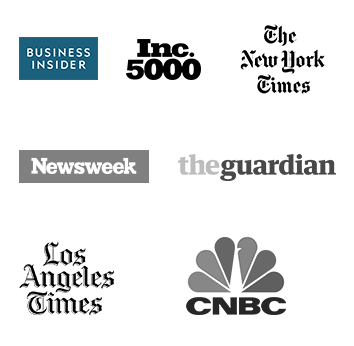 Gogo Charters New York

New York, NY 10016, USA

(212) 356-0174
More About Group Travel in New York
Helpful Bus
Rental Resources
Latest
Blog Posts