Here are just a few of the companies we've worked with: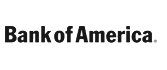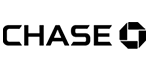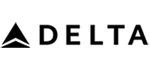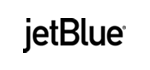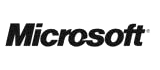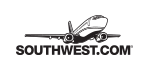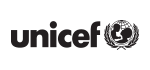 Wyoming Charter Bus & Minibus Rentals
If you are new to renting a charter bus, we are here to help. GOGO Charters has access to a vast network of charter buses and minibuses, and we have experience arranging group transportation for all different events and occasions. The buses we charter can accommodate small groups like bachelor/bachelorette parties, corporate events for small teams, and small sports teams with their equipment. And the larger charter buses in our network are perfect for larger groups, like high school classes, hospital staff, and military troops. Each bus comes with amenities you and your group need, like WiFi, power outlets to charge your devices, and plenty of legroom in between seats for the drive. Larger models even come with an onboard restroom.
If you have no idea where to start, and need help choosing the right charter bus for your group, that's where GOGO Charters steps in. Our reservation specialists are available 24/7 to answer any question you may have about renting a charter bus in Wyoming. Give us a call at 1-855-826-6770 when you are ready to get started.
CALL 1-855-826-6770 FOR CHARTER BUSES IN WYOMING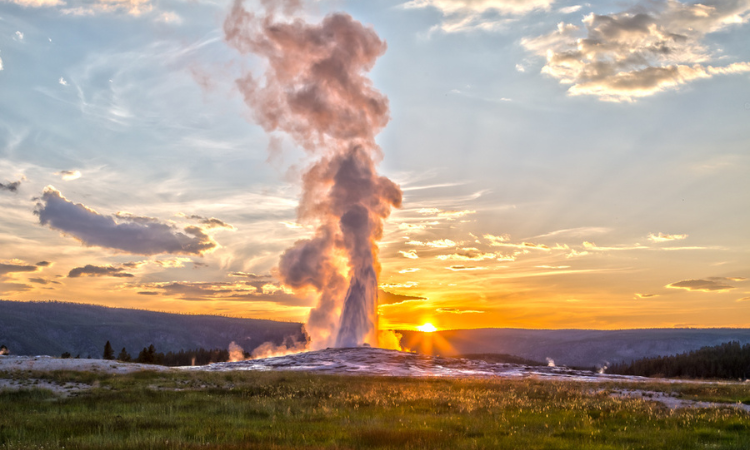 How Much Do Wyoming Charter Bus Rentals Cost?
One of the biggest questions people have when renting a charter bus is: how much will it cost? The cost of a charter bus rental depends on a few factors. Some of these factors include the duration of your trip, where you are traveling, what time of year you are traveling, and which bus you end up renting for your trip. It's also recommended that you tip your bus driver 5-10% of the rental's cost at the end of the trip for a job well done.
While GOGO Charters cannot account for factors out of our control, like any charter bus parking fees, tools, or unexpected expenses, we can provide you with a quote when you call. Your quote will be all-inclusive of the rental itself, and have no hidden fees to trip you up unexpectedly. We can tell you more and get you a quote when you call.
Charter Bus Rental Services in Wyoming
GOGO Charters connects you with transportation you can count on for any type of trip imaginable, such as:
If you don't see your trip type above, don't worry. We are able to help arrange transportation for you and your group, no matter the occasion!
Group Transportation to Yellowstone National Park
Wyoming is known for Yellowstone National Park, a 3,500-mile stretch of wilderness with timeless beauty. The park goes through most of Wyoming, and through Montana and Idaho. Yellowstone has every landscape imaginable, from deep canyons to lush forests filled with wildflowers. And perhaps its most popular attraction is Old Faithful, a geyser that has reliably erupted every 44 minutes to an hour since 2000.Yellowstone is a beautiful area with a lot to offer everybody.
If you are looking for group transportation to Yellowstone National Park, or maybe to Bozeman, a town near the entrance to the park, consider renting with GOGO Charters. The buses we charter offer plenty of space for luggage, hiking equipment, and any other necessities like snacks for the road. When you are ready to get out and explore, your bus driver can handle the parking while you take in the views. You pick your own itinerary, deciding which major parts of the park you want to visit, and the bus driver can work around your schedule. To learn more about how a charter bus can be beneficial for your group's visit to Yellowstone, give us a call at 1-855-826-6770.
Get Safe Transportation for School Field Trips in Cheyenne
Cheyenne is the capital of Wyoming, and offers tons of different museums and learning opportunities, making it perfect for student groups. You can also find the Terry Bison Ranch, Cheyenne Botanic Gardens, State Capitol, and Governor's Mansion in Cheyenne. With a charter bus rental for school field trips, your students can arrive safely at one of the many Wild West museums in Cheyenne, like Frontier Days Old West, Cheyenne Depot, and Cowgirls of the West.
While traveling with kids can be a handful sometimes, your professional driver has it handled. The buses we charter offer plenty of legroom for restless kids, and we have access to ADA-compliant buses for any kids with special needs. Let your kids play road games and enjoy the ride!
Arrange Transportation for Group Tours of University of Wyoming
The University of Wyoming at Laramie is one of the top universities in the state, and a popular destination for student tours. If your students are interested in touring the college, consider renting a campus shuttle bus for your group. You can plan the route and itinerary yourself, avoid the hassle of parking and driving in an unfamiliar area, and your students can enjoy the ride in a comfortable bus. The University has tons to explore, like the American Heritage Center, which holds thousands of rare books, manuscripts, and documents.
Want to make a weekend trip out of exploring Wyoming colleges? Once you are done touring the University of Wyoming, consider driving over to Casper, which is only two and a half hours away. You can visit Casper Community College, another great college in the region. Plus, the area has tons of museums to explore and even has a planetarium. There's plenty to do for a fun and exciting weekend trip to get your students pumped for college.
Secure Group Transportation to Wyoming Ski Resorts
Both Wyoming and neighboring Colorado have amazing ski resorts. The Grand Targhee Resort in Wyoming is open year-round, and offers other entertainment like a spa, four restaurants, a heated pool, and guided snowshoe tours. Other great ski resorts in Wyoming include Teton Mountain Lodge & Spa, and the Jackson Hole Mountain Resort. And if you are down for a road trip to Colorado, many of the great resorts can be found near Denver.
Ski resorts are a great location for business meetings and team building events for both large and small companies. And if you are looking for a corporate charter bus rental, GOGO Charters can provide you with the right rental from our network. The buses in our network have WiFi for your employees to check their email when driving through areas that may not have cell service otherwise, and power outlets to make sure devices stay charged.
Get Your Wyoming Charter Bus Rental Today
No matter your reason for visiting Wyoming, GOGO Charters can help you with reliable charter bus rentals in Wyoming and beyond. When you are ready to hear more and book your rental, give us a call at 1-855-826-6770. We can't wait to assist you!
Rent your charter bus now: